(Scroll down for updates on this morning's traffic)
6:00 AM: Good morning. It's Tuesday, September 20th, second weekday with the reopened West Seattle Bridge. Traffic was light on the first morning, so for one more time today, we're live-chronicling the am commute. As we start, no problems reported, so here's the basic daily info:
WEATHER
Here's the forecast – sunny, breezy, high in the low 70s. (P.S. That haze is a bit more wildfire smoke blowing in from Eastern Washington.)
TRANSIT INFO
Metro buses are back on the high bridge, and today also is their second weekday since changes made with the twice-yearly service change; watch @kcmetroalerts for trip cancellations/reroute alerts.
No changes in ferries (check here for alerts/updates) or West Seattle Water Taxi service.
BRIDGES
High Bridge – here's the reactivated camera atop the span.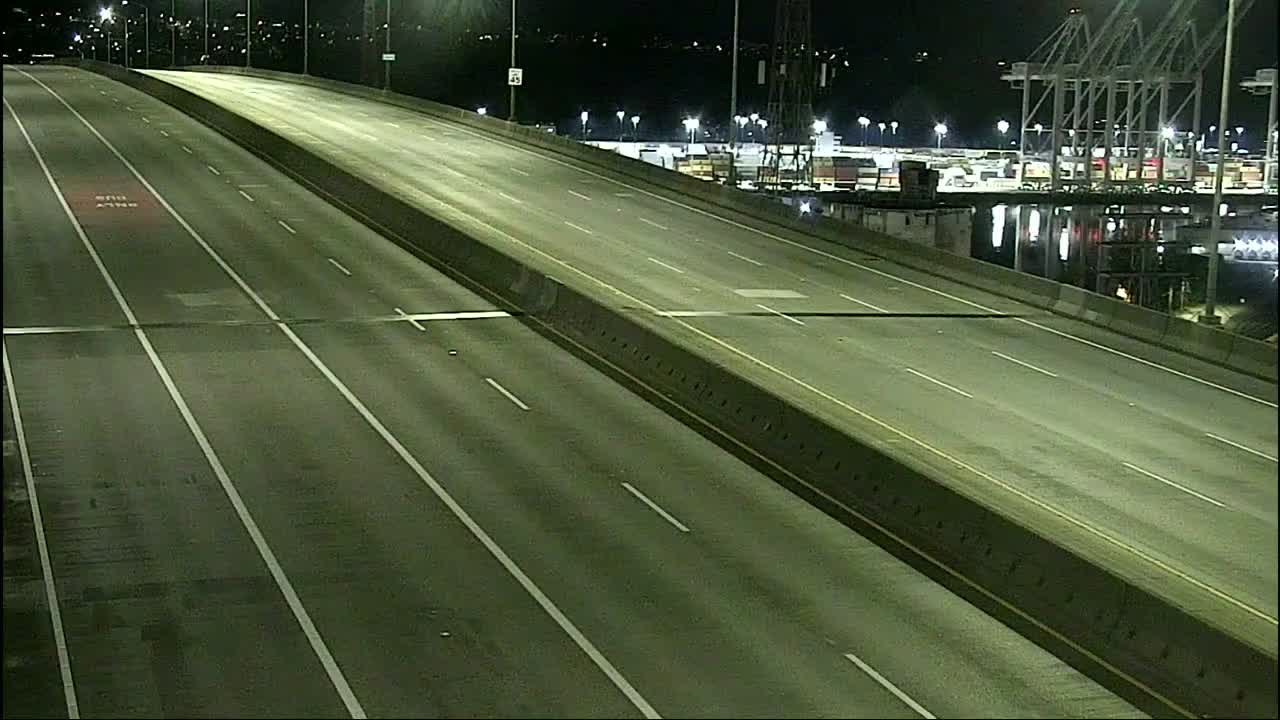 Low Bridge: All restrictions were dropped with the high bridge's reopening, so it's open to anyone who wants to use it.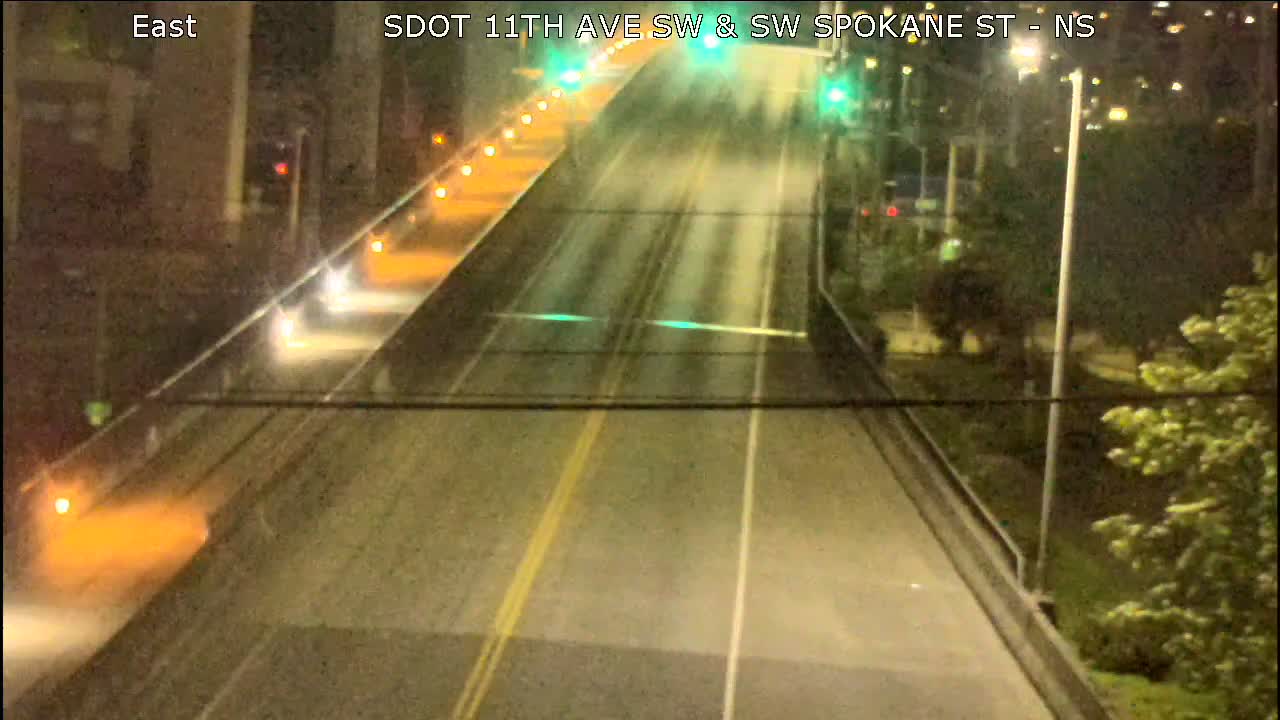 Highway 99: Whichever bridge you're using to get to it, here's a look at northbound traffic on 99 at Lander. All currently functional city traffic cams can be seen here, many with video options; West Seattle and vicinity-relevant cameras are also on this WSB page … Are movable city bridges opening for vessels? Check the @SDOTBridges Twitter feed.
6:29 AM UPDATE: Still problem-free. Volume on the bridge looks a bit heavier than this time Monday.
6:59 AM UPDATE: The bridge remains wide open. Northbound East Marginal south of the West Seattle Bridge is the busiest route we're seeing on city cameras right now.
7:29 AM UPDATE: Still light bridge traffic, and no area problems reported. Northbound I-5 and 99 are slowest south of the bridge.
7:59 AM UPDATE: No change – bridge is still lightly traveled. Low bridge just closed for marine traffic.
8:29 AM UPDATE: Low bridge has reopened to surface traffic. (Closure lasted 13 minutes.) All still quiet.
8:59 AM UPDATE: Still light.
Trouble on the roads/paths/water? Please text or call us (when you can do so safely) – 206-293-6302.