FOR THE LATEST WSB WEATHER COVERAGE, CHECK ARCHIVES HERE
*************
Current conditions, and a look ahead:
That's from an unofficial weather station in West Seattle.
Here's the extended forecast from our friends at KING 5 (who control its content, not us):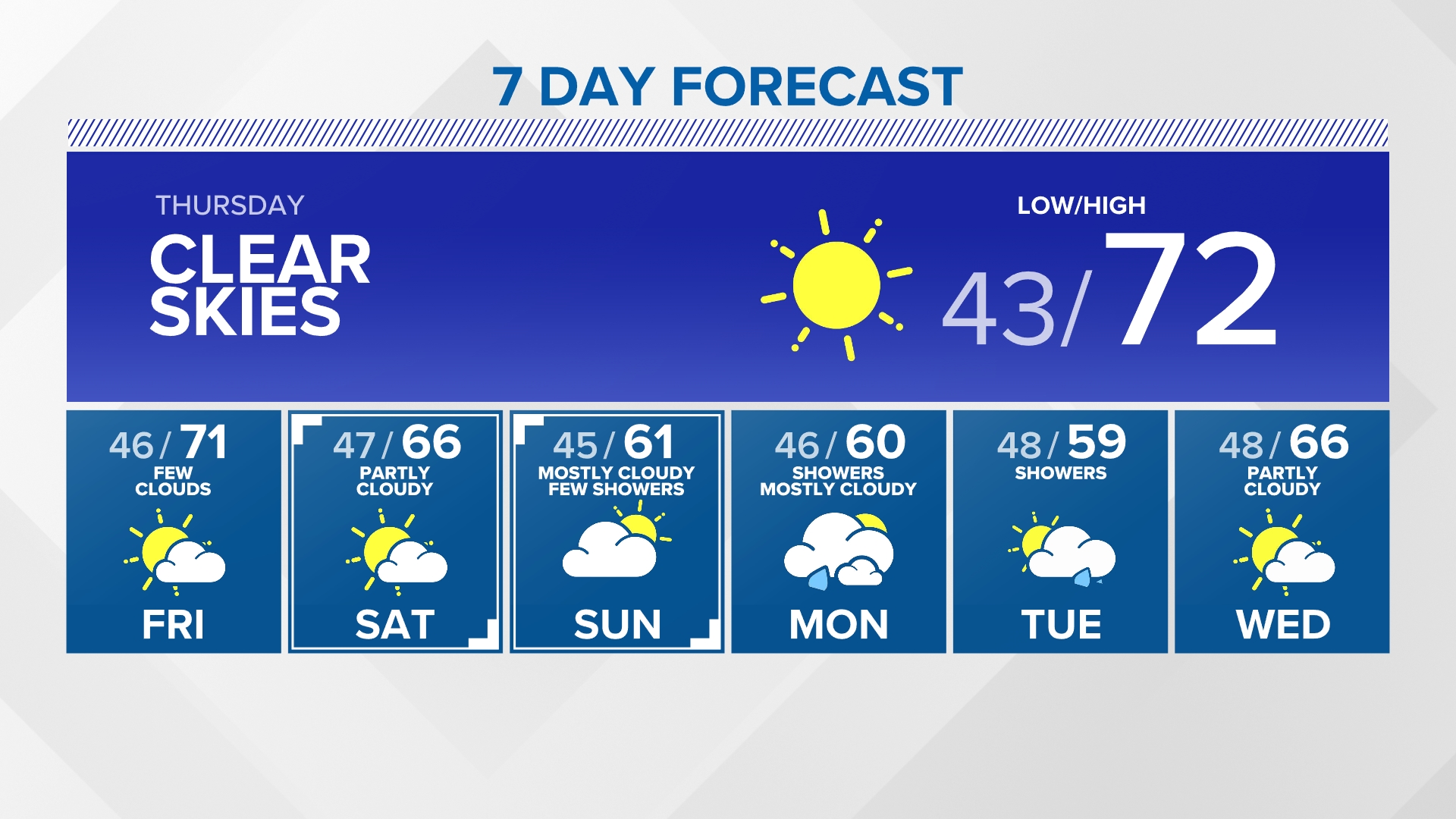 Wondering about sunrise/sunset (etc.)?
*This feature is in the shop!*
How about the tide chart? (Click on "map" if you want to go to another location)
(Added October 2016) Thanks to Lura for the "water levels" page – showing what's affecting the tides, and possibly higher levels during certain weather conditions
And if you're looking for tsunami alerts – go to tsunami.gov.
Burn ban or no burn ban? Check here.
Allergic? Here's a link to check the local pollen situation.
By request, the UV index:
And the latest from weather analyst Cliff Mass:
Current-conditions map from the National Weather Service:
And a current look outside, from a camera that is a collaboration between KING 5 and Salty's on Alki (WSB sponsor):
Wondering about the water temperature? Go here.
And find the latest rain totals by going here.
This page still has room for more – so if there's a feature you're not seeing, please let us know! (We're still trying to find a good pollen-forecast link or widget …)