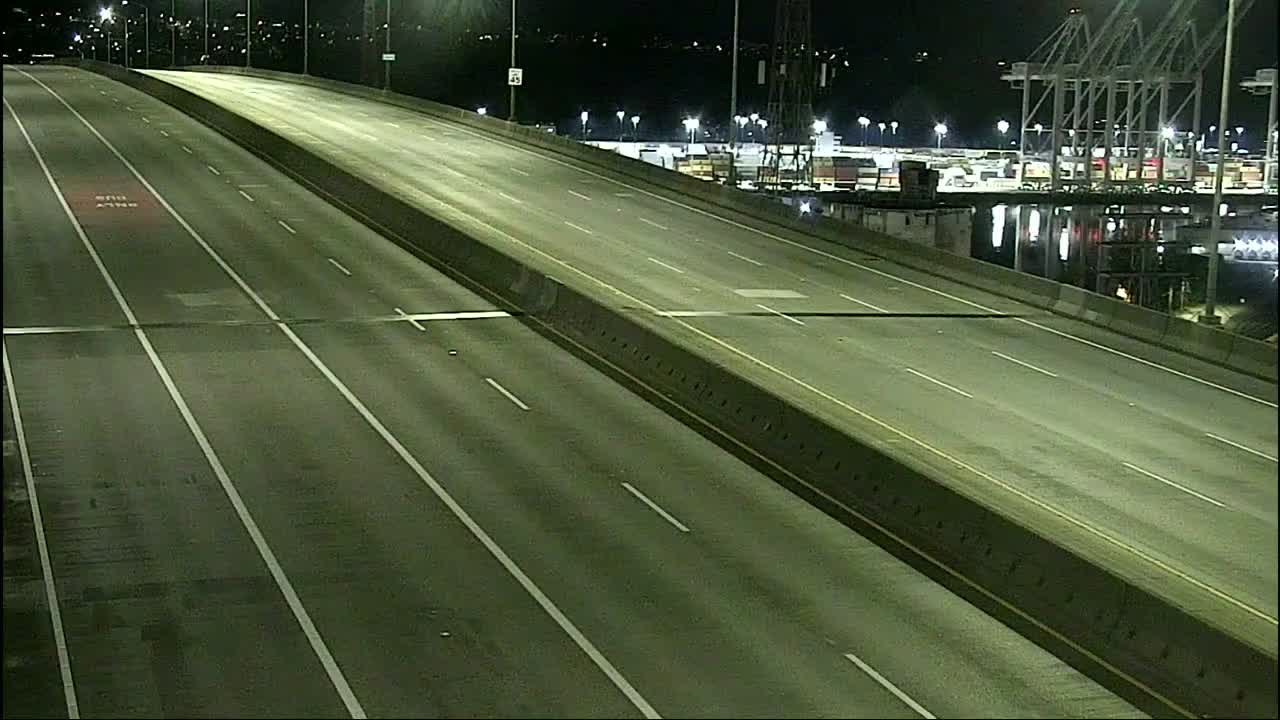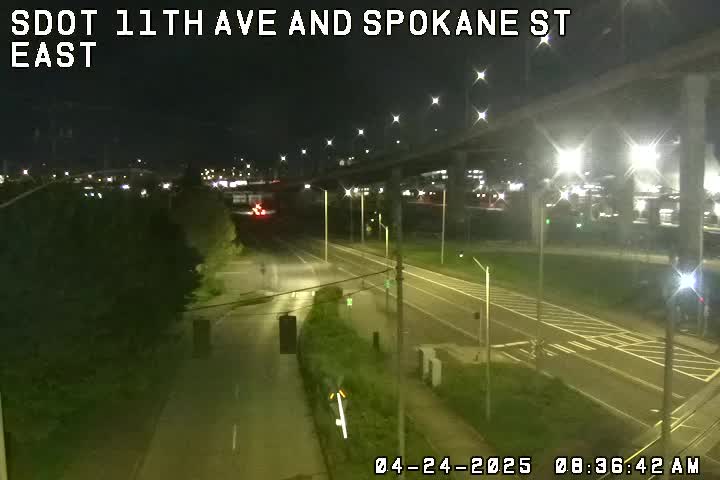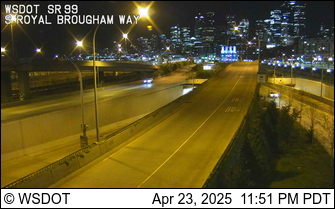 (SDOT MAP with travel times/ Is the 'low bridge' closed? LOOK HERE/ West Seattle-relevant traffic cams HERE)
7:38 AM: Good morning! Damp roads/sidewalks for the first time in a long time – be careful.
ROAD CLOSURE ALERT: Mark says SW Yancy just closed between Avalon and 28th, as work continues in the area.
STADIUM ZONE: Mariners are home again tonight, 7:10 pm, and that means another late night for the West Seattle Water Taxi.
8:22 AM: And if you're in the Admiral Way hill area north of the West Seattle Bridge – watch out for The West Seattle Turkey. Two sightings already in.