(WEDNESDAY SCHOOL INFO: Some delays, ALL LISTED HERE)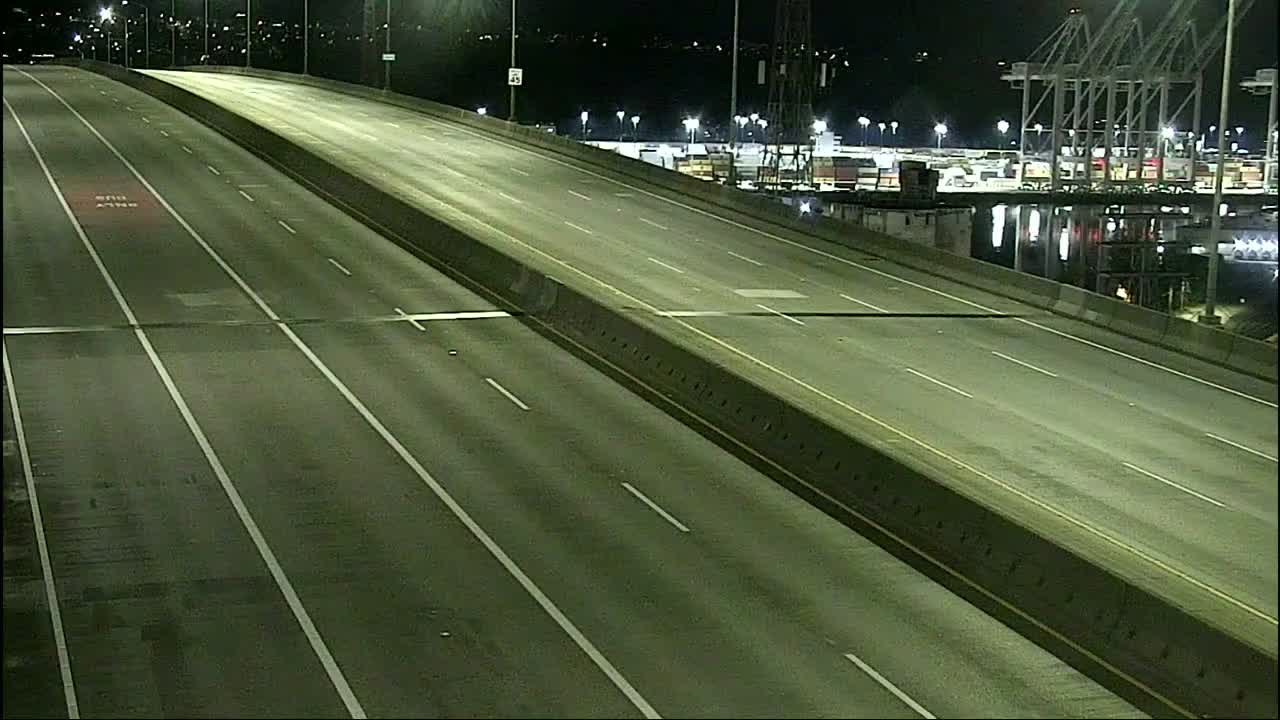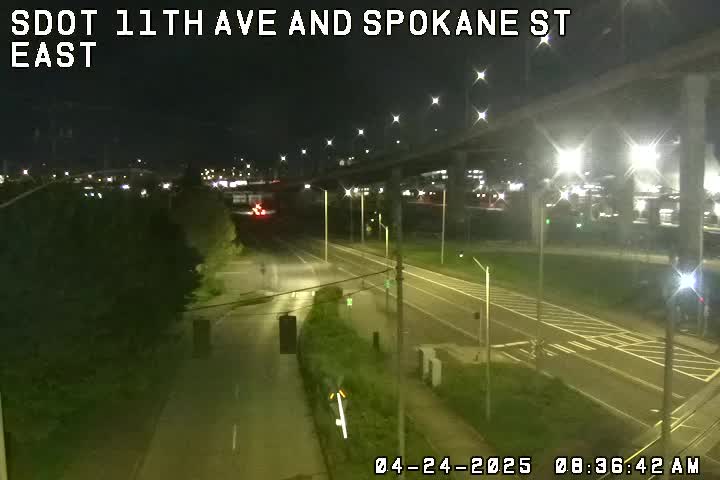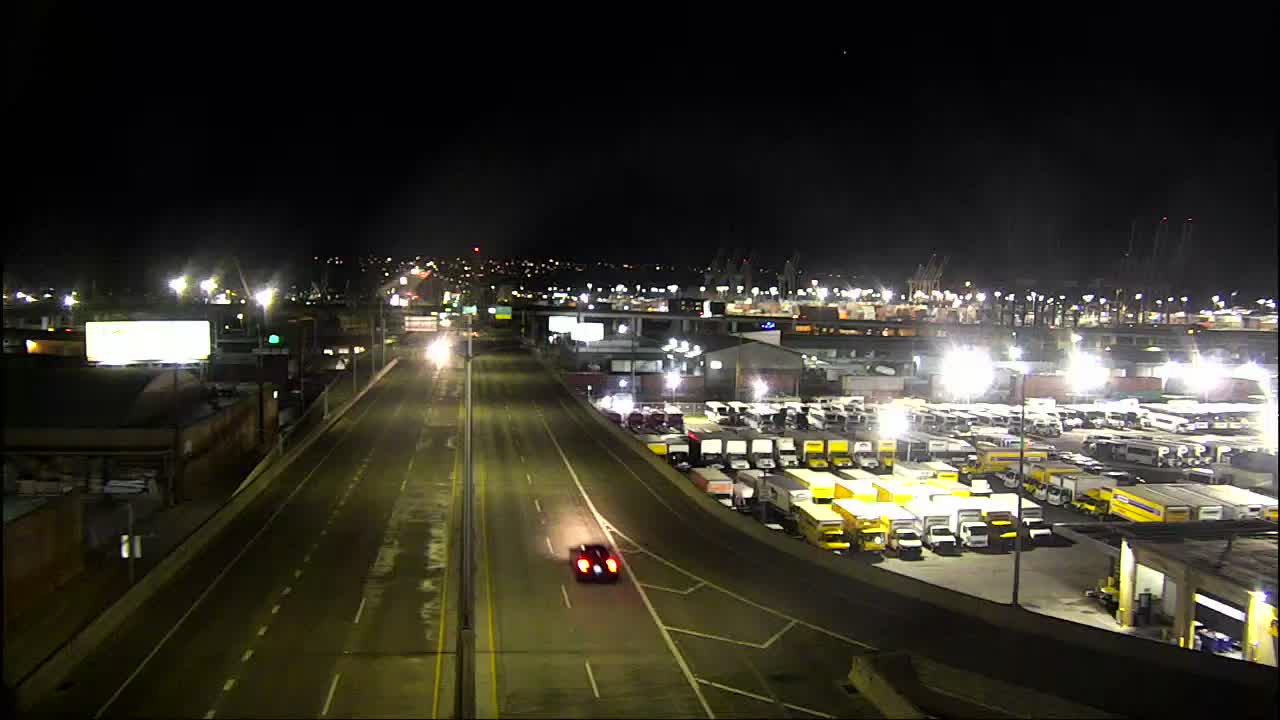 5:31 AM: Good morning. A little warmer – 21 degrees. Today's still forecast as dry, with the next snow still projected for Friday/Saturday.
METRO STATUS:
The reroute page shows West Seattle buses back on normal routes
Early alerts were sent for:
Route 37 cancellations (all morning trips)
Route 55 cancellations (6:31 am, 6:48 am & 7:30 am)
Route 113 cancellation (7:34 am)
Route 116 cancellations (6:33 am, 7:13 am & 8:00 am)
CITY WINTER-WEATHER-RESPONSE MAP: See where SDOT's been in recent hours.
6:07 AM: Closed for hazardous conditions, according to the city traffic map (let us know if you find otherwise – these are all time-stamped early this morning) – Genesee at Avalon, Ferry SW and California Way in North Admiral, Lander at Admiral, Charlestown at 55th and at 46th … Overall, as Alex warns in a note, beware of icy side streets too.
6:49 AM: Not far away, a crash has closed all NB lanes of Airport Way at Corson.
6:52 AM: SPU has confirmed, SOLID WASTE PICKUP RESUMES today, one-day delay except for Monday customers, who can put out double next Monday.
7:25 AM: Airport Way is clear. … Looking at the bridge, traffic still appears lighter than usual.
7:52 AM: Low bridge just reopened to drivers/riders/pedestrians after first marine-traffic closure of the morning.
8:50 AM: Checking the video cameras, the eastbound high bridge and northbound 99 both are stop-and-go. Looks like the backup extends into the tunnel (see the south view of the NB tunnel here).
9:43 AM: Note that a few other road closures due to icy conditions are noted on the city map – 20th/Trenton and California/Othello. We don't have firsthand verification, so if you happen to find any of these open, please advise – thanks!