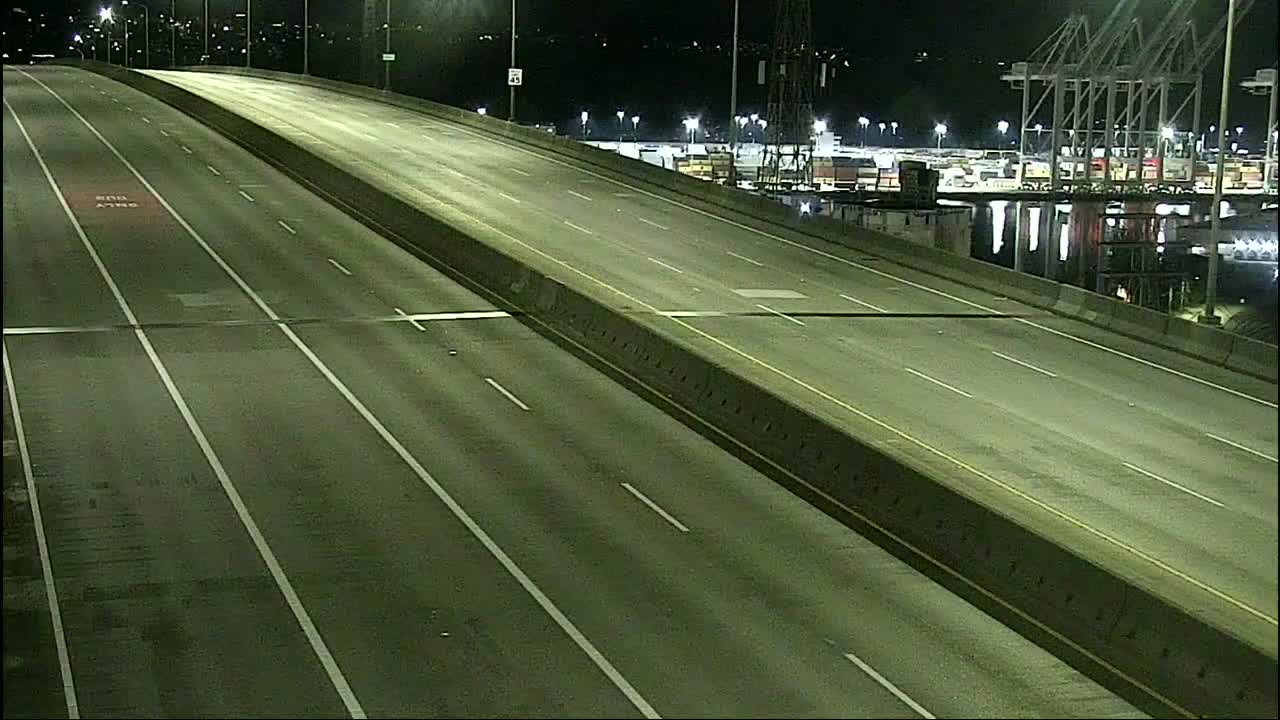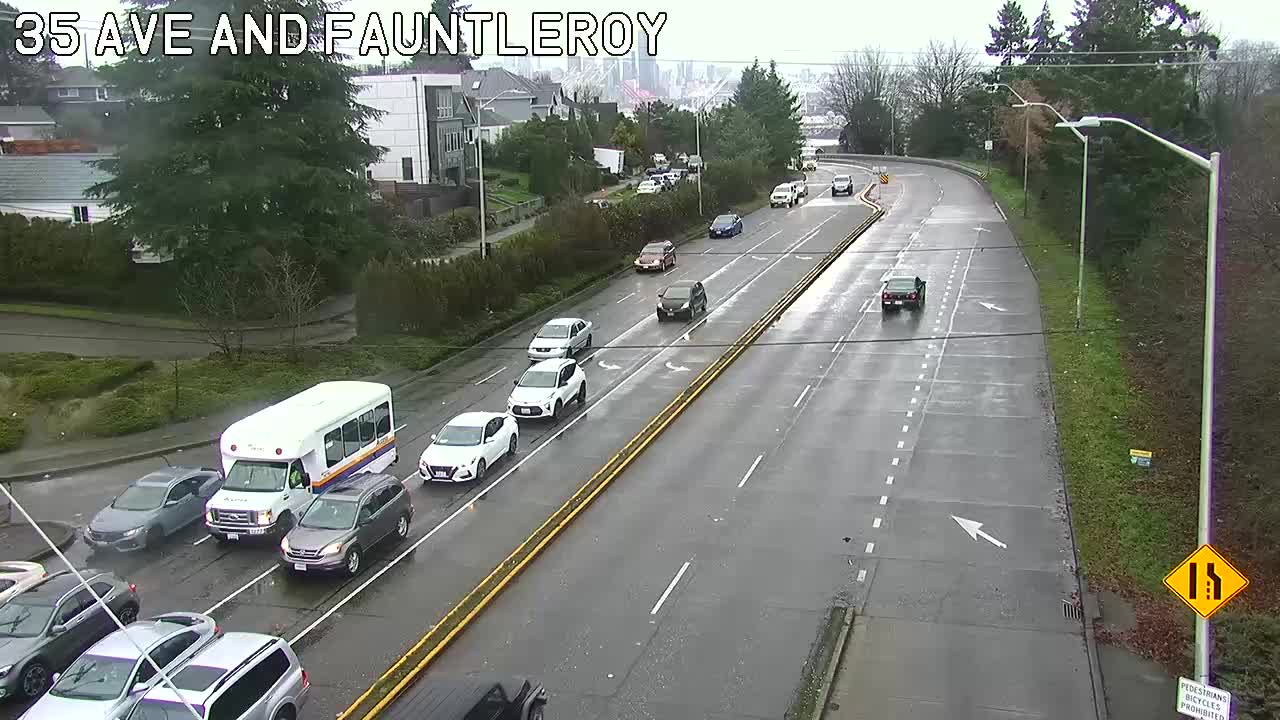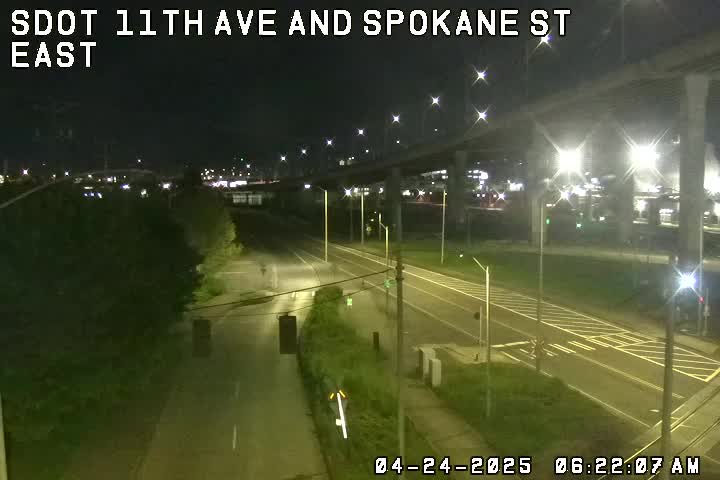 (SDOT MAP with travel times/video links; is the 'low bridge' closed? LOOK HERE)
7:24 AM: Good morning! Here are the transportation changes for today's Rev. Dr. Martin Luther King, Jr., Day holiday:
METRO – Reduced weekday service
WATER TAXI – No service
SOUND TRANSIT – Regular weekday service for Route 560; light rail, Saturday schedule
CITY STREET PARKING – No charge at city-run pay stations/meters
SCHOOL BUSES – No school, so no buses
Remember that Metro plans to stop most buses for a "moment of remembrance" at 4:04 pm today.
Also: As announced last night, Washington State Ferries' Fauntleroy-Vashon-Southworth route is down to 2 boats.