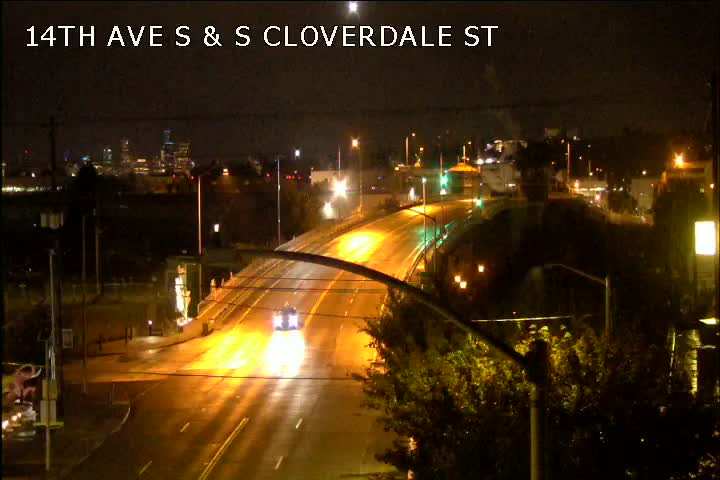 3:48 PM: The South Park Bridge has opened again to vehicle traffic, two days after it was closed because of utility poles and trees down on East Marginal Way, blocking access to its east end. Here's some of what they cleaned up (photos courtesy SDOT):
4:25 PM: Though the bridge is open/accessible again, SDOT says parts of East Marginal are still closed – to be specific, between 16th Ave South & South 86th Place.
5:40 PM: In an email update, SDOT elaborates, "Although SCL has completed work to clear debris and repair equipment within Seattle city limits, damaged traffic signal equipment in Tukwila continues to make the road unsafe to reopen south of the bridge. SDOT and Tukwila Public Works are continuing to work closely together to respond to the situation." The stretch of East Marginal that remains closed isn't expected to reopen before tomorrow.