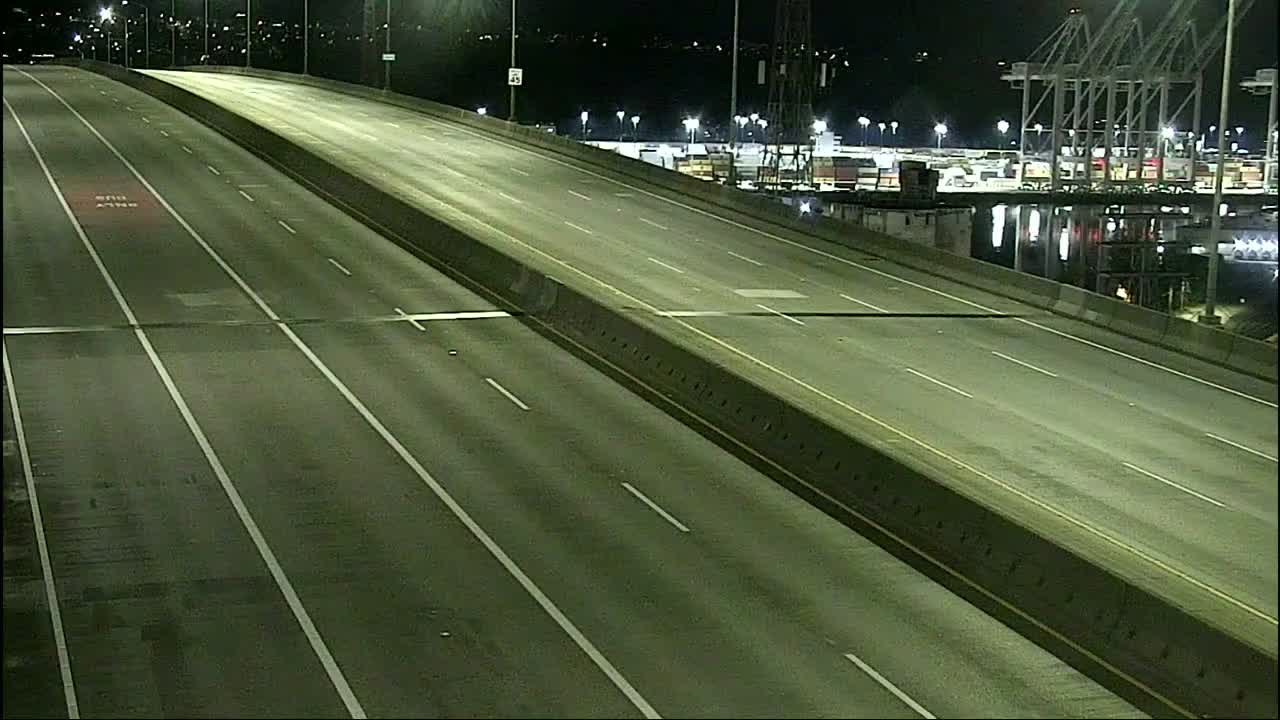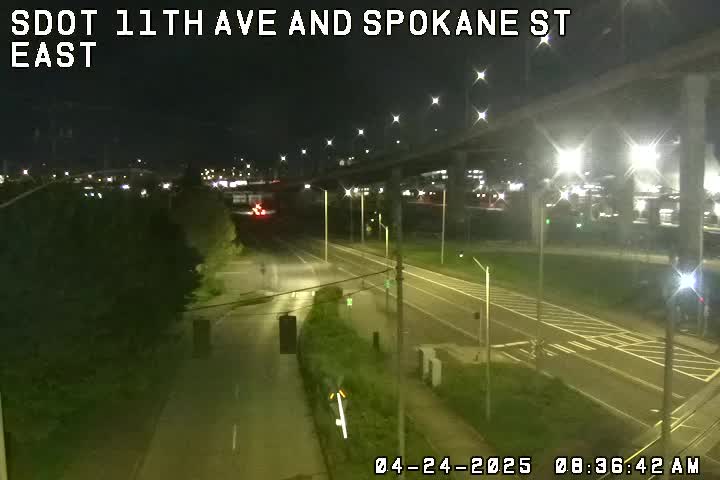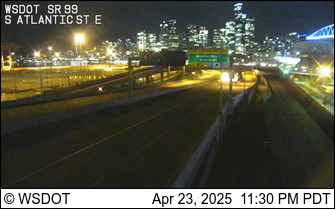 (SDOT MAP with travel times/ Is the 'low bridge' closed? LOOK HERE/ West Seattle-relevant traffic cams HERE)
6:57 AM: Good morning. No current incidents/alerts reported in our area.
7:42 AM: We're headed outbound this morning and it's very slow going just getting from Fauntleroy to Alaska to the bridge.
8:07 AM: Bridge finally loosened up past the 99 exit. Motorcycle officer was pulled over with somebody just past the gore point.