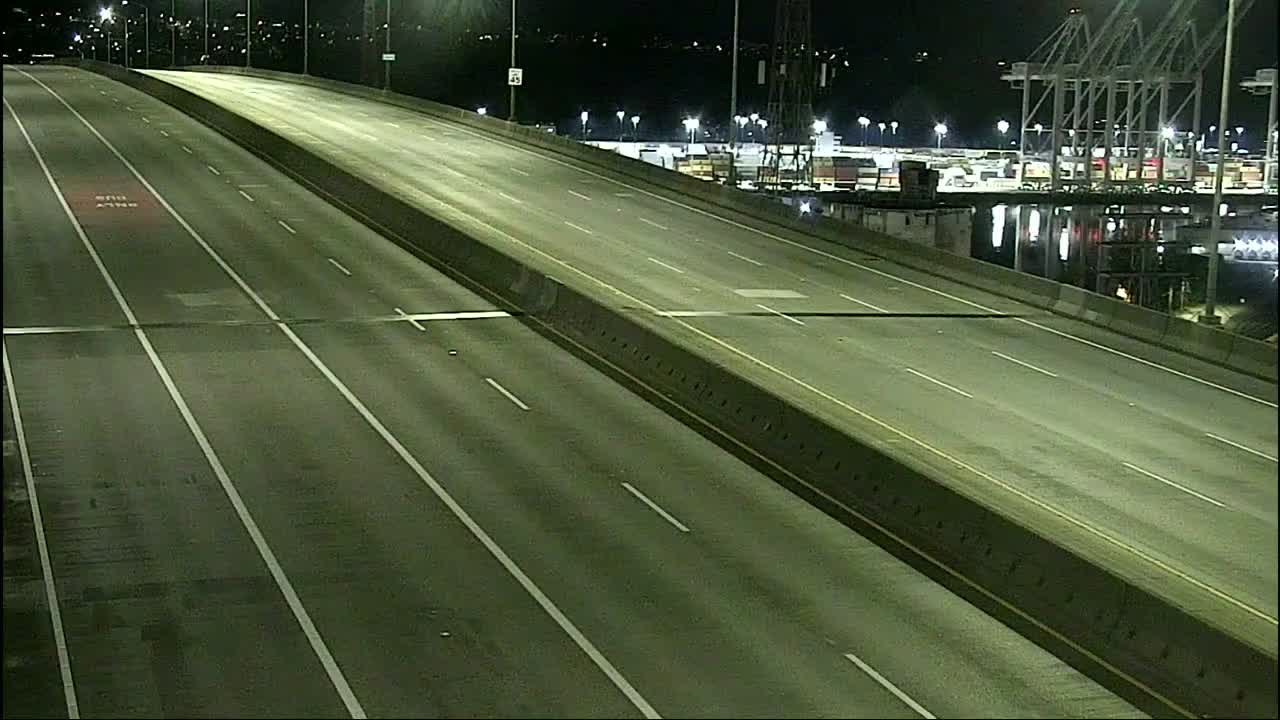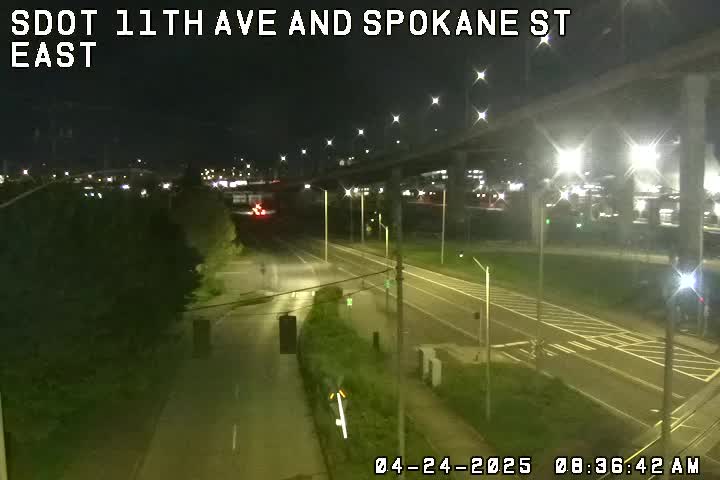 (SDOT MAP with travel times/ Is the 'low bridge' closed? LOOK HERE/ West Seattle-relevant traffic cams HERE)
7:15 AM: No traffic incidents or transit alerts reported for our area so far.
FOOTBALL TONIGHT: Stadium zone alert – the Seahawks play the Vikings, 5:15 pm tonight.
8:24 AM: Stalled vehicle blocking 1 eastbound lane on the bridge by Delridge.
9 AM: Trouble on NB 99 – Seneca closed at 1st for "energency utility repairs." Metro is rerouting.