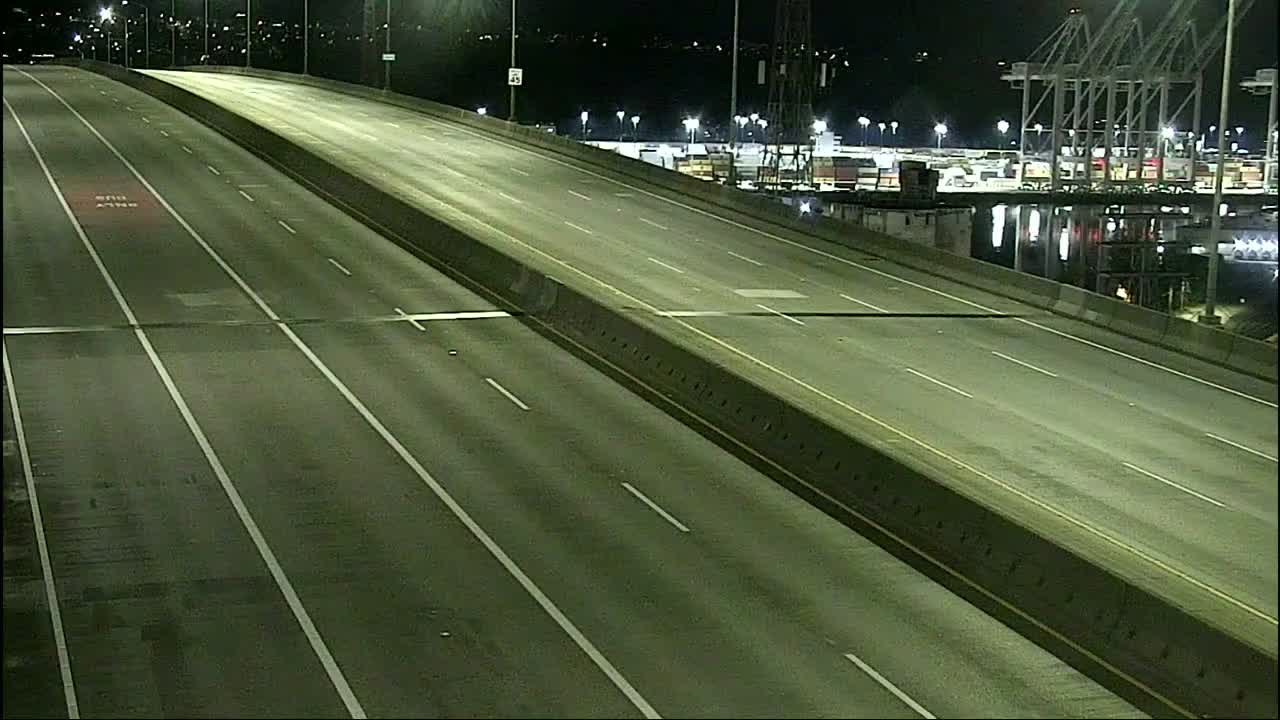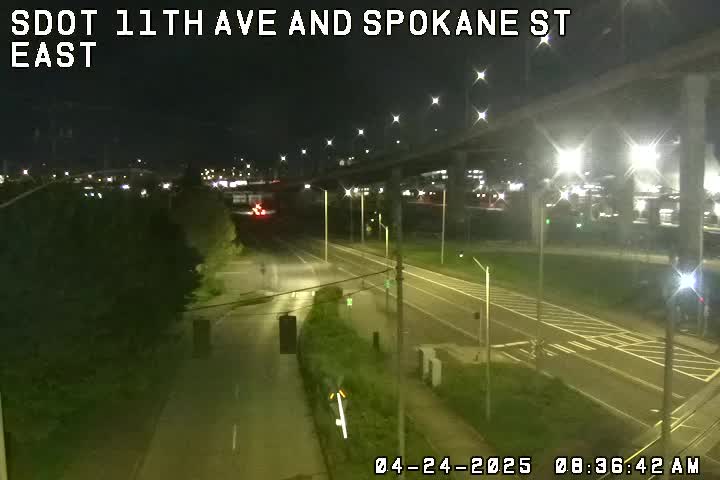 (SDOT MAP with travel times. Is the 'low bridge' closed? LOOK HERE. West Seattle-relevant traffic cams HERE)
6:30 AM: Good morning! Schools are out today. Transit/transportation notes for the Veterans Day observance:
Metro – Reduced weekday service
Sound Transit – Regular weekday service
Water Taxi – No service
Street parking – In Seattle neighborhoods with pay station/metered parking, no charge today
Traffic/transit problem others should know about too? Call/text 206-293-6302 when you can do so safely/legally – thank you!