(MONDAY SCHOOL INFO: Local closures/changes are ALL LISTED HERE)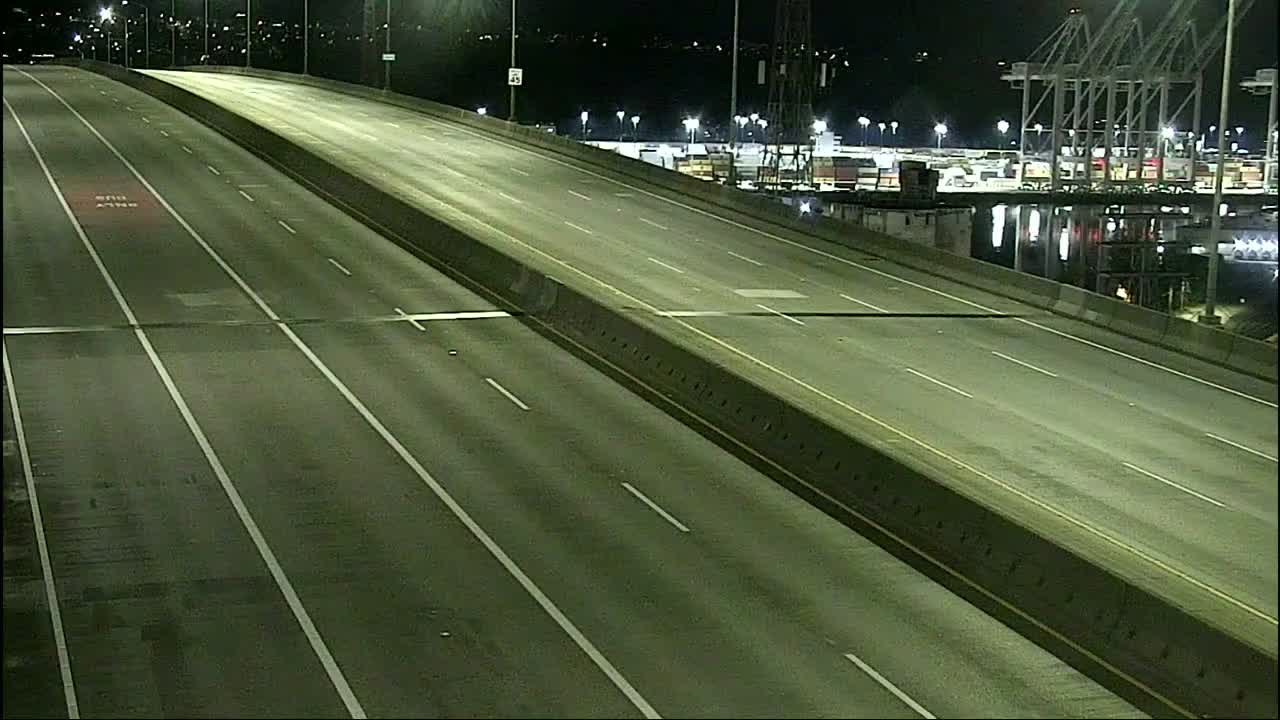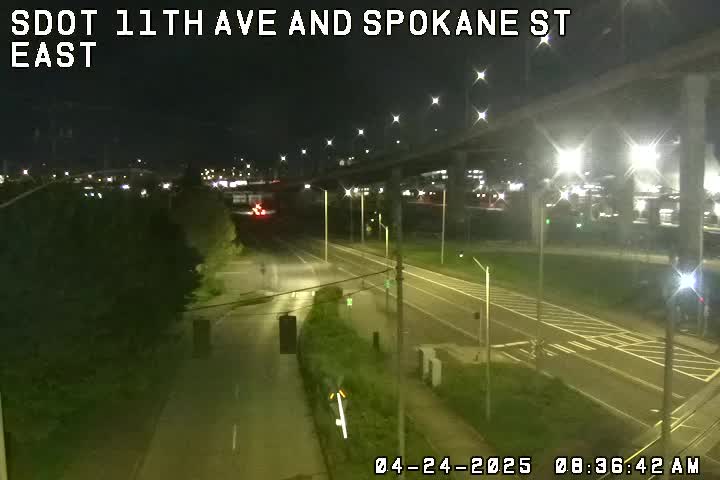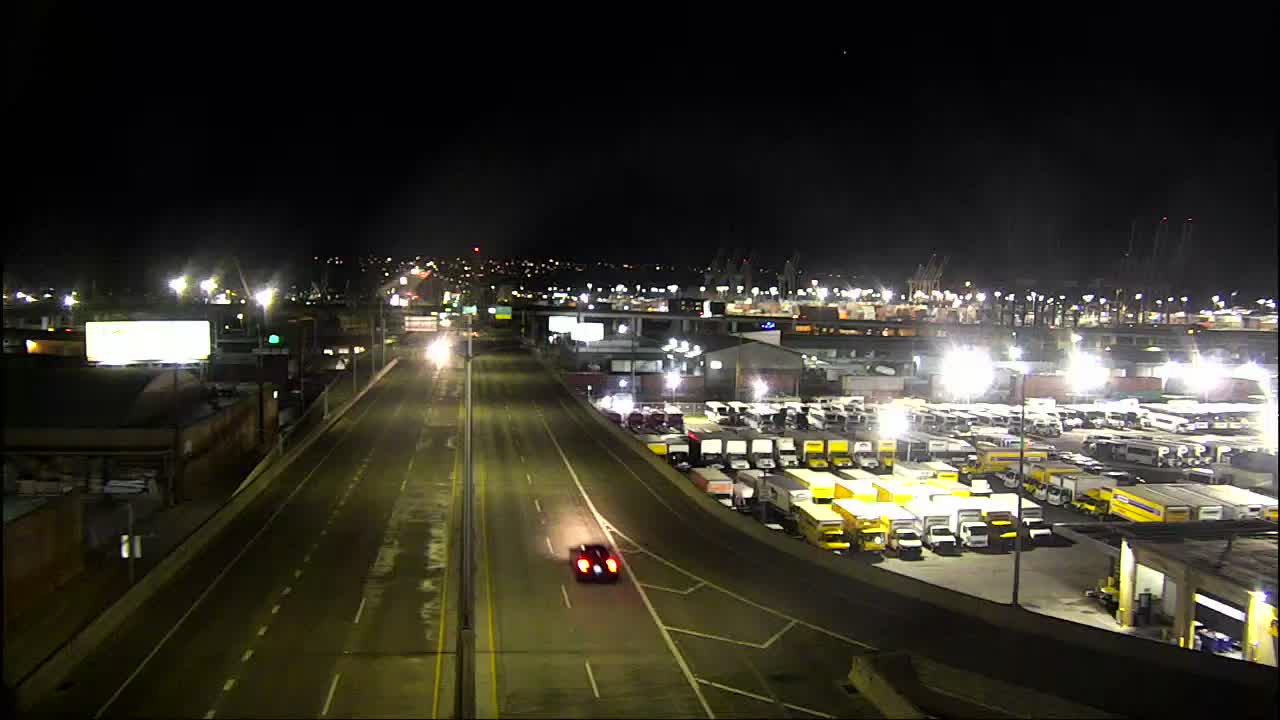 5:53 AM: Snow continued overnight. We're under a Winter Weather Advisory until 10 am. Here are key links/updates for starters:
Transit/other transportation (updated 8:25 am)
METRO: All buses on snow routes – info here
RIDE2: Canceled today
HIGHWAY 99 TUNNEL: Open
WATER TAXIS: Some West Seattle runs canceled (Doc Maynard is sailing, per Water Taxi Watch); all Vashon runs canceled
SDOT WINTER WEATHER MAP: See it here (shows treated/plowed routes)
SDOT TRAVELERS' MAP: The map we regularly feature
OUR TRAFFIC CAMS PAGE: Cameras particularly relevant to WS and vicinity
Other changes (updated 9:36 am)
No residential solid-waste pickup today, per Seattle Public Utilities – full details here
West Seattle/Fauntleroy YMCA: BOTH LOCATIONS CLOSED TODAY (2nd update)
Seattle Parks – some closures; here's the roundup
Seattle Public Library facilities that usually open at 10 will open at noon (Southwest, Admiral); added – Delridge closed
Neighborcare High Point closed
City of Seattle: Here's the latest
King County offices/services – some closed, some late (update)
We'll keep adding to those lists and add incident etc. info below as the morning continues.
6:47 AM: Metro has sent two alerts about Route 37, saying the 5:48 and 6:44 trips didn't run this morning. As noted above, all buses are on snow routes. And it's still snowing.
6:53 AM: Just in via text – WEST SEATTLE WATER TAXI CANCELLATIONS: Because of high winds at Seacrest, the 6:50, 7:25, 8, 8:35, 9:10 runs have been canceled.
7:11 AM: We're continuing to add to the lists above as info comes in – cancellation of residential trash (etc.) pickup for today is the latest change. Overall, in terms of getting around, remember that side streets generally are NOT plowed/treated – Michael reports the ones he's been on are VERY icy – this is NOT the typical Seattle snow situation where the snow is followed almost immediately by warmer weather.
7:26 AM: Streets where the "closed" signs go up on days like these generally won't show up on any official maps, so in general, beware West Seattle's many hilly streets – for reasons like what Brian describes in this comment.
7:48 AM: Lots of reports of bus trouble this morning – see comments. And this photo's just in from under the bridge:
7:58 AM: And a belated alert from Metro saying Route 55's 6:31, 6:48, 7:30 trips didn't operate.
8:41 AM: Now a Metro alert saying the 775 Water Taxi shuttle isn't operating this morning. Update – 14 minutes later, Metro sent updates saying 773 and 775 WILL operate … If you're even thinking about going out, please note that the wind's blowing snow around and the temperature's in the 20s, unlike the "typical" Seattle snow day on both fronts. Here's a photo showing wind-fueled waves on the Alki promenade earlier (high tide was three hours ago), from Mike Livdahl:
(James Tilley sent one too – we tweeted it.) Thanks to everyone who's sent other photos – we'll be putting together a gallery a bit later, when we get past the commute (for those who absolutely have to) etc. period. … Just in, another update from the West Seattle/Fauntleroy YMCA (WSB sponsor) – now both locations are closed for the day.
8:58 AM: The Winter Weather Advisory has just been extended through 1 pm. Still snowing.
9:22 AM: Seattle Parks has posted its closures/changes list. See it here (also added to our list above).
11:11 AM: About 40 homes are without power since just before 11 am toward the end of Roxbury. A separate, larger outage in North Highline and North Burien south of there is going on six hours now. Updates on the SCL map … Still lightly snowing. We're going to get a gallery going shortly but first, there are a few non-snow news stories we need to publish next. Thanks again for all the tips, reports, comments, and other info!