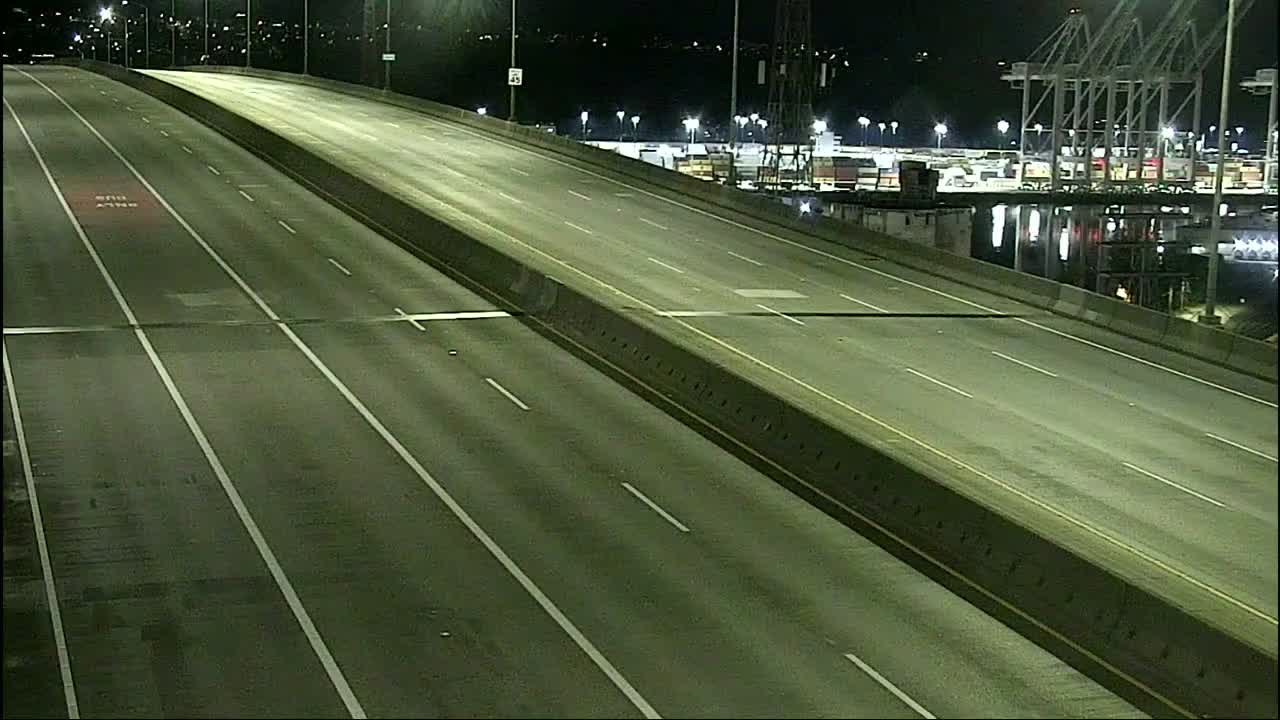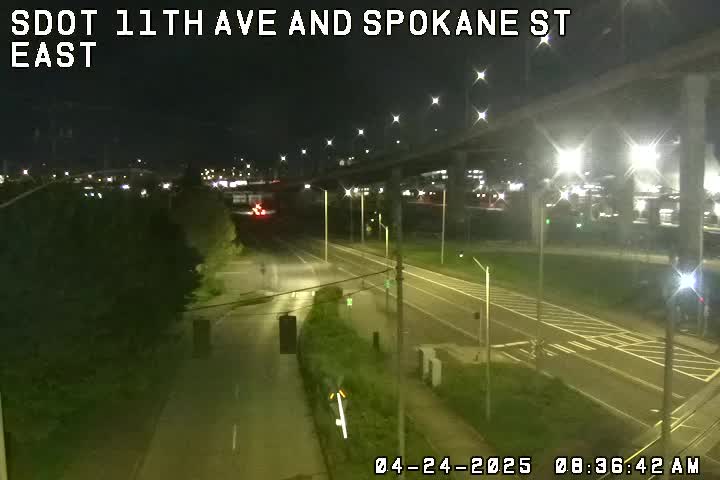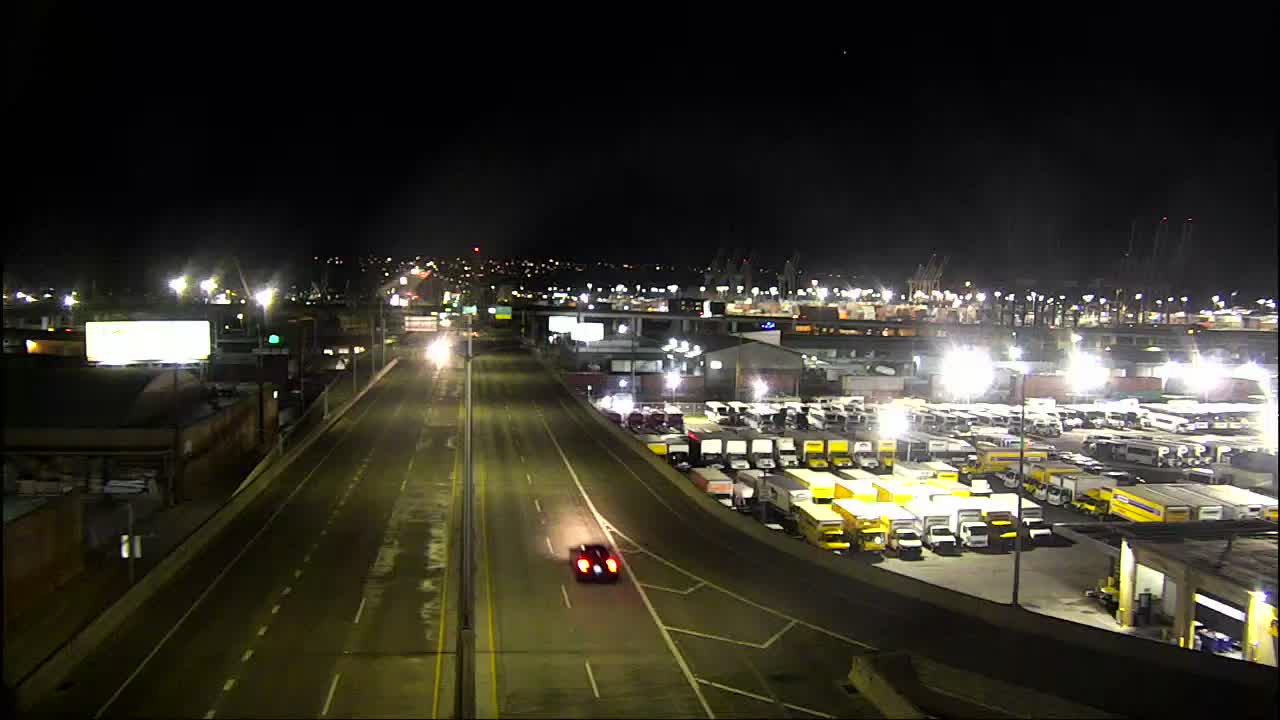 (SDOT MAP with travel times / WS-relevant traffic cams / Water Taxi schedule, other helpful info HERE)
5:30 AM: Good morning! Traffic watch is on for your Thursday.
5:36 AM: WSDOT reports a crash blocking the two left lanes on the NB First Avenue S. Bridge.
5:46 AM: This is about when the high bridge starts to get busy. Note it's another wet morning.
6:02 AM: Tow and Incident Response are at the 1st Ave. S. Bridge scene – but now there's an SFD medical callout, so that scene isn't going to clear immediately.
6:25 AM: The first 1st Ave. S. Bridge scene is clear – the second one, further south, has not.
6:29 AM: A texter says this is backing this up all the way to Roxbury.
6:50 AM: Checking out the (high) West Seattle Bridge, as has been the case by this point in the morning, it's filling up.
7:09 AM: Via RBWS, in comments: "2 car accident on Fauntleroy expressway in right lane before the Nucor plant. Drivers are standing around talking. Starting to back up toward 35th."
7:19 AM: SDOT says that cleared quickly.
7:29 AM: The Fauntleroy curve is now backed up. Meantime, a South Park alert – in case you're going that way to get around residual 509 backups – crash reported at 14th Ave. S./S. Henderson.
7:44 AM: Travel speeds via the city map show Delridge is particularly slow going right now just north of Genesee.
8:04 AM: Brenda tweeted, "On Upper bridge just saw unmarked police car pull into bus lane and put on his lights. All the bus lane violators immediately merged into lanes. No tickets but effective."
8:17 AM: No new issues. Two notes for today:
-Our daily progress-report media briefing is back to a late-morning conference call, if anyone has questions.
-Tonight, King County Executive Dow Constantine is the scheduled guest at the West Seattle Transportation Coalition's monthly meeting, talking transit and more. All welcome. 6:30 pm at Neighborhood House High Point (6400 Sylvan Way).
8:42 AM: New trouble on the northbound 1st Avenue South Bridge – one lane blocked.
8:55 AM: WSDOT says that's now clear.
9:22 AM: Still watching for incidents, but otherwise it's off to the rest of the day's news. If you see something, our 24/7 hotline is 206-293-6302 – text or voice – when you can use your phone safely/legally (after you get to where you're going, if you're not a passenger) – thanks!
10:31 AM: SFD response for a natural-gas leak at 14th/Roxbury. Not sure how/if it's affecting traffic, but heads up.