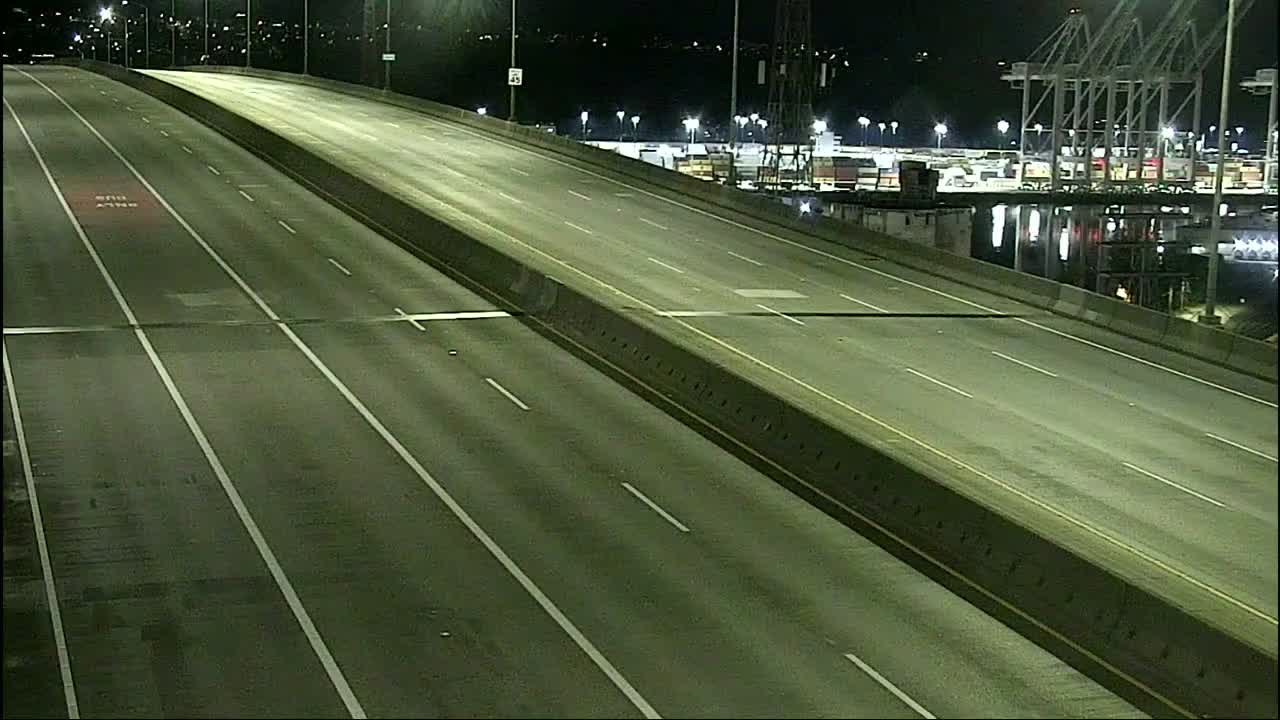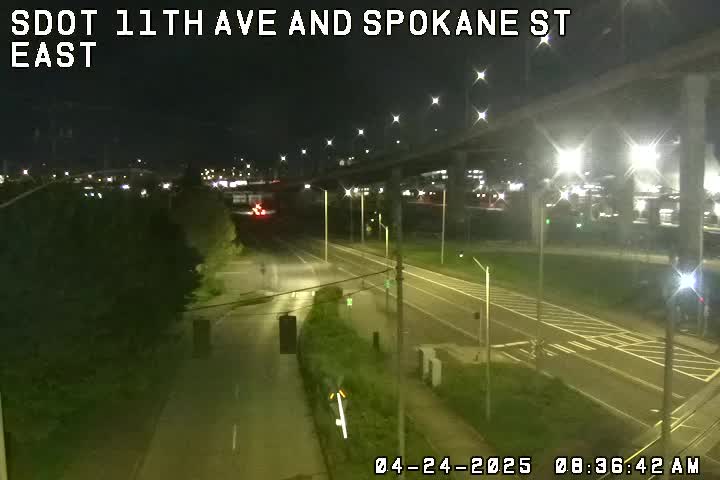 (SDOT MAP with travel times/video links; is the 'low bridge' closed? LOOK HERE)
7:14 AM: Good morning! No incidents or transit alerts in/from West Seattle so far.
HOLIDAY WEEKEND: Monday (November 12th) is the observed Veterans Day, so there will be changes including no Water Taxi, reduced-weekday Metro, and no school.