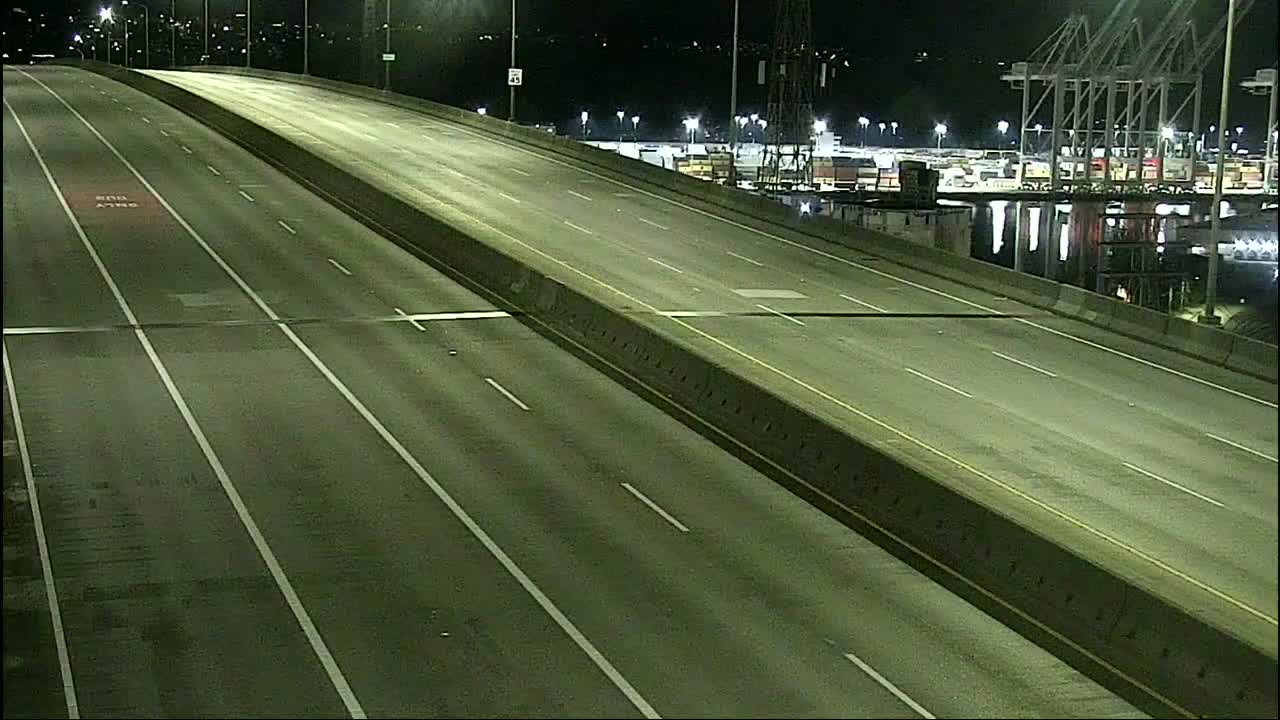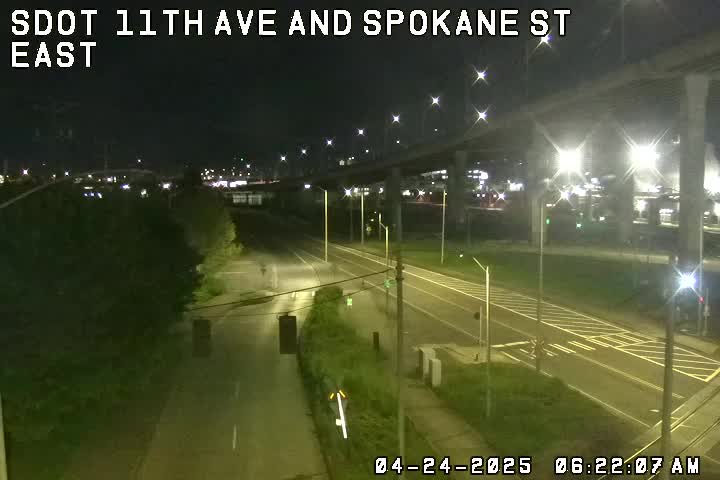 (SDOT MAP with travel times/video links; is the 'low bridge' closed? LOOK HERE)
6:56 AM: Good morning. No incidents reported in/from West Seattle so far.
VETERANS DAY CHANGES: No school; no King County Water Taxi. Metro is on a "reduced weekday" schedule but most routes are not affected. (Also note, today is NOT a free-parking day in pay-station neighborhoods.)
CLOSURES TONIGHT: If you'll be out late tonight/early tomorrow, you need to know about two closures starting just before midnight – the Fauntleroy Expressway end of the West Seattle Bridge (scheduled to end by 7 am), and the Battery Street Tunnel (scheduled to end by 5 am).
8:57 AM: Another incident-free commute. Any time you see/hear about something your West Seattle neighbors should be aware of, please alert us (if you can do so safely/legally), text or voice, at our 24/7 hotline, 206-293-6302 – thank you!