(WEDNESDAY SCHOOL INFO: Changes are ALL LISTED HERE)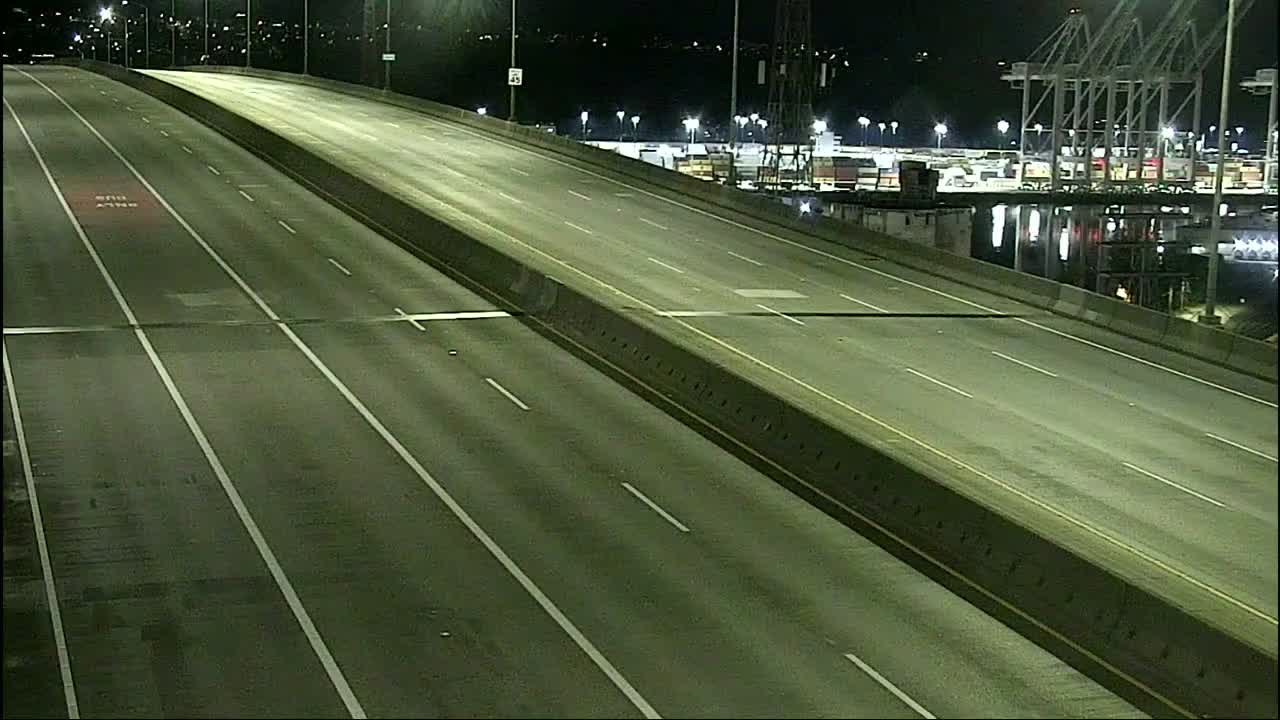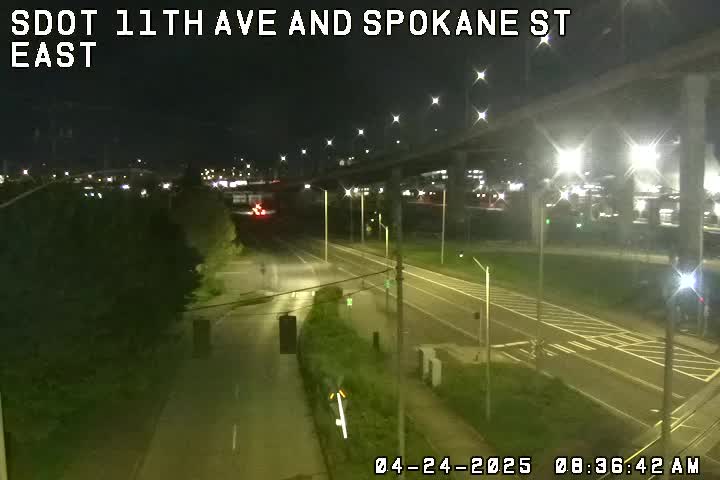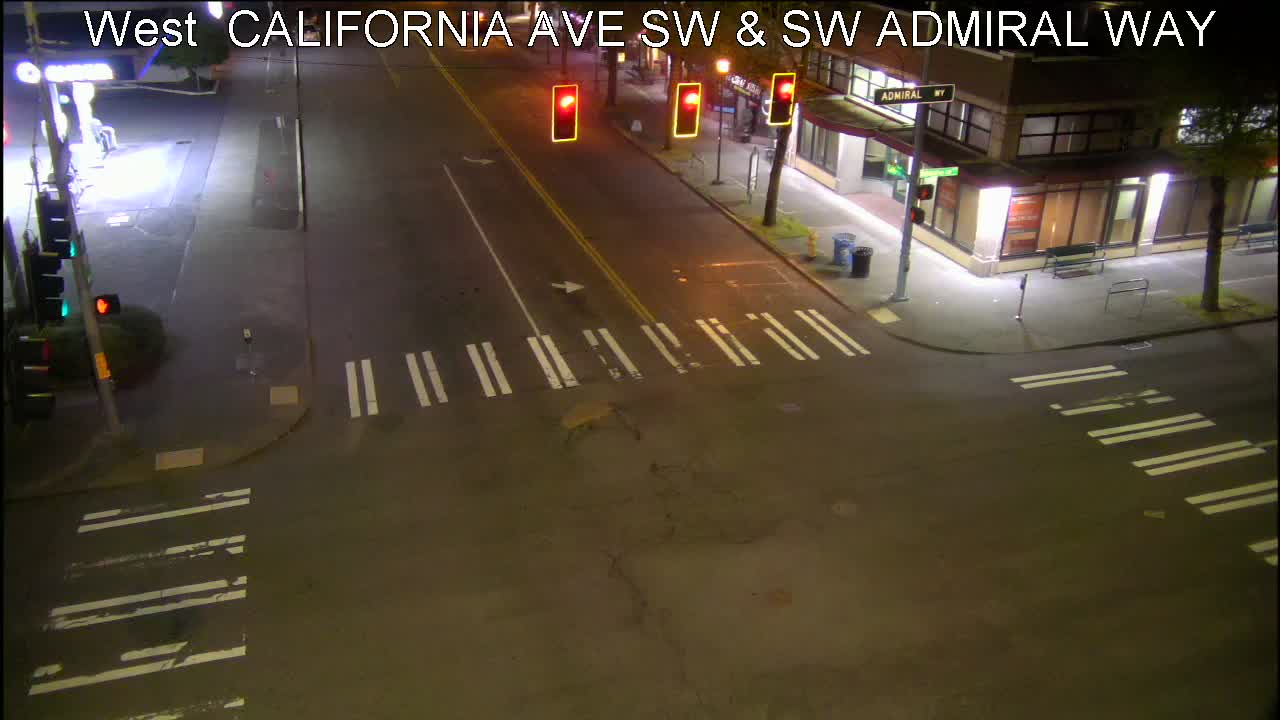 5:50 AM: Good morning. It's been a windy, but not snowy, night. The temperature is above freezing, and the weather alert has been lifted. But conditions elsewhere in the county are still affecting some things. Here are our infolinks:
SCHOOL CHANGES: Listed here, including Seattle Public Schools' closure
METRO CHANGES: Here's the systemwide list
SDOT WINTER WEATHER MAP: See treated/plowed streets citywide here
SDOT TRAVELERS' MAP: The map we regularly feature with cameras, alerts
OUR TRAFFIC CAMS PAGE: Cameras particularly relevant to WS and vicinity
WARMING CENTER: In West Seattle, go to American Legion Post 160
Got info? Text/call 206-293-6302.
6:45 AM: Remember that some Tuesday-collection trash/recycling customers were skipped – we expect an update from SPU later, but they indicated on Tuesday that they'd try to get to skipped customers today, so leave your cart out.
7:48 AM: Again, even though we didn't get hit by snow overnight, there are still some ripple effects, and here's another: Seattle Parks program closures. Here's the full rundown on what's open and closed (no golfing in West Seattle today, too).