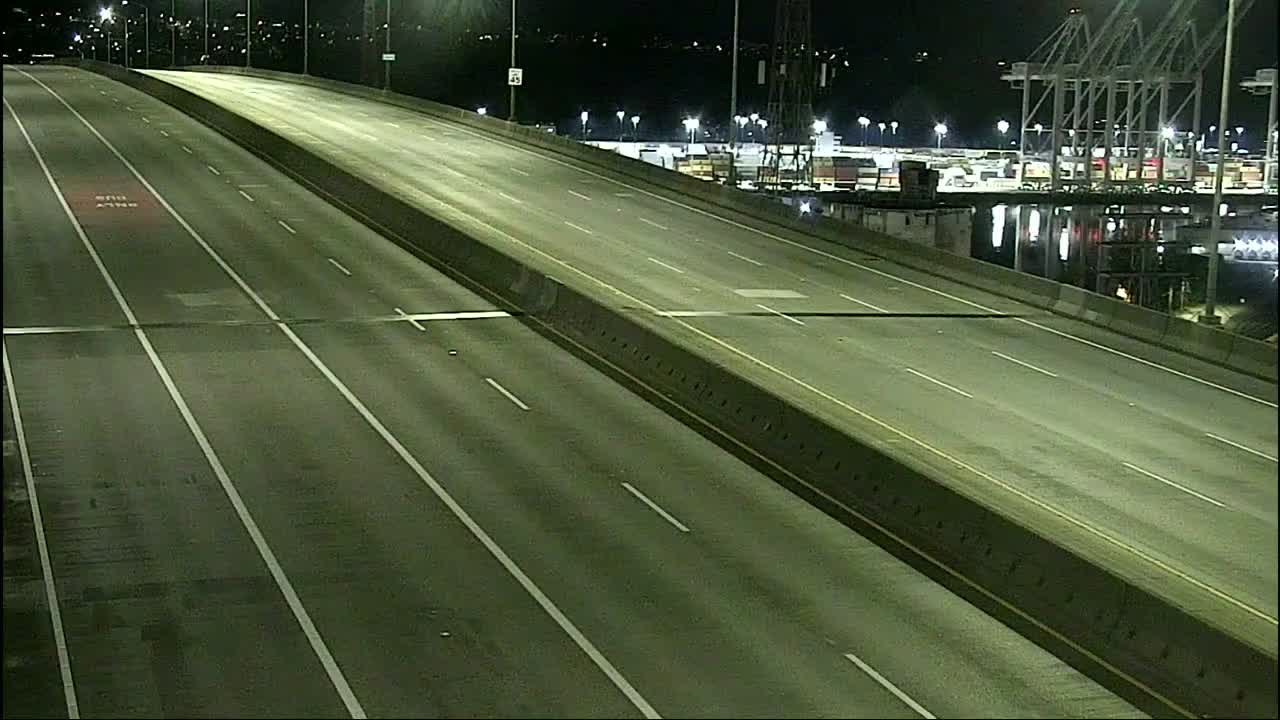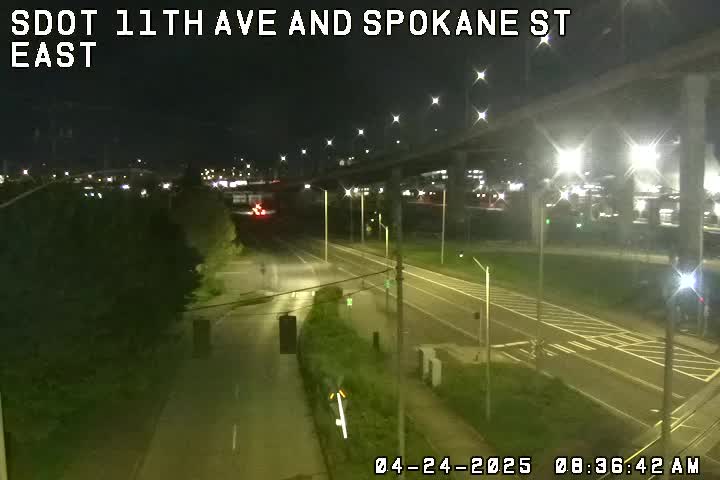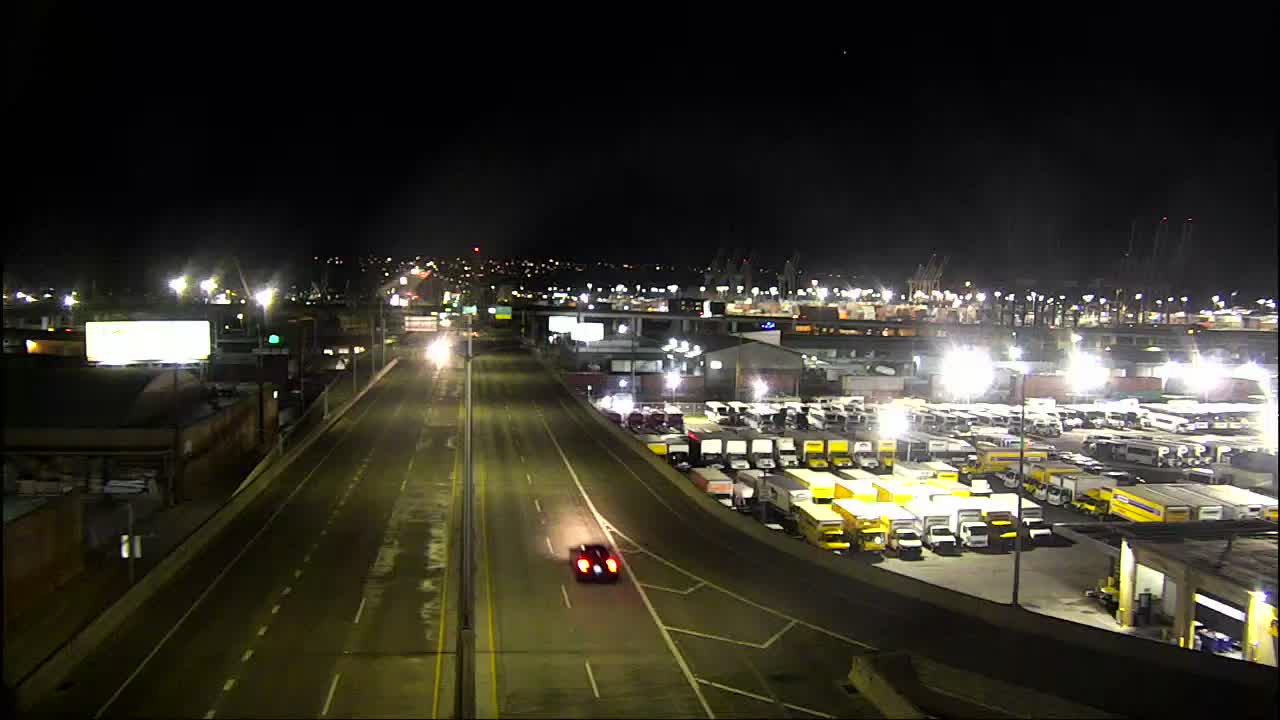 (SDOT MAP with travel times / WS-relevant traffic cams / Water Taxi schedule, other helpful info HERE)
5:30 AM: Good morning! No alerts or incidents so far this Tuesday morning.
5:57 AM: Still quiet.
6:28 AM Still incident-free.
6:57 AM: All remains well.
7:26 AM: Reminder that tomorrow is likely to be lighter because Seattle Public Schools have no classes – it's the "day between semesters." Today has followed recent patterns; the bridge is now in full slowdown mode.
7:55 AM: From Marc via Twitter, "Too many bikes for the bike racks on the 7:25 water taxi this morning! Nice full boat! Hurrah for alternative commute options!" Bike parking has been added at Seacrest, as we've noted along the way, including a permanent "corral" between the lot entrance and exit.
8:05 AM: Sun's out. Later this morning we'll be at the next media briefing on how the #Realign99 work is going, with a look at the progress on the new NB 99 exit ramp that will take you downtown if you're not using the tunnel.
8:29 AM: Brush-fire call under the NB I-5/Columbian Way/West Seattle Bridge interchange.
8:38 AM: Firefighters arriving in the area have clarified that it's more like a fire near a retaining wall at I-5/Forest. … Looking ahead to Saturday, we just added more information to last night's report about the special Saturday Water Taxi for viaduct/tunnel celebration day – no 773/775 shuttles that day.
8:57 AM: Also from the scanner, broken-down, "blocking" vehicle reported on the westbound bridge near 99.