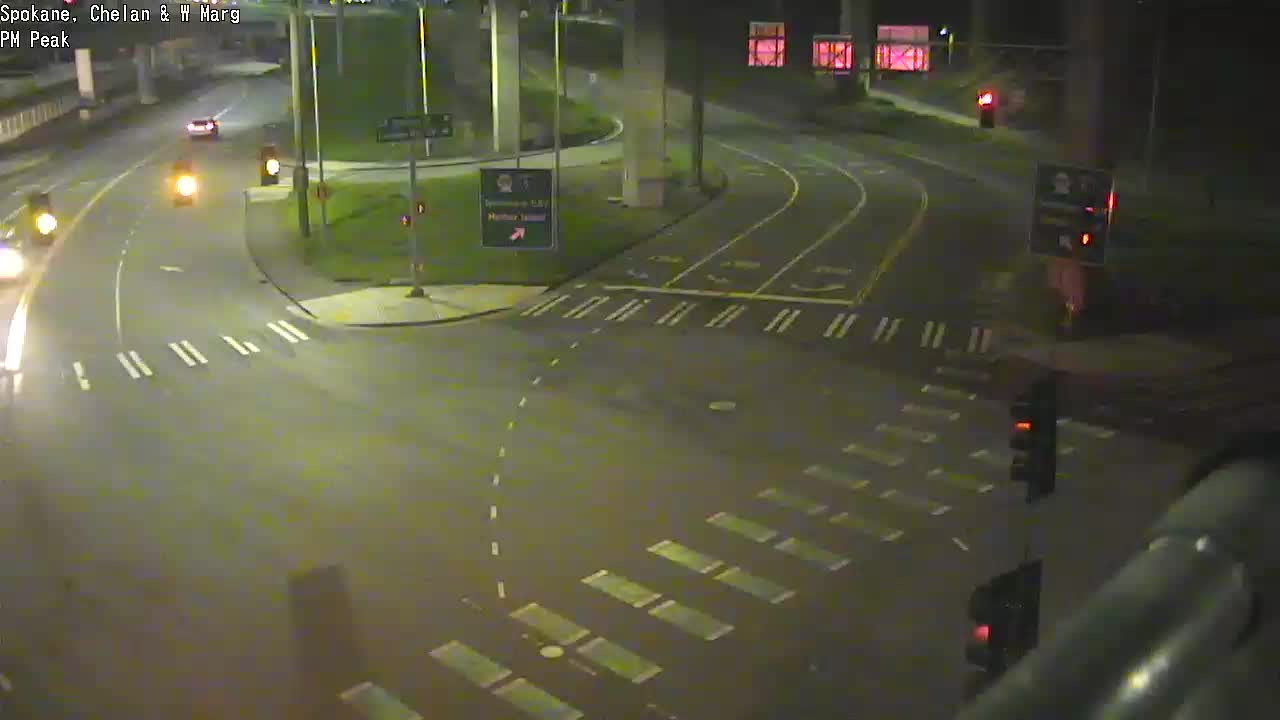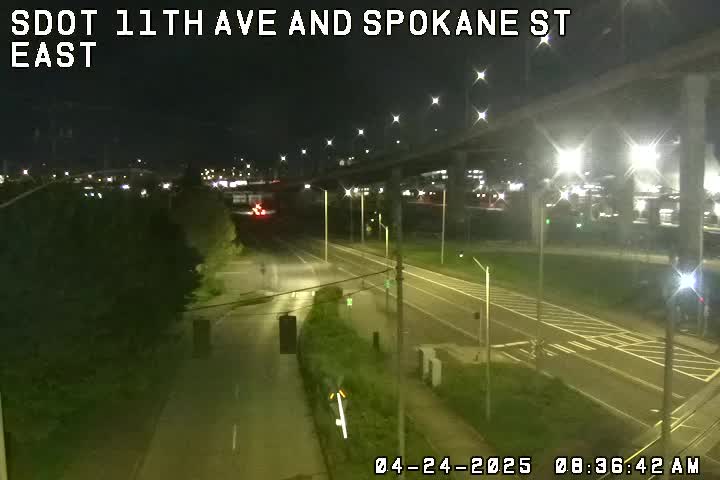 (SDOT MAP with travel times/ Is the 'low bridge' closed? LOOK HERE/ West Seattle-relevant traffic cams HERE)
7:02 AM: Good morning! No traffic incidents or transit alerts outbound from our area so far.
11:11 AM: A crash has been blocking northbound California at Hanford but WSB's Christopher Boffoli reports, no major injuries. Two vehicles involved:
Police have been awaiting tow crews to clear the scene.
11:55 AM: Christopher reports NB California is open again.