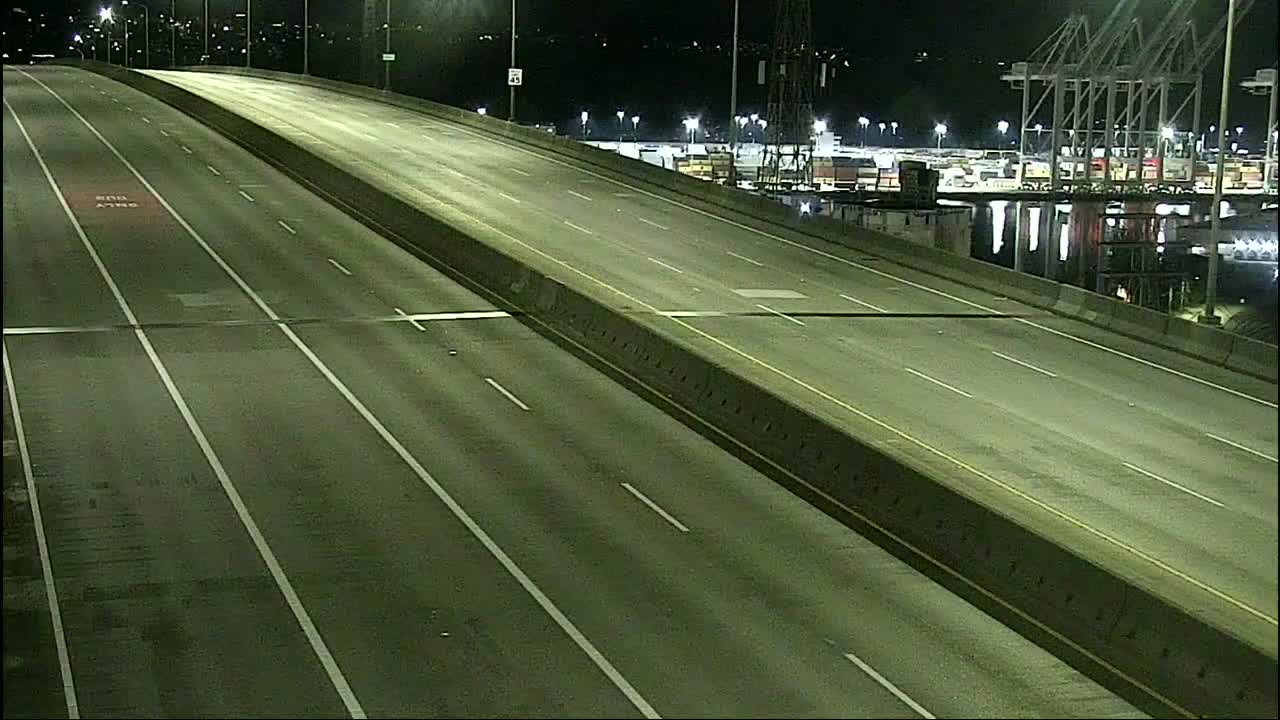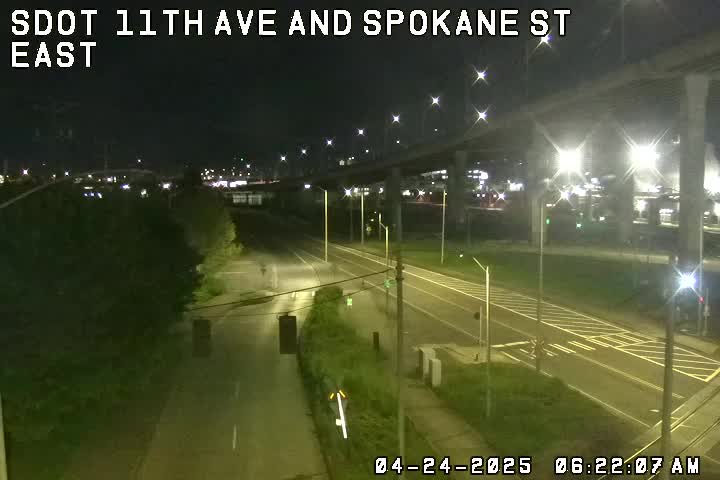 (SDOT MAP with travel times/video links; is the 'low bridge' closed? LOOK HERE)
7:11 AM: Good morning! No incidents currently reported in/from West Seattle.
SUMMER FEST ROAD CLOSURES: Later today, starting around 4 pm, California closes to vehicle traffic between Edmunds and Genesee, and SW Alaska closes between 44th and 42nd, through Sunday night, for West Seattle Summer Fest. That means Metro reroutes – find that info here.
REVIVE I-5: Tomorrow night through early Monday, it's the next major weekend-long northbound I-5 closure – remember that you can still get to/from West Seattle, as explained here.
7:58 AM: Big SFD dispatch for "rescue extrication" situation in 5000 block Delridge Way SW. We'll be starting a separate story about it. (Update: Here's that link.)