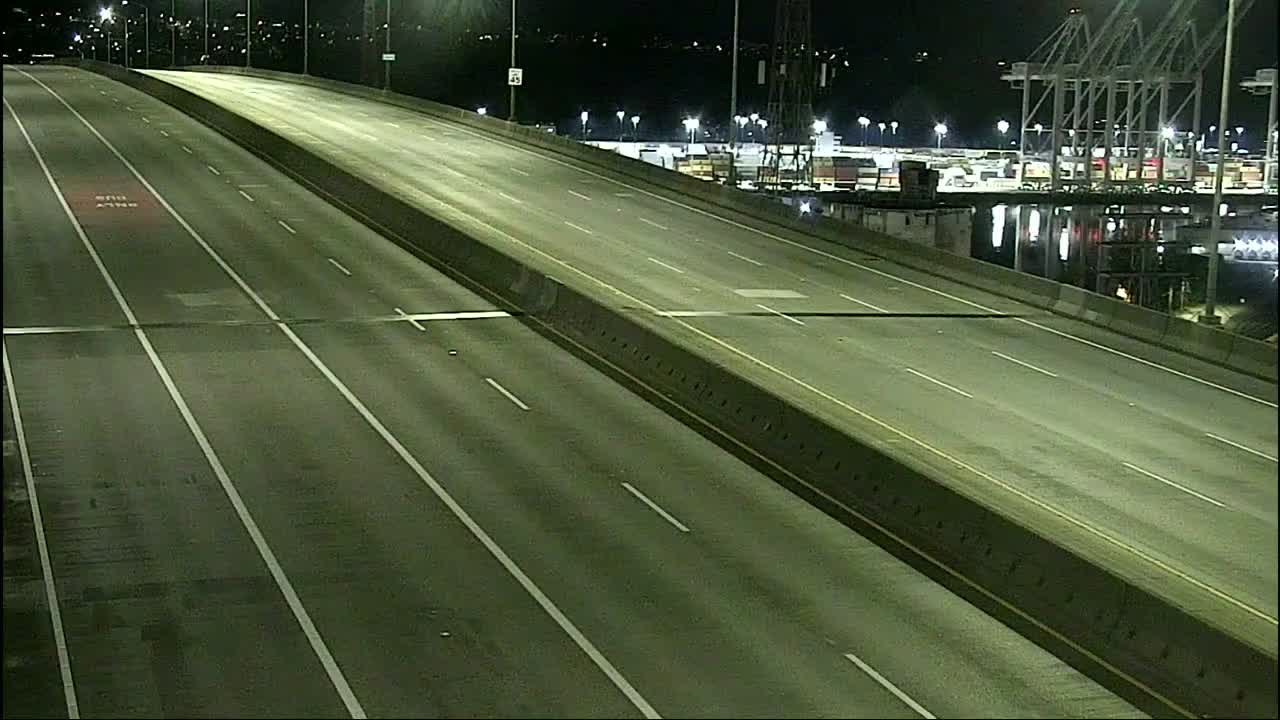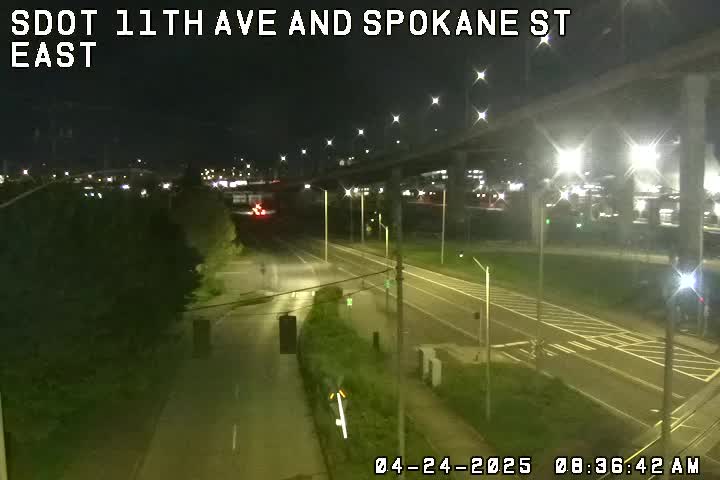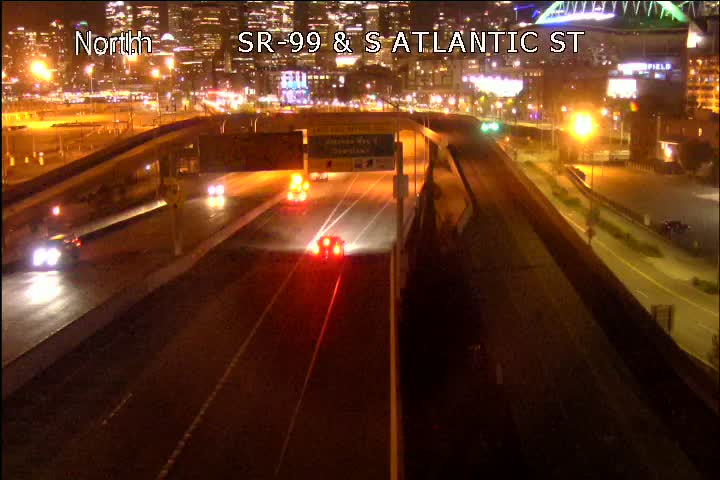 (SDOT MAP with travel times/video links; is the 'low bridge' closed? LOOK HERE)
7:10 AM: Good morning! Thanks for the tips that northbound 99 is more backed up than usual because of a stalled vehicle.
This week's alerts, so far:
ADMIRAL WAY BRIDGE TESTING: Starting today – as announced last week – SDOT will be testing the Admiral Way Bridge, and that means various closures, mostly lane closures.
SOUND TRANSIT DRILLING: This continues on Pigeon Point, as Sound Transit samples soil as part of the evaluation for potential West Seattle light-rail routes. Today and tomorrow, the crew is scheduled to move to 22nd SW/SW Genesee.
I-90 BRIDGE: The Blue Angels are on the way and that means closures of the I-90 floating bridge – here's the schedule as announced by WSDOT and Seafair:
Thursday, Aug. 2: 9:45 a.m. to 12:15 p.m. and 1 to 2:45 p.m. (practice)

Friday, Aug. 3: 12:55 to 2:45 p.m. (Seafair Air Show)

Saturday, Aug. 4: 12:55 to 2:45 p.m. (Seafair Air Show)

Sunday, Aug. 5: 12:55 to 2:45 p.m. (Seafair Air Show)
Also:
STADIUM ZONE: The Mariners are back home for a 7:10 pm game vs. the Astros.
7:30 AM: Texter says the 99 situation has cleared; as always, though, be mindful of the residual backup (not to mention the perpetual one).
10:15 AM: A crash on the westbound bridge at the Admiral exit this past hour has just cleared, per SDOT.