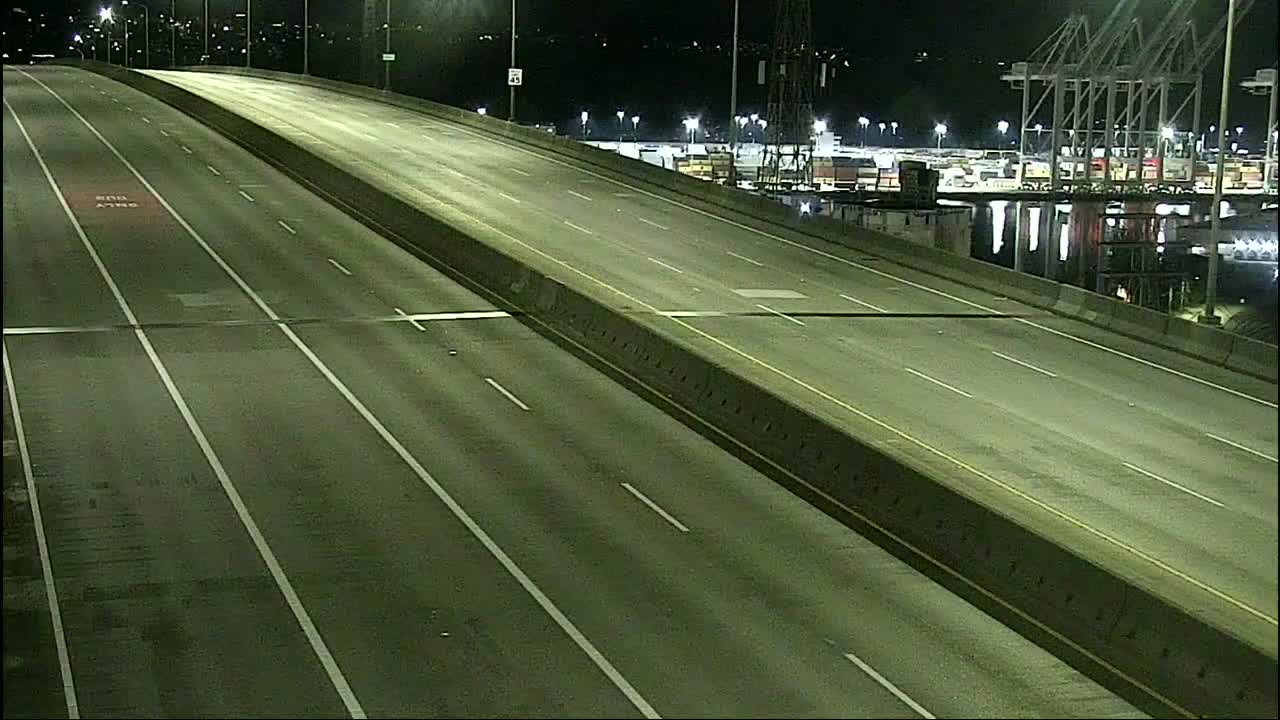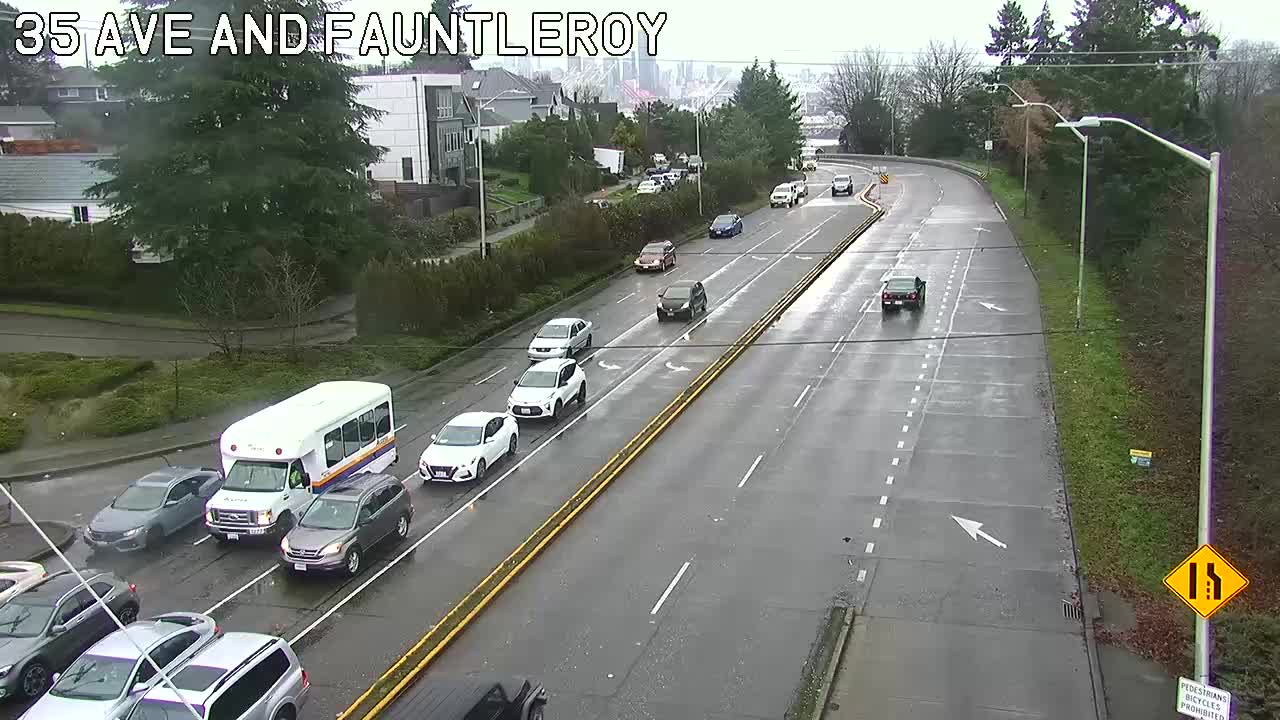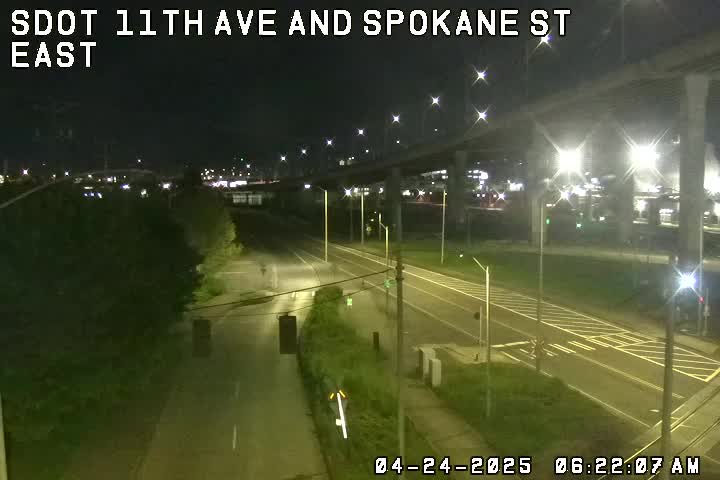 (SDOT MAP with travel times/video links; is the 'low bridge' closed? LOOK HERE)
6:57 AM: Good morning! We've checked around and there are currently no incidents in/from West Seattle. Looking ahead:
WEATHER ALERT FOR THURSDAY: Early this morning, the National Weather Service issued a Special Weather Statement warning that "Very windy conditions are possible Thursday. The wind could be strong enough to cause local damage."
VIADUCT BATTERY STREET TUNNEL CLOSURE SATURDAY MORNING: 6 am-10 am Saturday (January 13th), as previewed here, the Alaskan Way Viaduct is scheduled to be closed both ways between Seneca and Denny for an inspection primarily involving the Battery Street Tunnel. (Update: WSDOT tells us only the tunnel will be closed – you'll be able to drive NB to Western during the closure.)
7:03 AM: There's no SFD dispatch so far, but we've just heard on the scanner that SPD is checking out a crash in the 6700 block of West Marginal Way SW.
8:36 AM: Center lane blocked on eastbound WS Bridge by crash, SDOT reports.
8:45 AM: Already cleared!
9:13 AM: Crash on the ramp from the eastbound bridge to northbound I-5, and SFD's being dispatched.