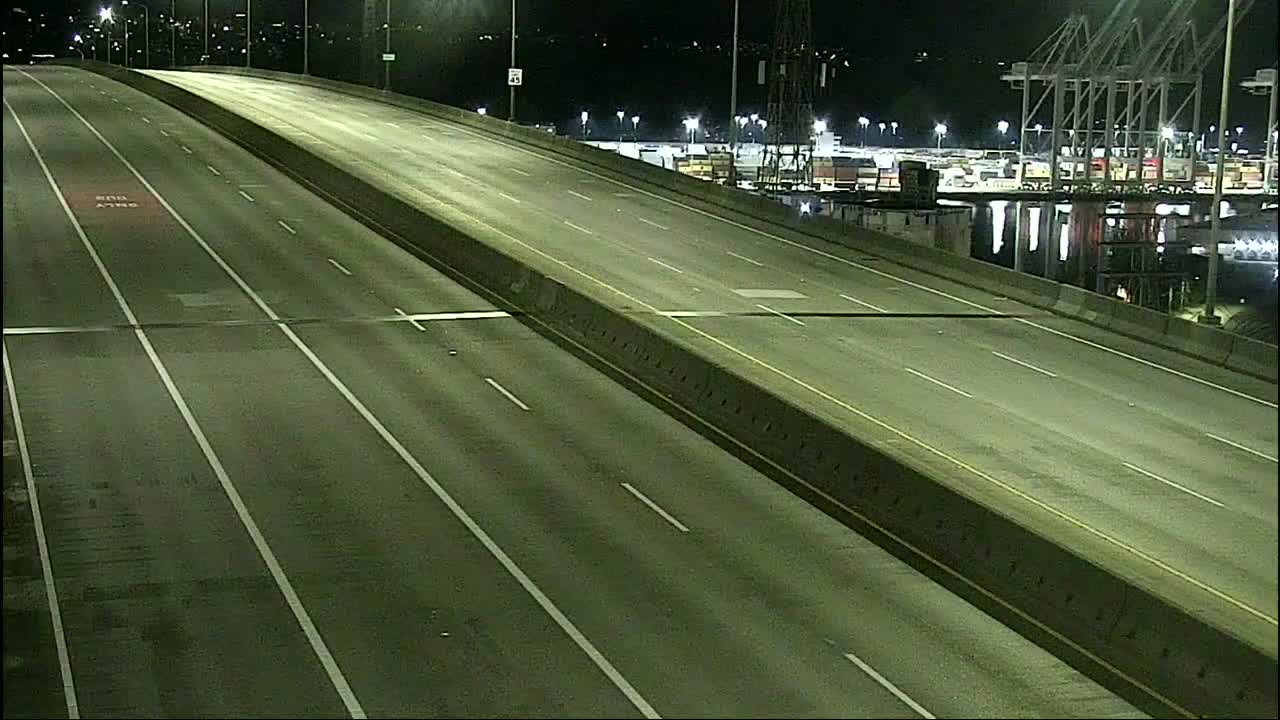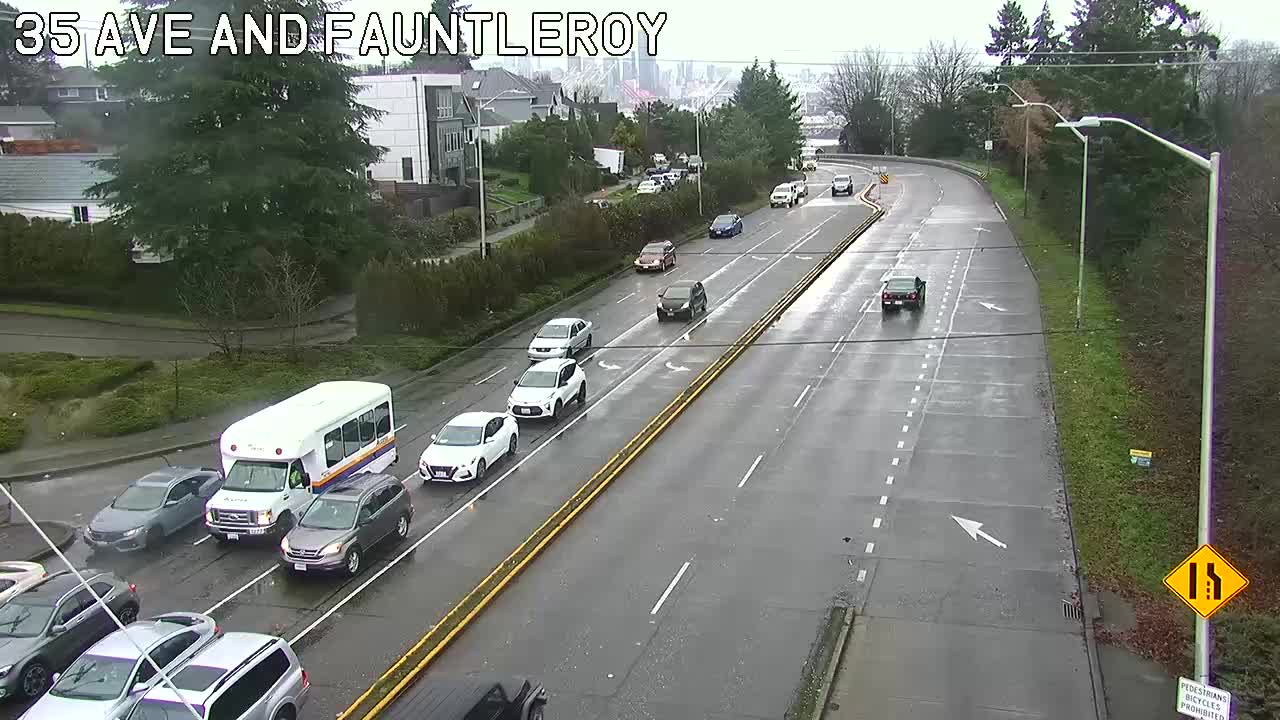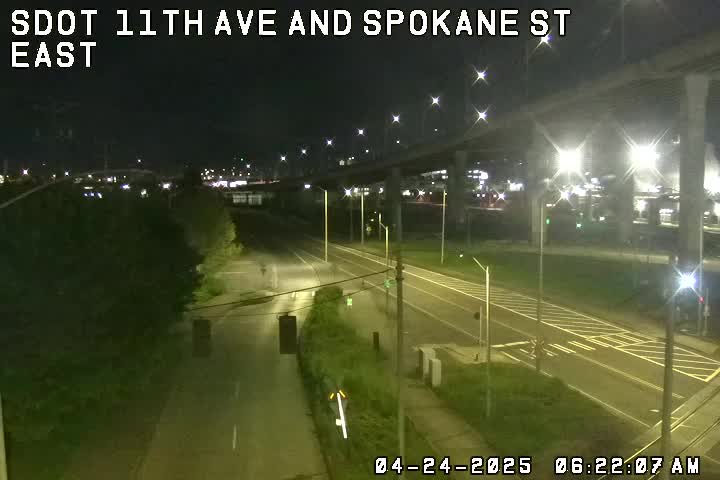 (SDOT MAP with travel times/video links; is the 'low bridge' closed? LOOK HERE)
7:02 AM: Good morning! We've checked around and no incidents are reported in/from West Seattle so far on this rainy Thursday morning.
Previews:
RAPIDRIDE H LINE OPEN HOUSE IN WHITE CENTER TONIGHT: Find out more about – and comment on – the future conversion of Metro Route 120 to the RapidRide H Line, by dropping in between 5 pm and 8 pm at Mount View Elementary (10811 12th SW).
SATURDAY MORNING BATTERY STREET TUNNEL CLOSURE: Another reminder, the BSTunnel is closed both ways 6 am-10 am Saturday morning.
3-DAY WEEKEND AHEAD: Monday is Rev. Dr. Martin Luther King Jr. Day. No school; Metro on "reduced weekday" service.
METRO 'MOMENT OF REMEMBRANCE' MONDAY: As announced yesterday, most Metro buses will pause for a "moment of remembrance" at 4:04 pm Monday.
8:43 AM: SDOT reports a collision at Highland Park Way and Holden.