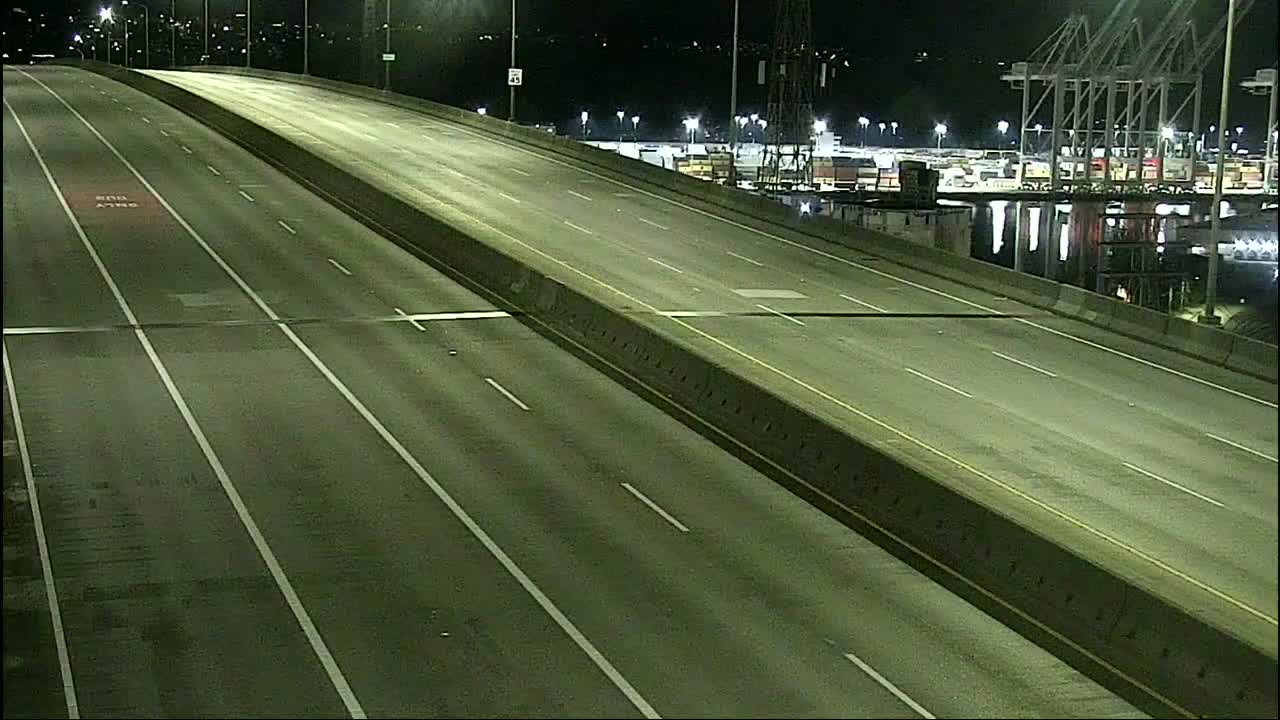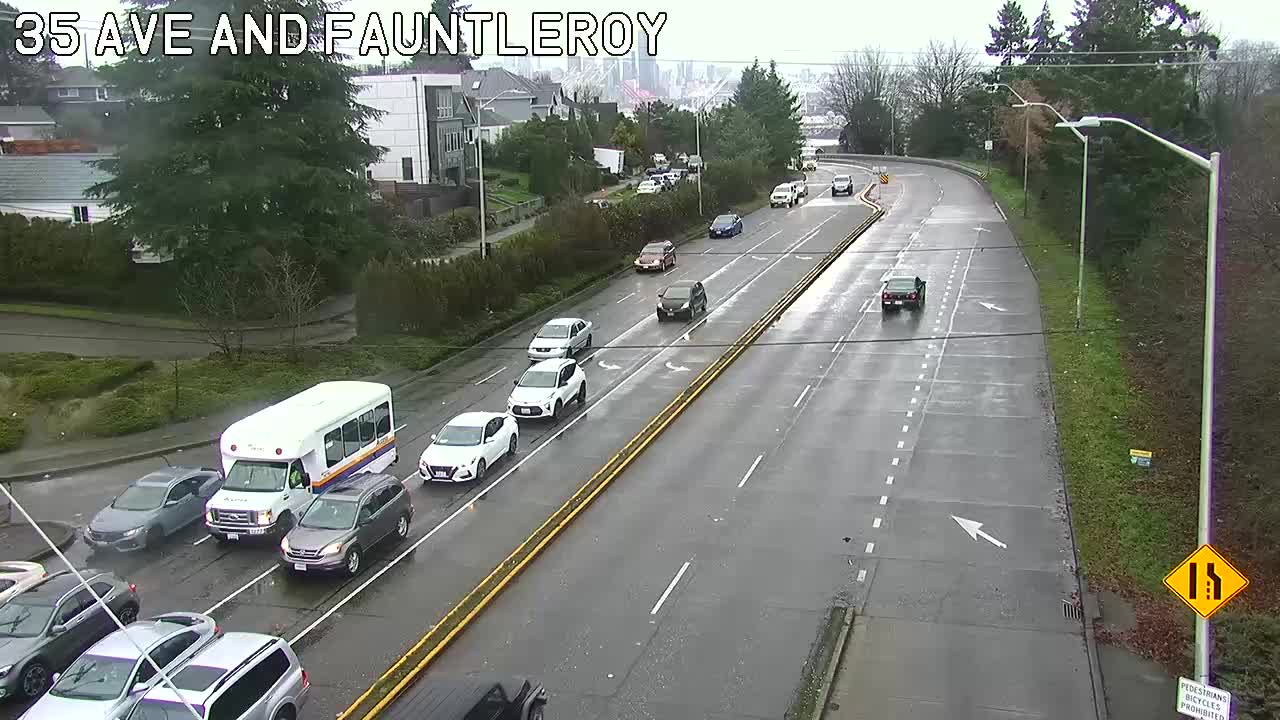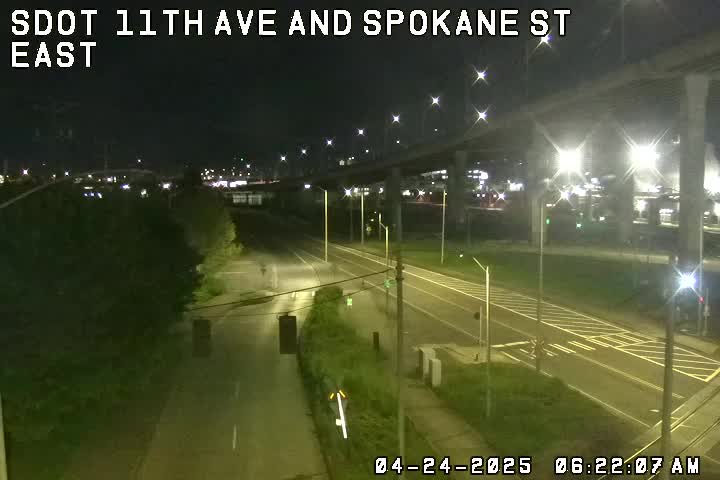 (SDOT MAP with travel times/video links; is the 'low bridge' closed? LOOK HERE)
6:56 AM: Good morning. No incidents reported in/from West Seattle so far this Thursday morning.
One transit alert so far: Metro texted/tweeted that "The first Route 55 due to leave SW Atlantic St & 44 Av SW is operating more than 20 minutes late this morning."
7:30 AM: Another after-the-fact Metro alert: The 6:33 am Route 116 headed downtown did not operate.