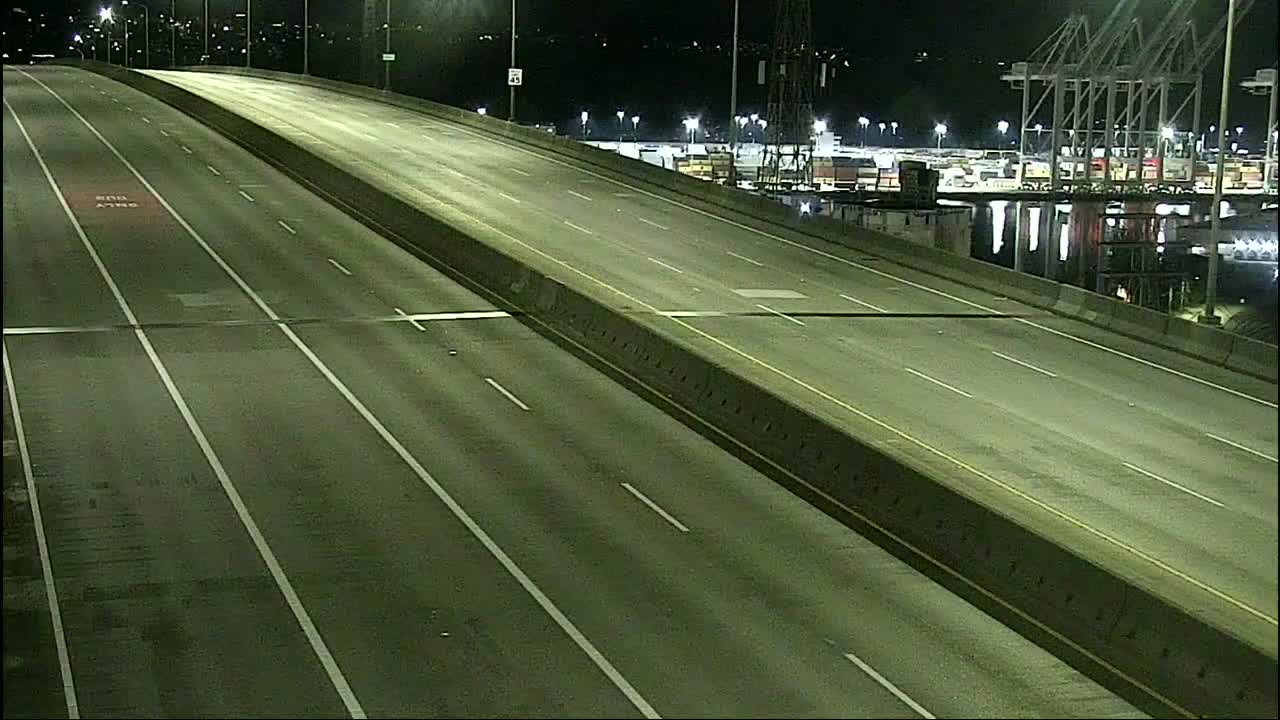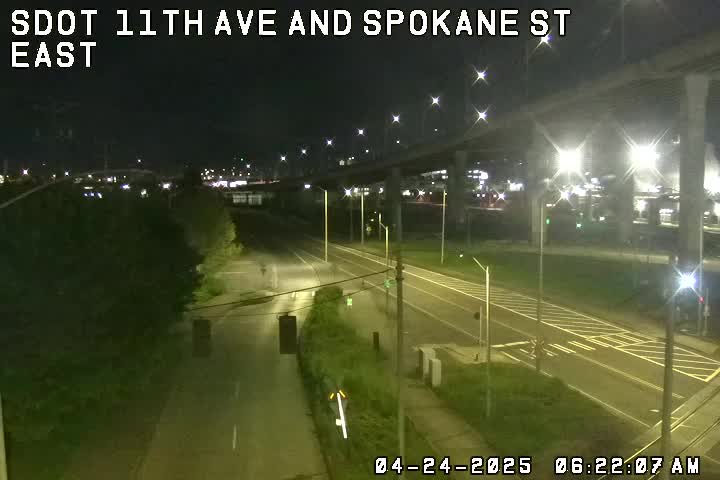 (SDOT MAP with travel times/video links; is the 'low bridge' closed? LOOK HERE)
6:52 AM: Good morning! We've checked around and are finding no current incidents in/from West Seattle.
NOTES: In the stadium zone, you'll find Mariners traffic tonight, as the team starts a new homestand (7:10 pm vs. Colorado) … Looking ahead, the Highway 509 NB repaving project starts Sunday …
8:09 AM: SDOT reports a stalled vehicle on NB 99 north of the bridge partly blocking the bus lane.
8:36 AM: The vehicle's been cleared to the shoulder, SDOT reports.