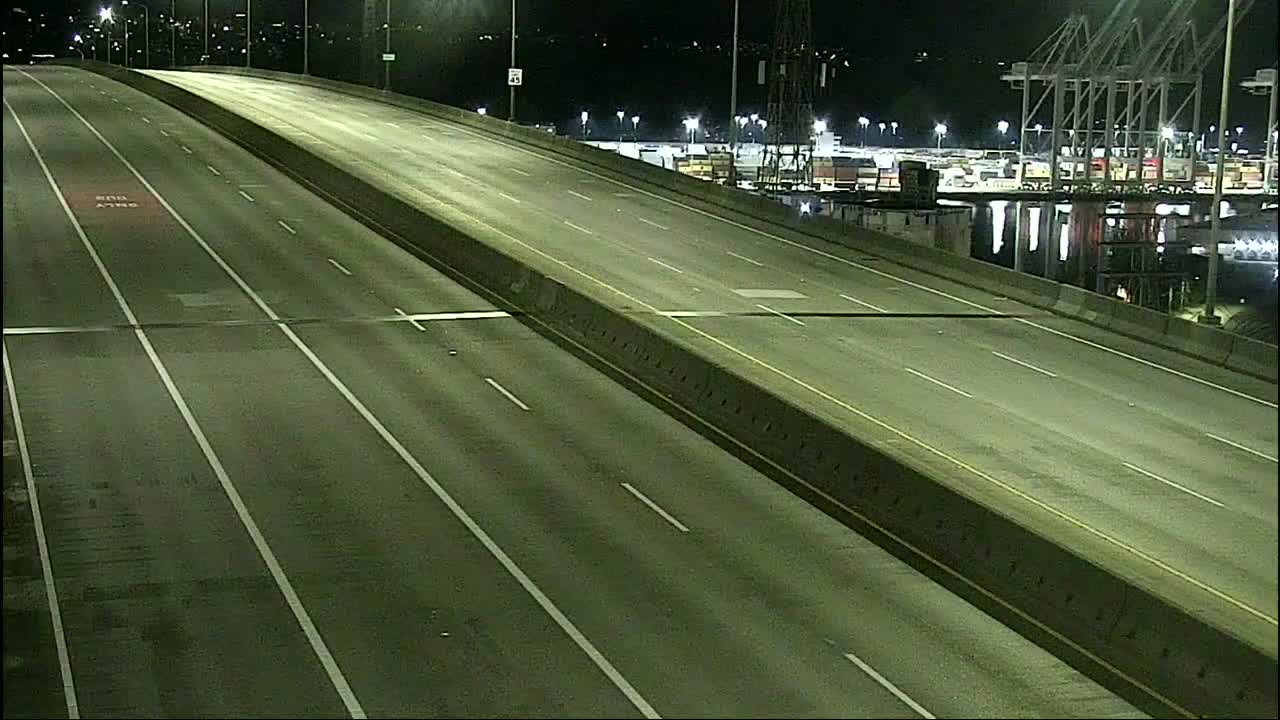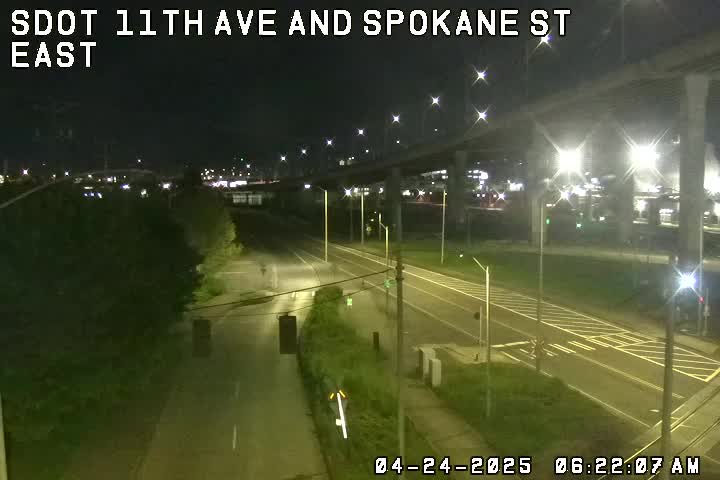 (SDOT MAP with travel times/video links; is the 'low bridge' closed? LOOK HERE)
6:57 AM: No incidents in/from West Seattle so far; the rain is the biggest factor affecting this morning's commute.
WORK DELAYED: The paving work scheduled for today on surface Spokane St. at Harbor Island has been postponed because of the rain.
IN THE STADIUM ZONE: The Mariners' first home stand continues with another 7:10 pm game vs. the Astros.
7:33 AM: If you're heading to southbound I-5 from the West Seattle Bridge, things will be a little clogged right at the exit, where WSDOT says a crash is blocking the HOV lane.