(MONDAY SCHOOL INFO: Changes are ALL LISTED HERE)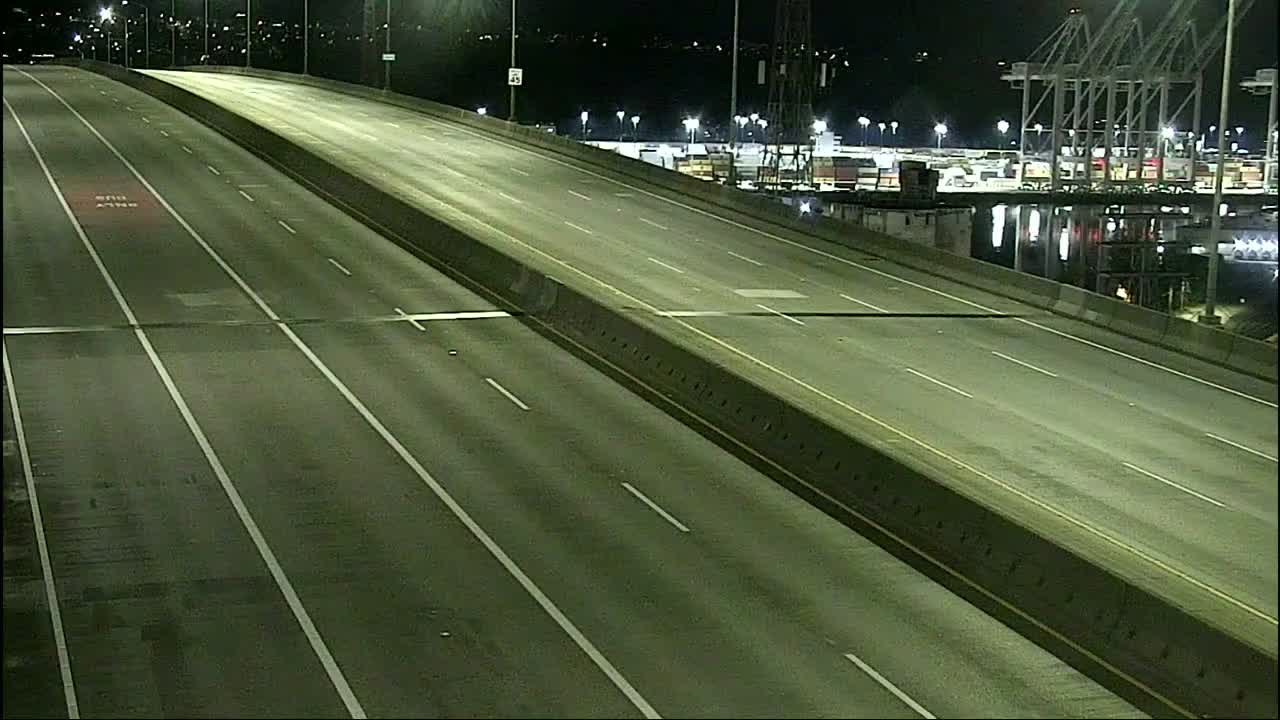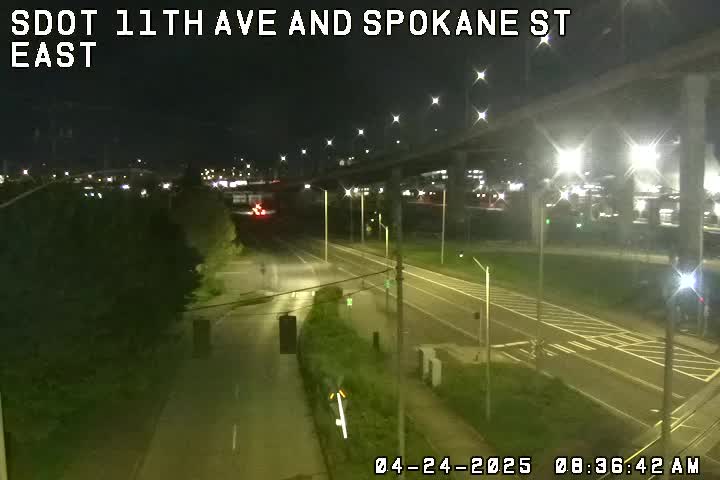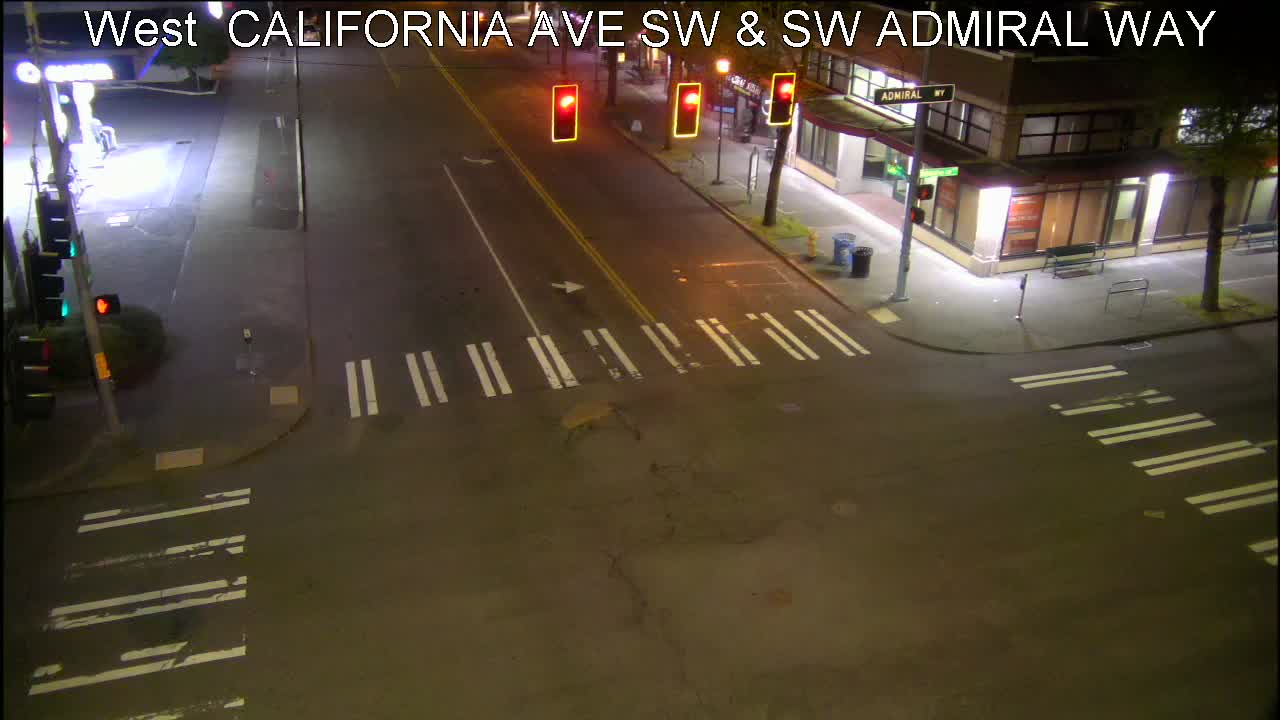 5 AM: The few hours of snowfall we got overnight was heaviest in Alki/Admiral (as shown here); further south, some (like here in Upper Fauntleroy) got just a dusting. So effects vary widely. Here are our infolinks:
SCHOOL CHANGES: Listed here, including Seattle Public Schools' 2-hour delay
METRO CHANGES: None in our area right now, but here's the systemwide list
SDOT WINTER WEATHER MAP: See treated/plowed streets here
SDOT TRAVELERS' MAP: The map we regularly feature
OUR TRAFFIC CAMS PAGE: Cameras particularly relevant to WS and vicinity
FORECAST INFO: National Weather Service topline – advisory until 8 am
Got info? Text/call 206-293-6302. More updates throughout the morning.
7:07 AM: The forecast warned more showers are possible – and we're seeing one right now.
7:51 AM: That's over. Thanks to everyone sharing commute stories in comments – though much of our area is mostly unaffected, there are spillover effects from snowfall elsewhere. And though the current advisory is about to expire, the temperatures have dropped and are expected to stay cold all week.
11:50 AM: The Winter Weather Advisory alert has been extended until 10 tonight, with intermittent snow showers expected to continue.