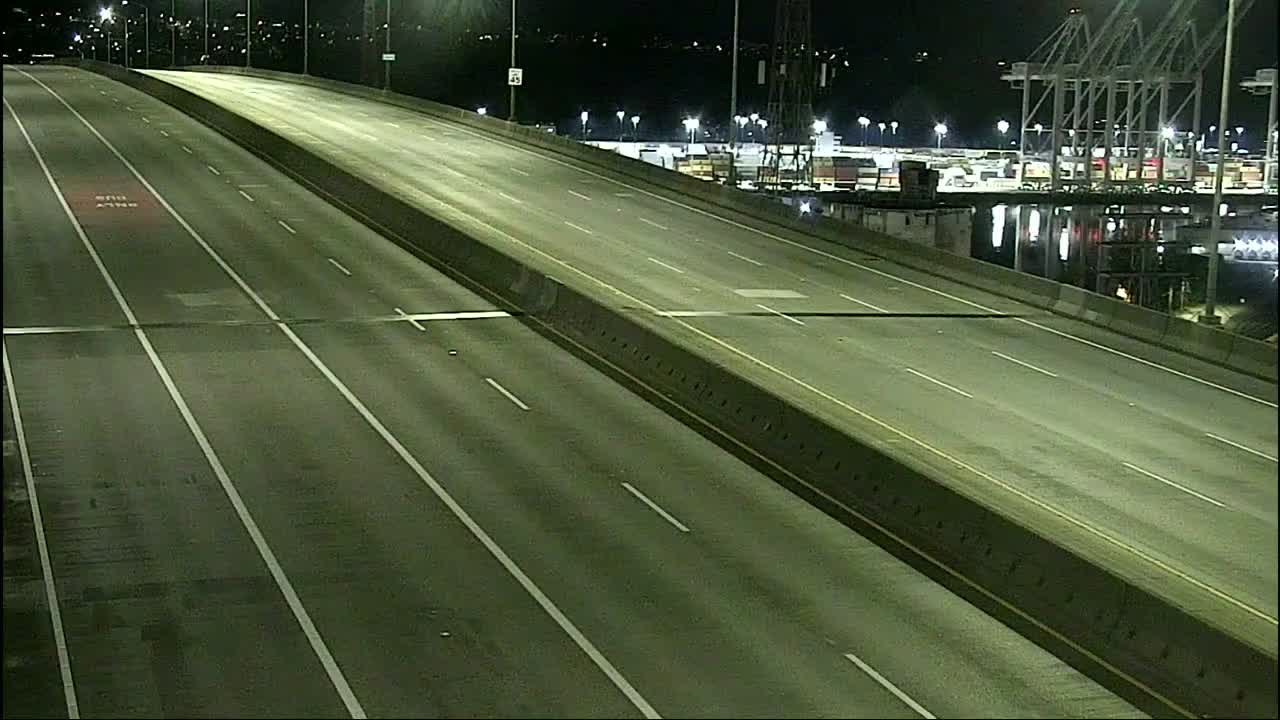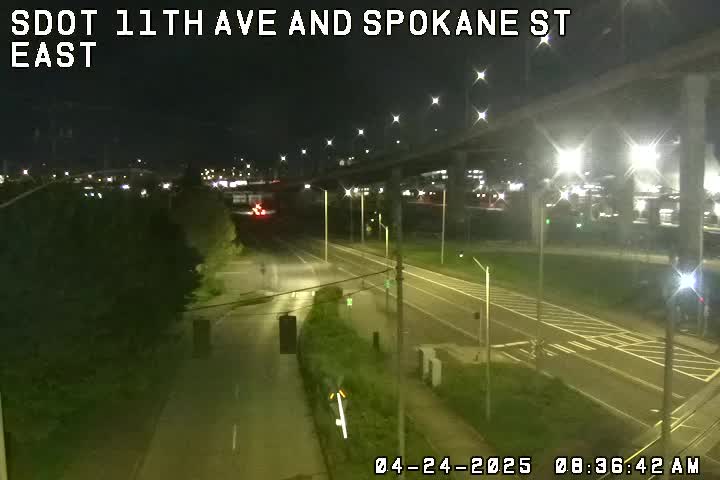 (SDOT MAP with travel times/ Is the 'low bridge' closed? LOOK HERE/ West Seattle-relevant traffic cams HERE)
6:07 AM: Good morning! Second morning for the new south-of-the-tunnel NB 99 exit ramp. No incidents or alerts so far.
STADIUM ZONE TONIGHT: Sounders FC plays Club Nacional de Football in a preseason match at CenturyLink Field at 7:30 pm.
8:33 AM: Two transit notes as an uneventful morning continues:
–Scattered reports in comments again of Metro buses not taking the new routing. Metro reiterates that they're supposed to, and expresses hope these are "one-offs" getting used to the changes.
—Ride2 app users will be able to book rides in advance starting Monday (February 25). That's the lone WS change as a result of Eastgate and WS service "syncing" as Hopelink takes over the former starting Monday.