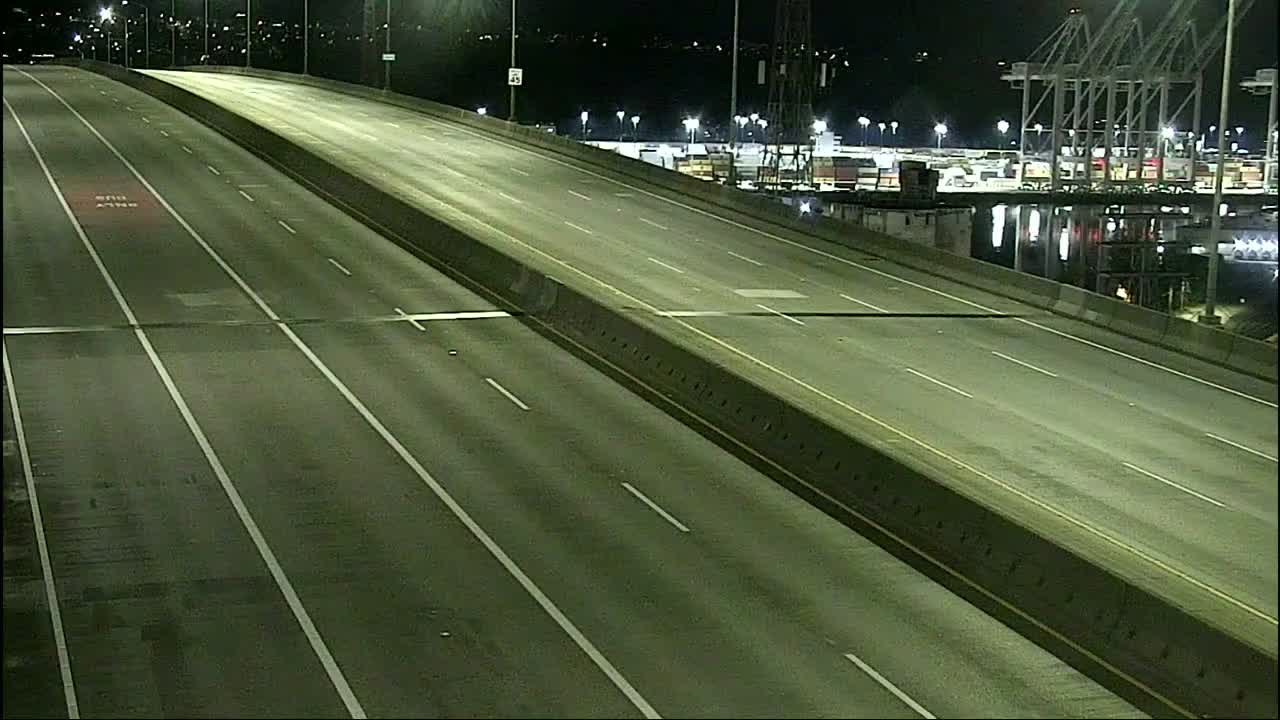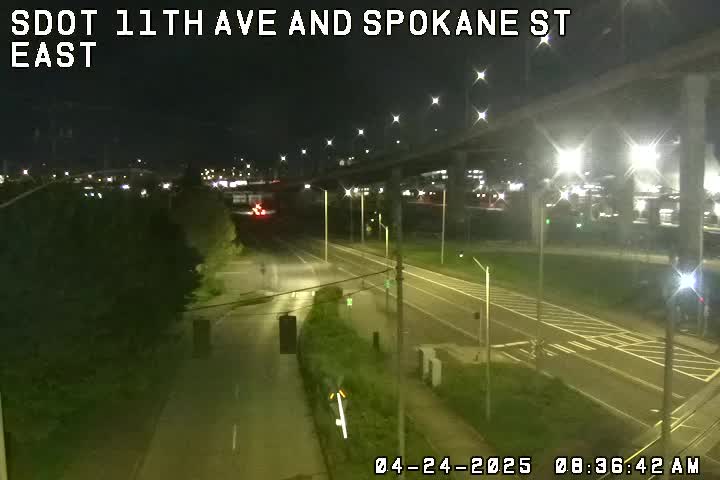 (SDOT MAP with travel times/ Is the 'low bridge' closed? LOOK HERE/ West Seattle-relevant traffic cams HERE)
7:17 AM: Good morning. Third-to-last day for the Alaskan Way Viaduct, which closes forever at 10 pm Friday. Texter reports a problem backing things up on NB 99 near the stuadiums.
STILL HAVE A VIADOOM/SEATTLE SQUEEZE QUESTION? We're going to the next multi-agency media briefing this morning and taking along any lingering questions – comment, or contact us, if you have one.
7:52 AM: Don't know if it's new or the same blockage but official traffic reports now mention a stuck truck blocking right lane of NB 89 at Holgate.
Commenters say Admiral is way backed up.
8:01 AM: Reports of other approaches to the bridge backed up too.
8:15 AM: Low bridge backed up too. SDOT says an incident response team is with the truck on 99. Also – crash reported at 35th/Morgan.
8:47 AM: SDOT says the truck on 99 has been moved to the shoulder.
10:05 AM: We're on the way to the Viadoom briefing and the high bridge is still backed up to Nucor. Also, two cars pulled over in the right eastbound lane across from Walking on Logs – couldn't tell if it was a fender bender or one driver assisting another. No emergency vehicles on scene.
10:15 AM: Made it to the 1st Avenue S. offramp.