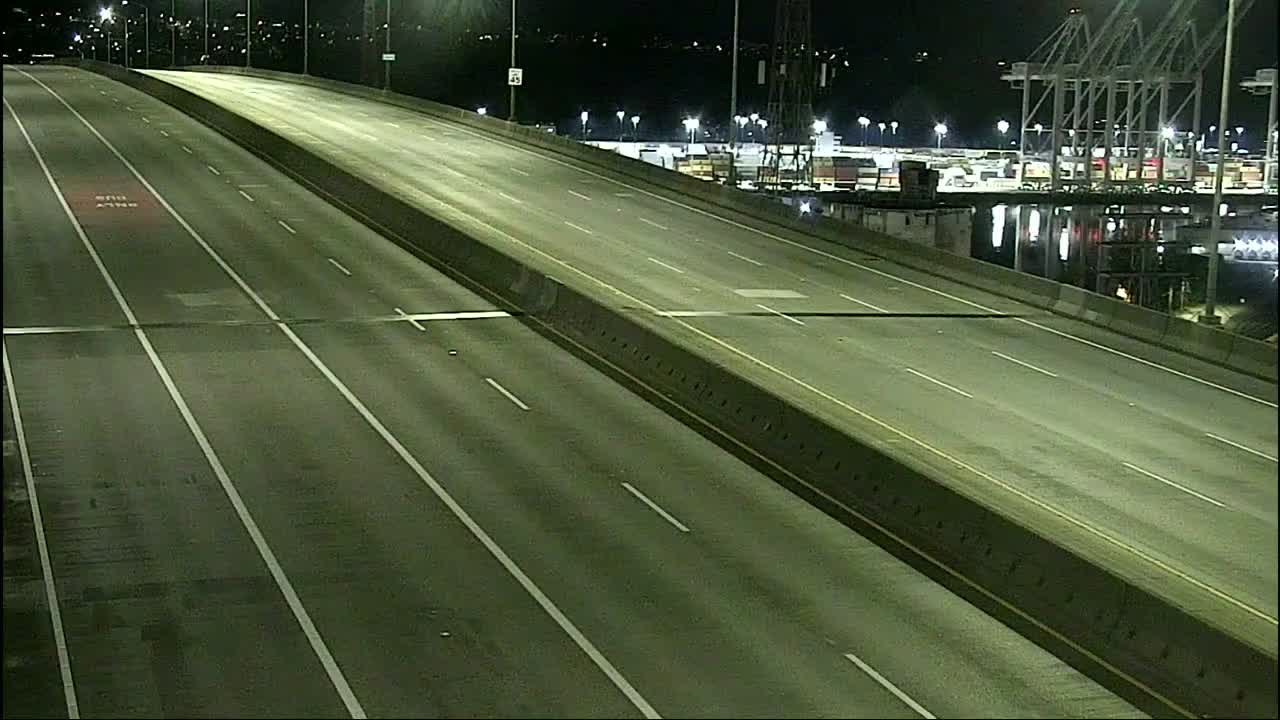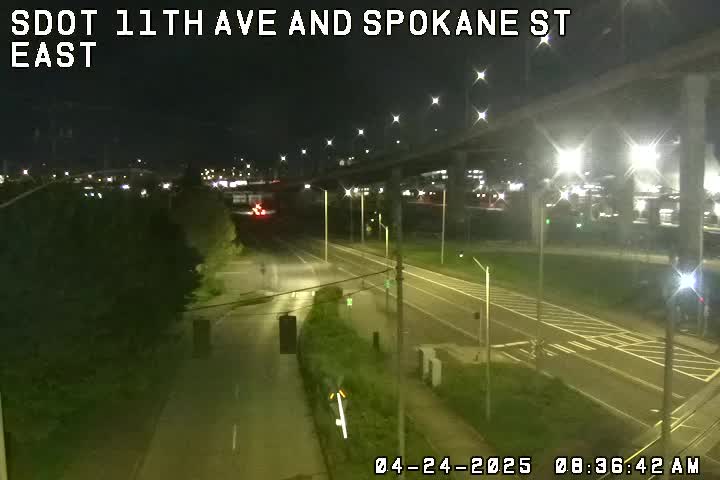 (SDOT MAP with travel times/video links; is the 'low bridge' closed? LOOK HERE)
6:59 AM: Good morning. SFD has one engine going to a crash reported at Delridge/Orchard.
FERRIES: Fauntleroy-Vashon-Southworth is down to two boats so one can undergo a required inspection.
WATER TAXI: The West Seattle run starts its fall/winter five-day-a-week schedule today.
DAYLIGHT SAVING TIME: It ends early Sunday – we "fall back" an hour at 2 am November 4th.
7:15 AM: SFD has just closed out the Delridge/Orchard call.
8:19 AM: SDOT reports a crash at Avalon/Genesee.