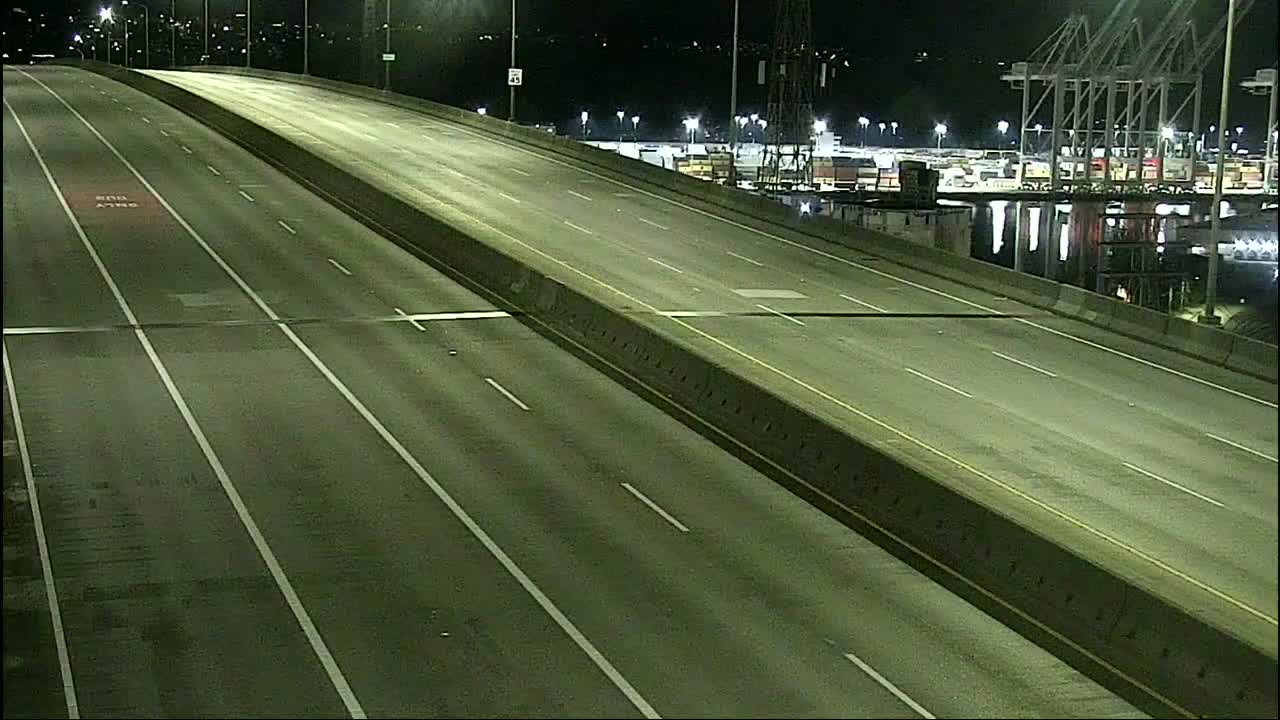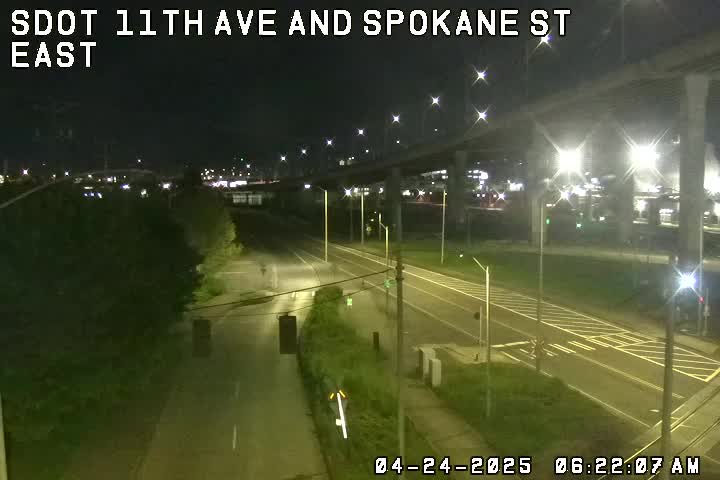 (SDOT MAP with travel times/video links; is the 'low bridge' closed? LOOK HERE)
6:49 AM: Good morning! No traffic incidents or transit alerts reported in the area so far this morning.
SPRING BREAK: Seattle Public Schools and independent schools that follow its schedule are out all week.
FAUNTLEROY DOCK PAVING: Six weeks of work, scheduled to start tonight and continue Mondays-Thursdays, 7 pm-4 am.