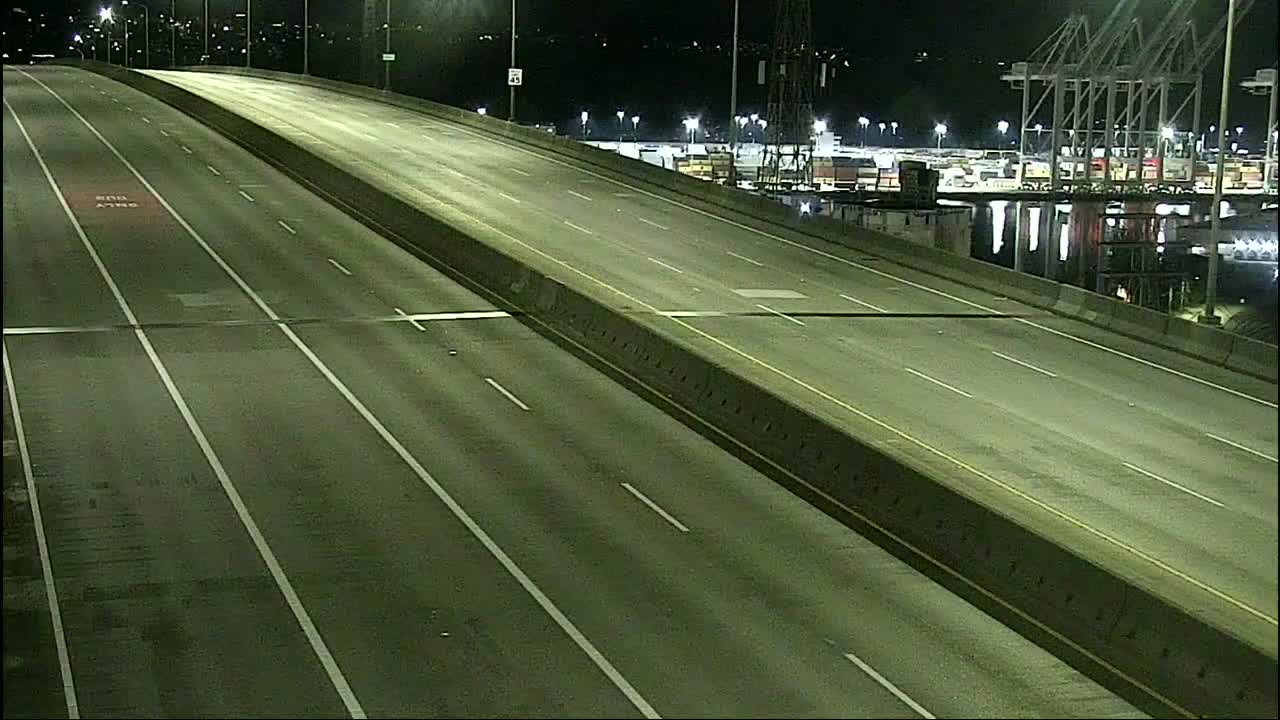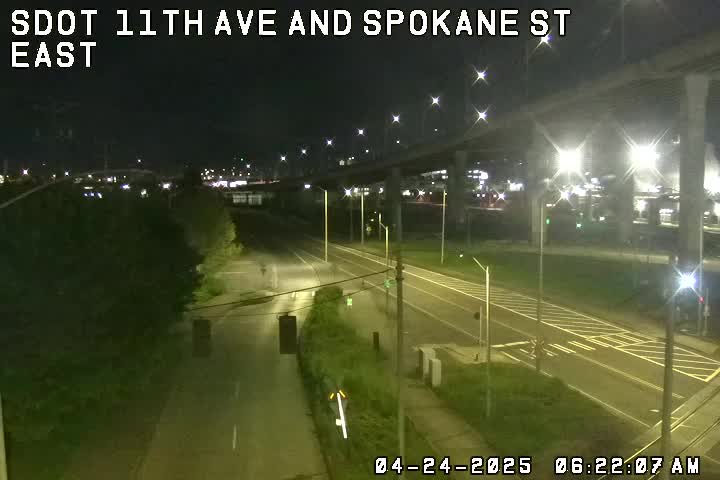 (SDOT MAP with travel times/video links; is the 'low bridge' closed? LOOK HERE)
7:14 AM: Good morning. Rain's back. No traffic incidents or transit alerts for our area so far.
METRO SERVICE CHANGE SATURDAY: Another reminder that Saturday is when Metro's next "service change" kicks in. Here's our preview with West Seattle-specific changes.