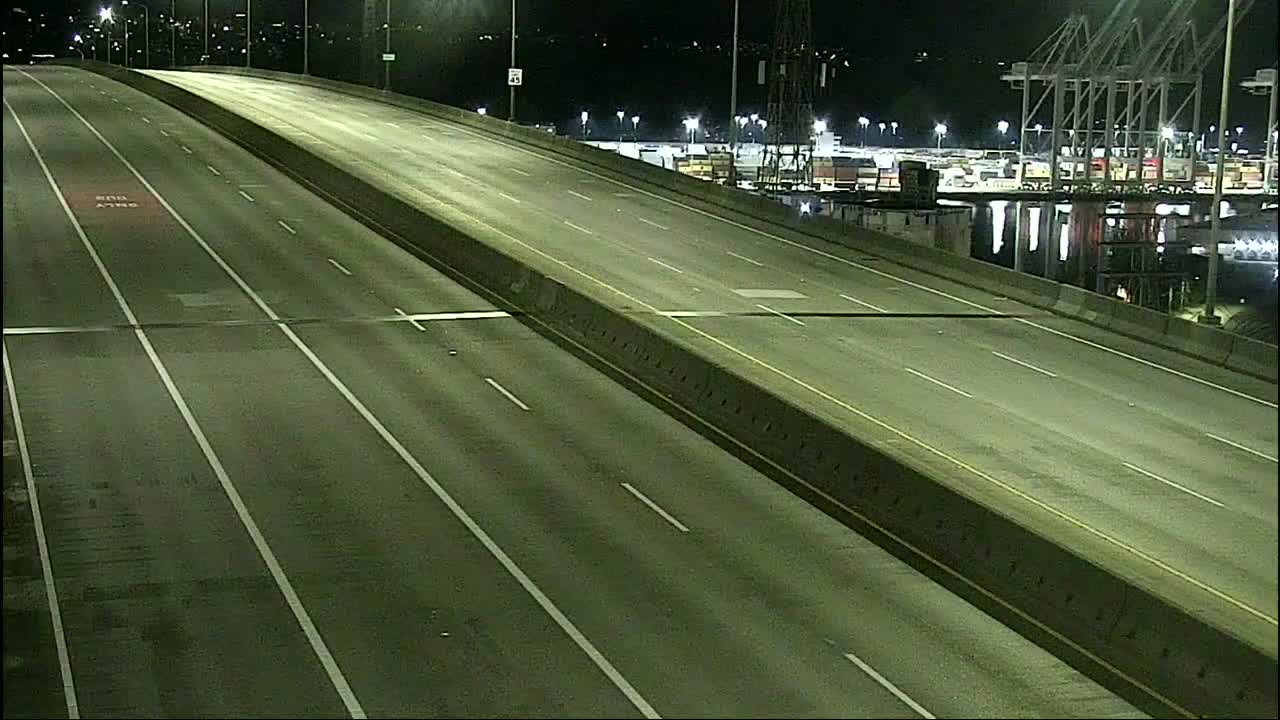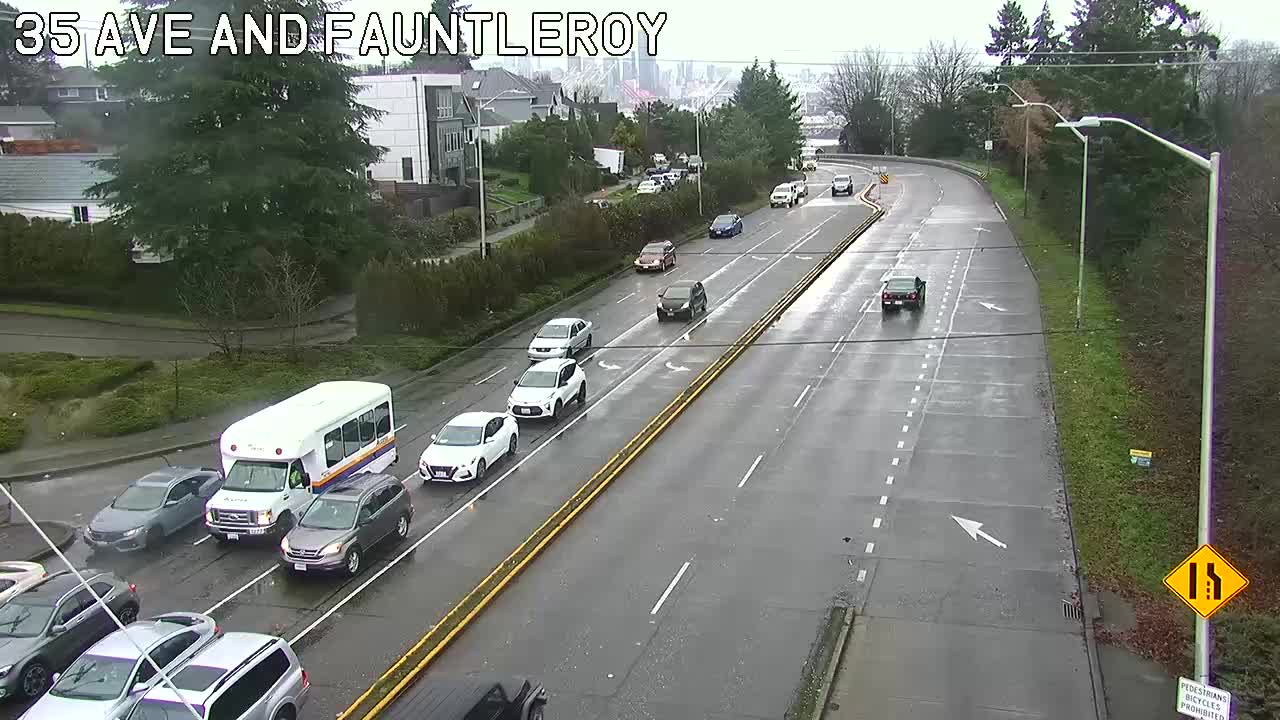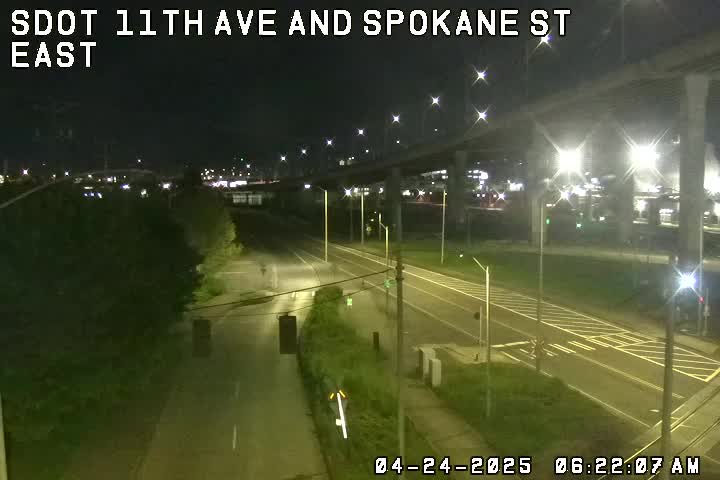 (SDOT MAP with travel times/video links; is the 'low bridge' closed? LOOK HERE)
7:02 AM: Good morning! Just checked around and no incidents are reported in West Seattle or on the outbound routes.
Looking ahead:
RAPIDRIDE H LINE MEETINGS: 5-8 pm tonight in Burien, it's the first drop-in meeting related to the conversion of Route 120 to RapidRide H Line. Tomorrow night, White Center; next Wednesday, Delridge. They're all listed here. Routing/stops are being decided at this early stage so if that's your bus, get to one if you can.
SATURDAY MORNING REMINDER: 6-10 am Saturday (January 13th), WSDOT will close the Battery Street Tunnel for an inspection. If northbound on 99, you'll have to exit at Western; if southbound, you'll have to exit at Denny.
HOLIDAY REMINDER: Next Monday (January 15th) is Dr. Martin Luther King, Jr. Day. School will be out; Metro will be on "reduced weekday" service.