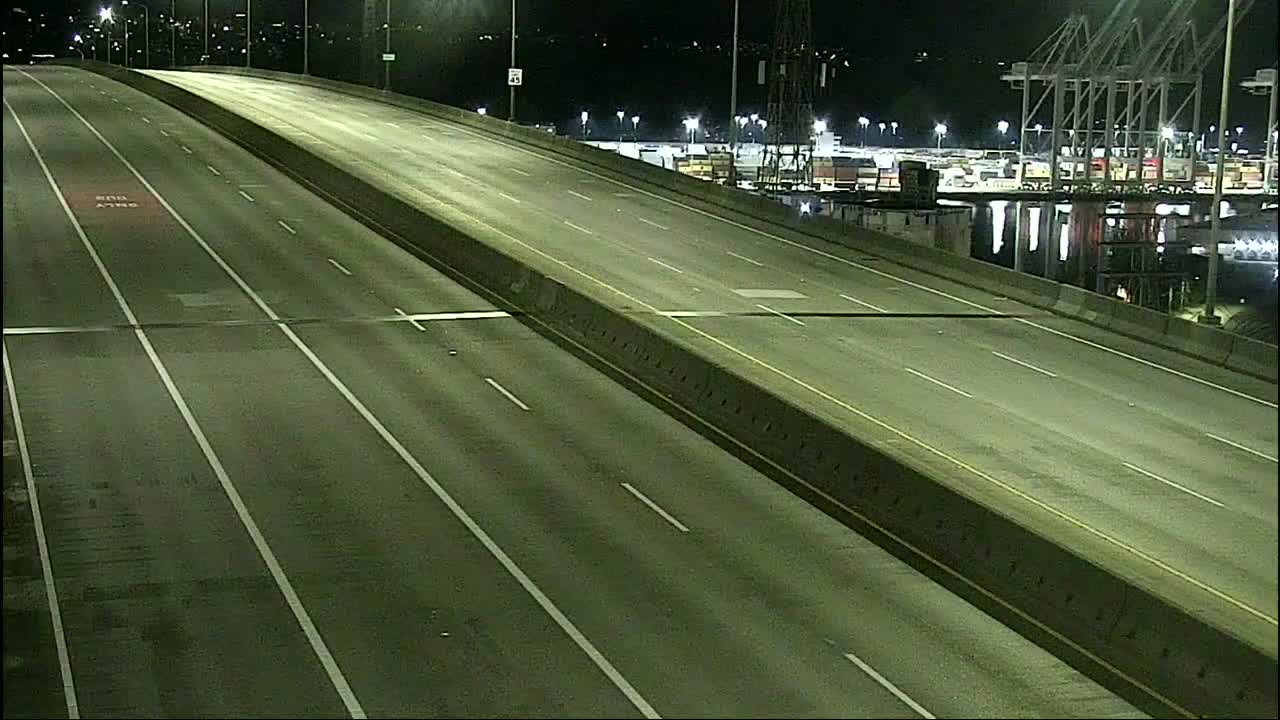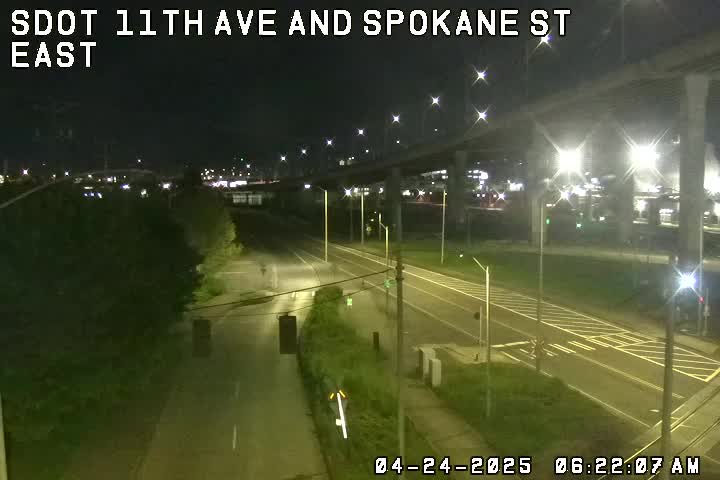 (SDOT MAP with travel times/video links; is the 'low bridge' closed? LOOK HERE)
6:30 AM: Good morning! The temperature's above freezing and no reports of iciness in our area. But it'll be a chilly day – highs in the 40s.
SHORT SCHOOL WEEK: Since Veterans Day is on a Saturday this year, it will be observed this Friday (November 10th) by many, including Seattle Public Schools.
7:35 AM: Still no incidents reported in/from West Seattle.