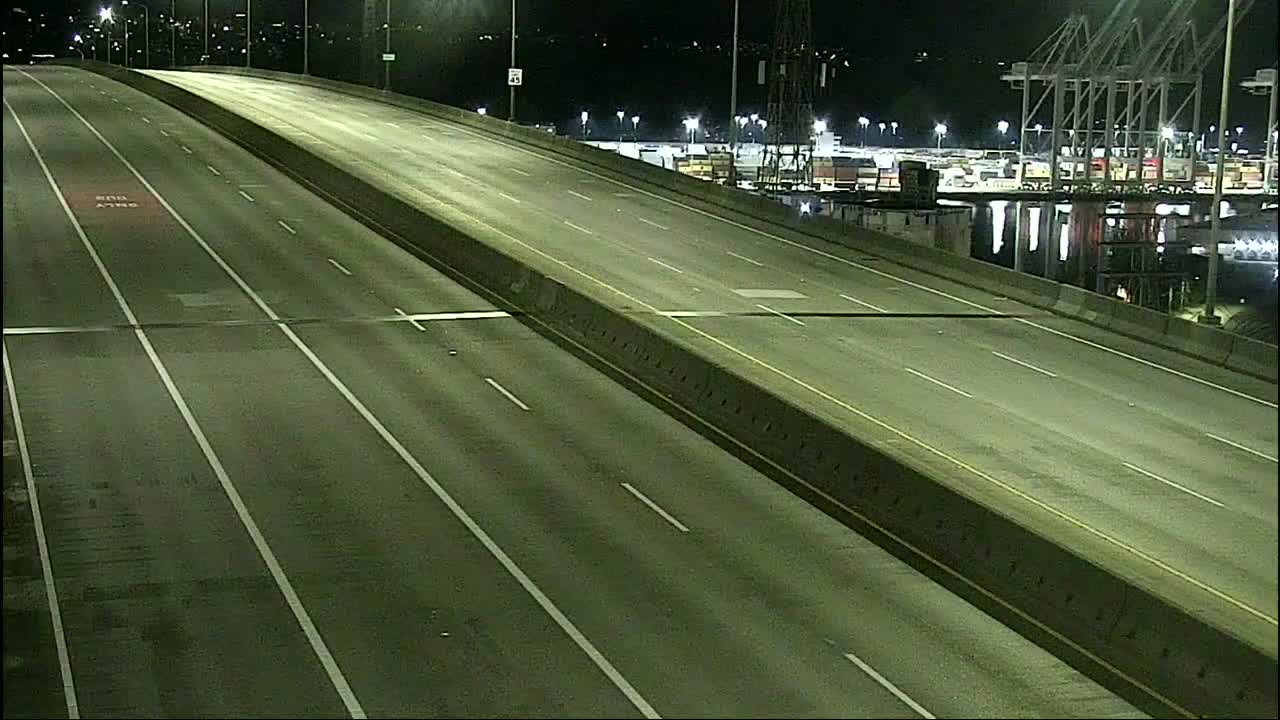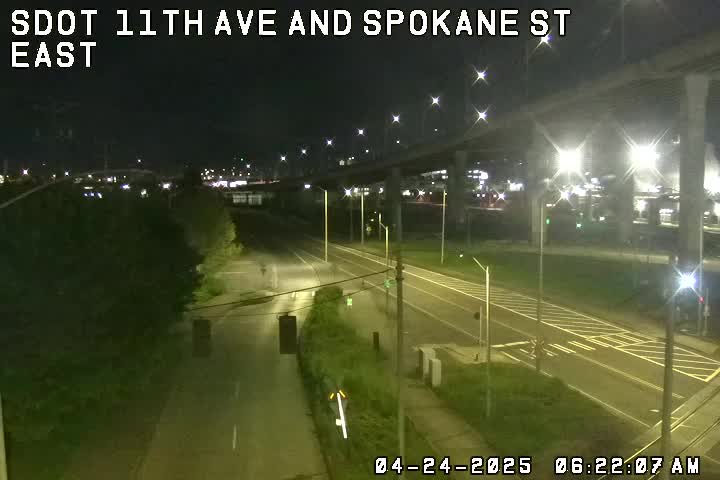 (HERE'S THE REVAMPED SDOT MAP with travel times/video links)
7:02 AM: Good morning. There's a crash response in the 1300 block of Alki SW right now, though SFD closed out of it within minutes – no other outbound incidents from West Seattle so far.
7:15 AM: Trouble on NB I-5 – stalled vehicle blocking right lane before Seneca.
7:40 AM: I-5 now clear but slow.