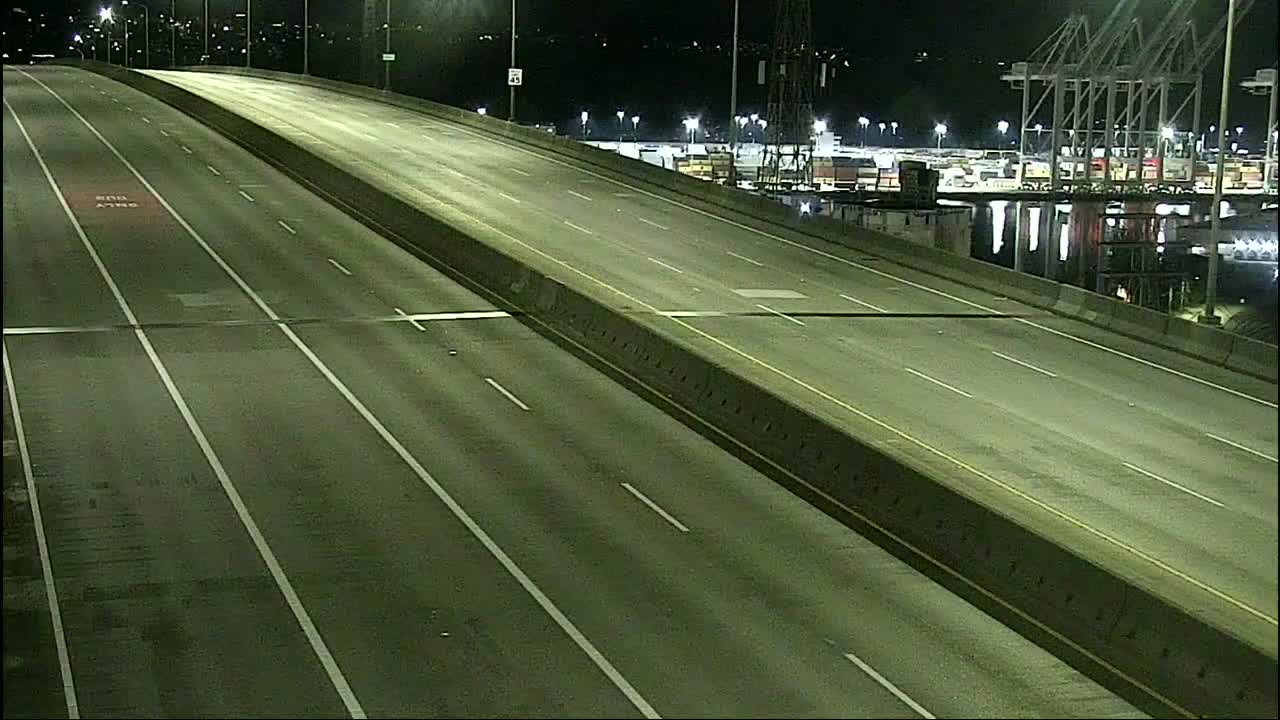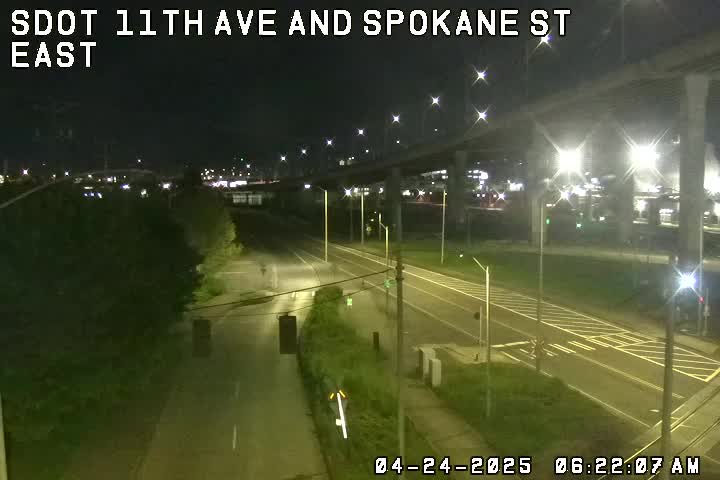 (SDOT MAP with travel times/video links; is the 'low bridge' closed? LOOK HERE)
7:29 AM: A stalled vehicle on the eastbound West Seattle Bridge has just cleared. No incidents otherwise.
7:36 AM: A fire response in the 7100 block of California SW – we advise diverting to 35th SW instead.
8:05 AM: Or divert to Fauntleroy. California is still blocked between Myrtle and Orchard.
Meantime, the 8:15 am Vashon Water Taxi is cancelled because of mechanical trouble.
8:46 AM: California is till blocked as of a few minutes ago, per commenter KMWS in our fire coverage. Photo added above showing SPD helping divert SB traffic at SW Myrtle.