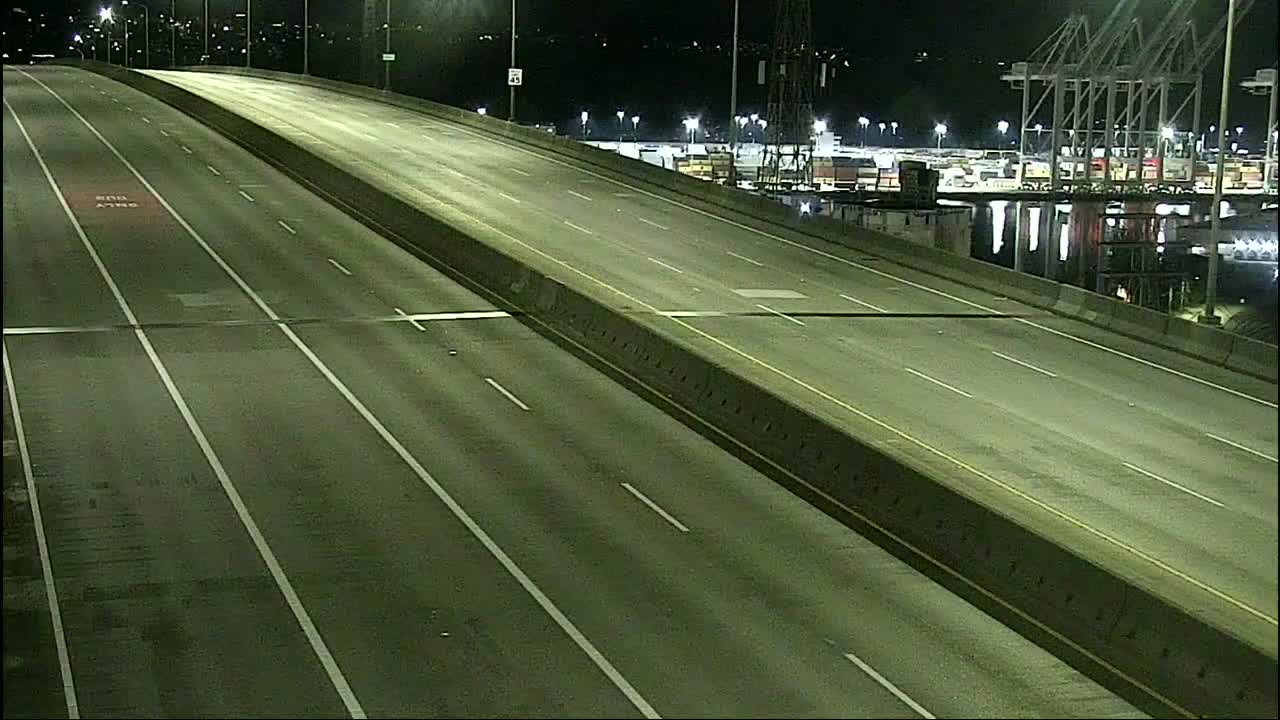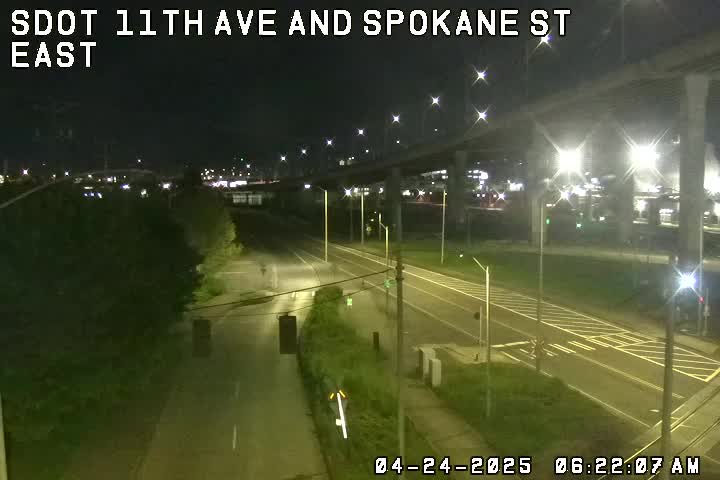 (SDOT MAP with travel times/video links; is the 'low bridge' closed? LOOK HERE)
6:56 AM: Good morning and welcome to spring 2017.
No incidents outbound from West Seattle right now, but if your commute takes you southbound TOWARD West Seattle, there's a lane-blocking crash on Southbound I-5 just before (north of) the West Seattle Bridge.
7:26 AM: The SB I-5 crash is reported to have cleared.
9:49 AM: If you're out at a bus stop on Delridge 11 am-1 pm, you might see the second wave of SDOT outreach on the conversion of Route 120 to RapidRide H Line in 2020. (Let us know if you do!)