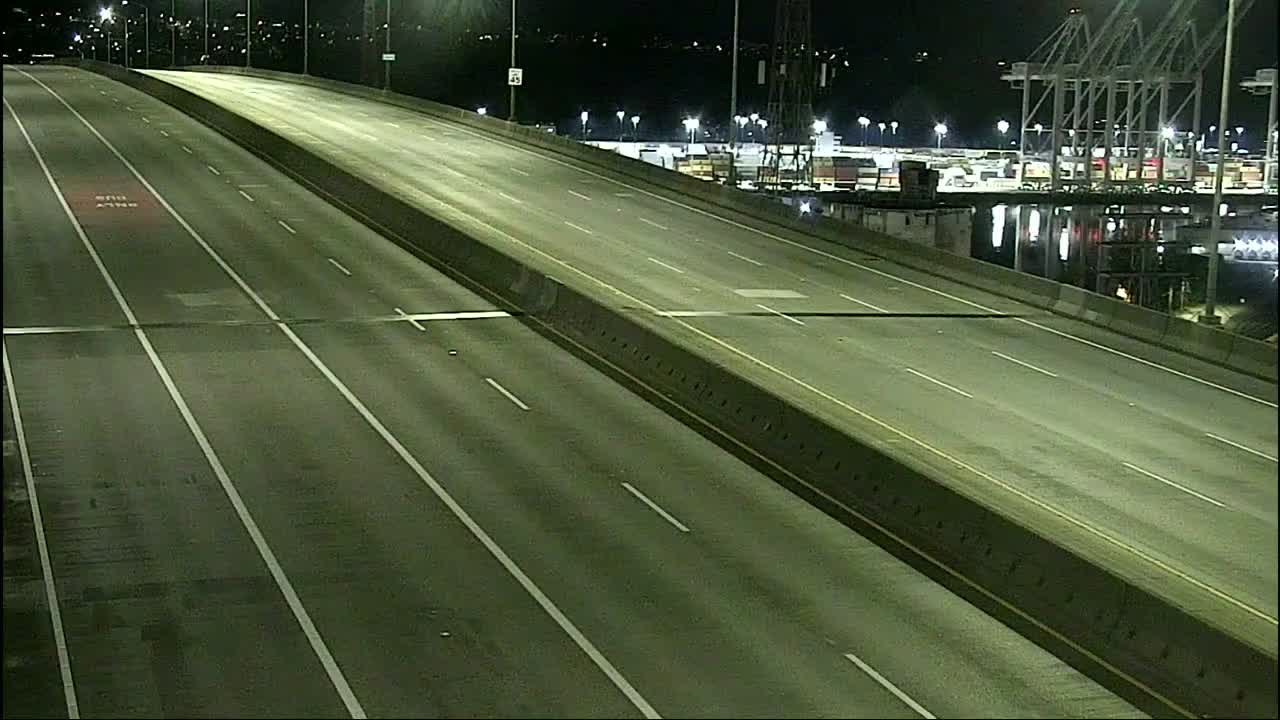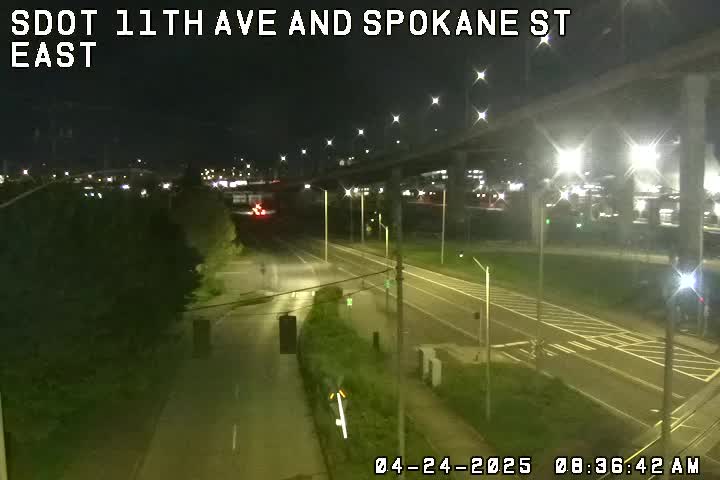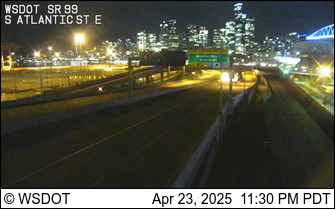 (SDOT MAP with travel times/ Is the 'low bridge' closed? LOOK HERE/ West Seattle-relevant traffic cams HERE)
7 AM: Good morning! One incident in our area right now, a crash that WSDOT says is blocking the center lane on NB SR 99 on the 1st Avenue S. Bridge.\
7:32 AM: Crash reported in the right lane of the eastbound West Seattle Bridge just before the exit to 99.
8:25 AM: The WS Bridge crash is cleared.
9:07 AM: This might be normal, but reporting anyway because we've been out on a story: At 9:05, the Avalon backup to get onto the bridge went all the way uphill past Yancy. Going the other way (which we were), getting through the Harbor/Avalon/Spokane intersection SB took 4 light cycles.