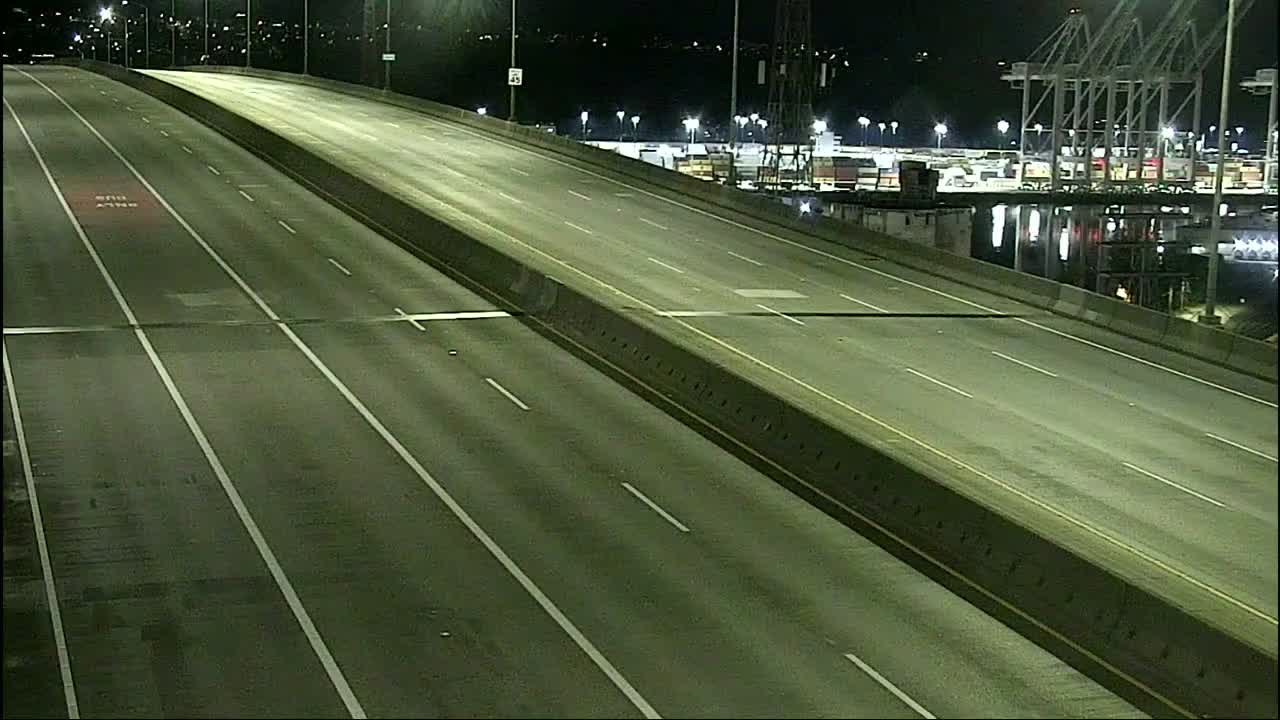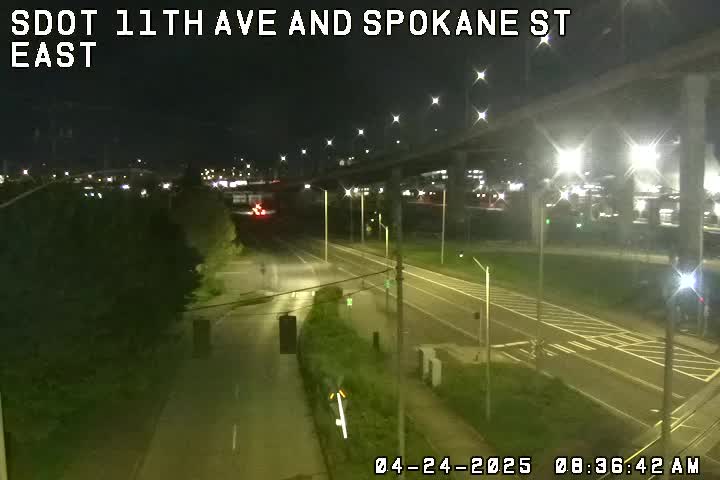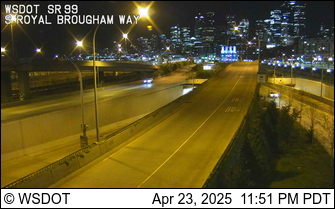 (SDOT MAP with travel times/ Is the 'low bridge' closed? LOOK HERE/ West Seattle-relevant traffic cams HERE)
6:16 AM: Good morning! Some snow on the ground where we are. How about you?
WINTER WEATHER ADVISORY: The Weather Service has one in effect until noon.
SCHOOLS: Seattle Public Schools on time … Our Lady of Guadalupe 1 hour late
RIDE2: Canceled for the rest of the morning
6:37 AM: No snow-related trouble or changes to report. Just the advice to take extra time when you head out! … If you're wondering about schools, no word on that front so far either. Highline Public Schools south of us has made a point to say it's planning to open on time.
6:47 AM: Some scattered Metro changes are starting to come in – for example, Route 128, which serves West Seattle too, is on snow routing "in the Tukwila, Park Lake, and White Center areas due to road conditions."
6:57 AM: First school delay in – Our Lady of Guadalupe will start an hour late, 9:15 am dropoff. … Snow in multiple areas of West Seattle, though NOT everywhere in the city. Photo from Michele in Highland Park:
7:12 AM: Seattle Public Schools has just reaffirmed, it's on time.
7:24 AM: Where we are – just over 300′ – even the side-street surface is no longer snow-covered, so this seems to be more like the typical short-lived Seattle snow than what we all experienced in February. Nonetheless, be extra careful, since it's still likely to be slick, especially as you get to your bus/car/etc. … Just went out to check – photo added. Lightly raining; can hear the snow melting.
7:39 AM: New Metro alert about snow routing – ALL buses in this area. A texter also says Route 125 is definitely snow-routing so "there may be some real unhappy people up the hill." Speaking of hills:
Thanks to @janeydangerous for tweeting that photo of the SW Genesee hill east of Avalon.
8:22 AM: The melt continues. Major roads are bare and wet.
8:43 AM: Metro just sent an alert (and tweet) that Ride2 is canceled in West Seattle for the rest of the morning.
8:56 AM: Metro says the C Line is back to regular routing … If you're just headed out onto the eastbound bridge, heads-up – there's a report of wires down on the 1st Avenue S. exit ramp.
9:07 AM: The SDOT camera on that ramp shows the right lane currently blocked.
9:13 AM: The entire 1st S. offramp is now closed.
9:40 AM: Metro has resumed regular routing.
10:04 AM: The 1st Avenue S. ramp situation is, according to scanner traffic, also affecting surface Spokane on the eastbound side. City Light has to do pole work to resolve the situation.