(TUESDAY MORNING COVERAGE HERE)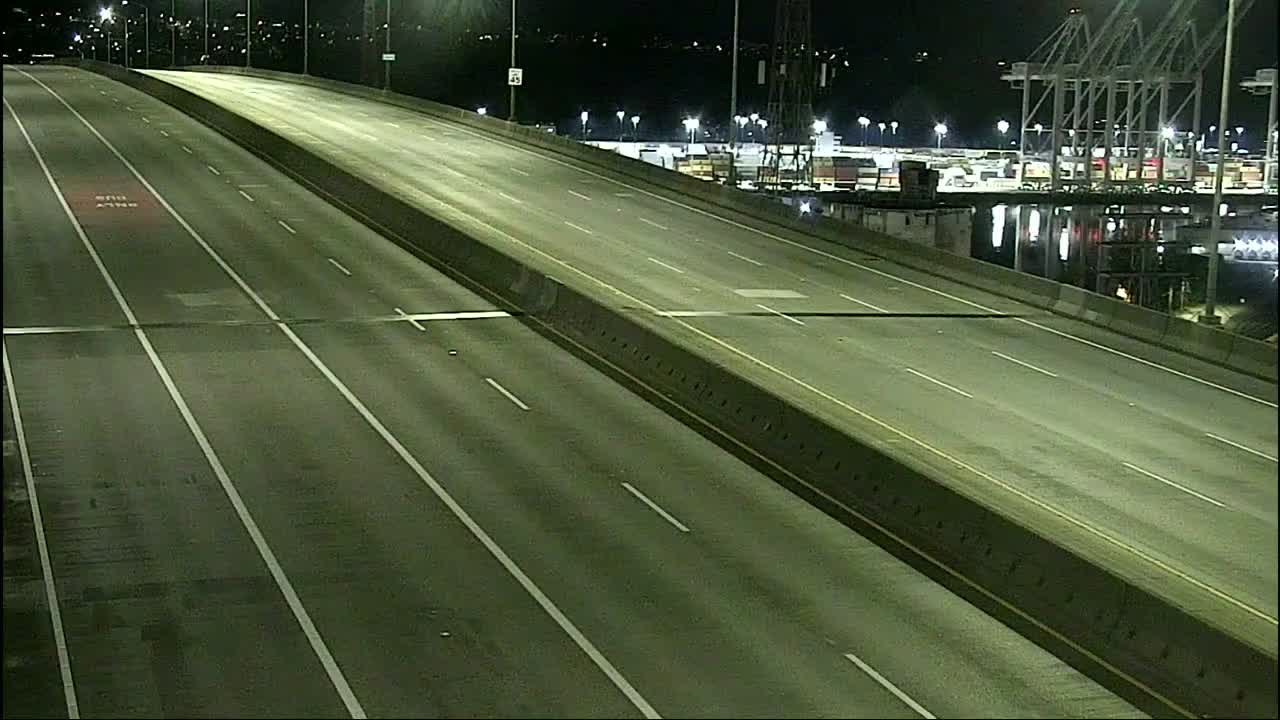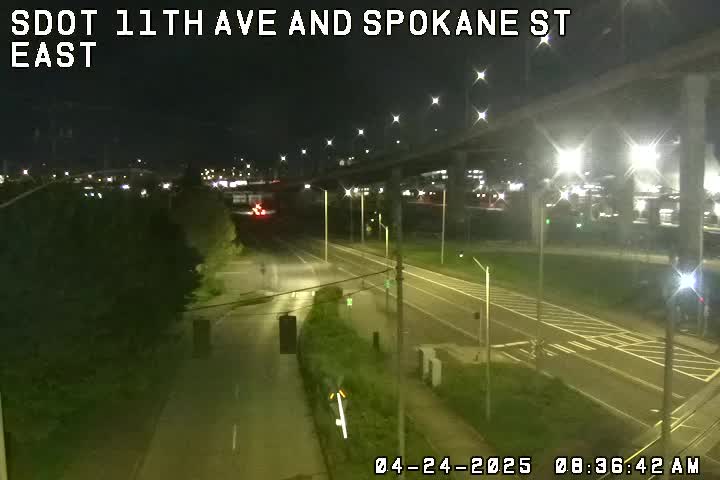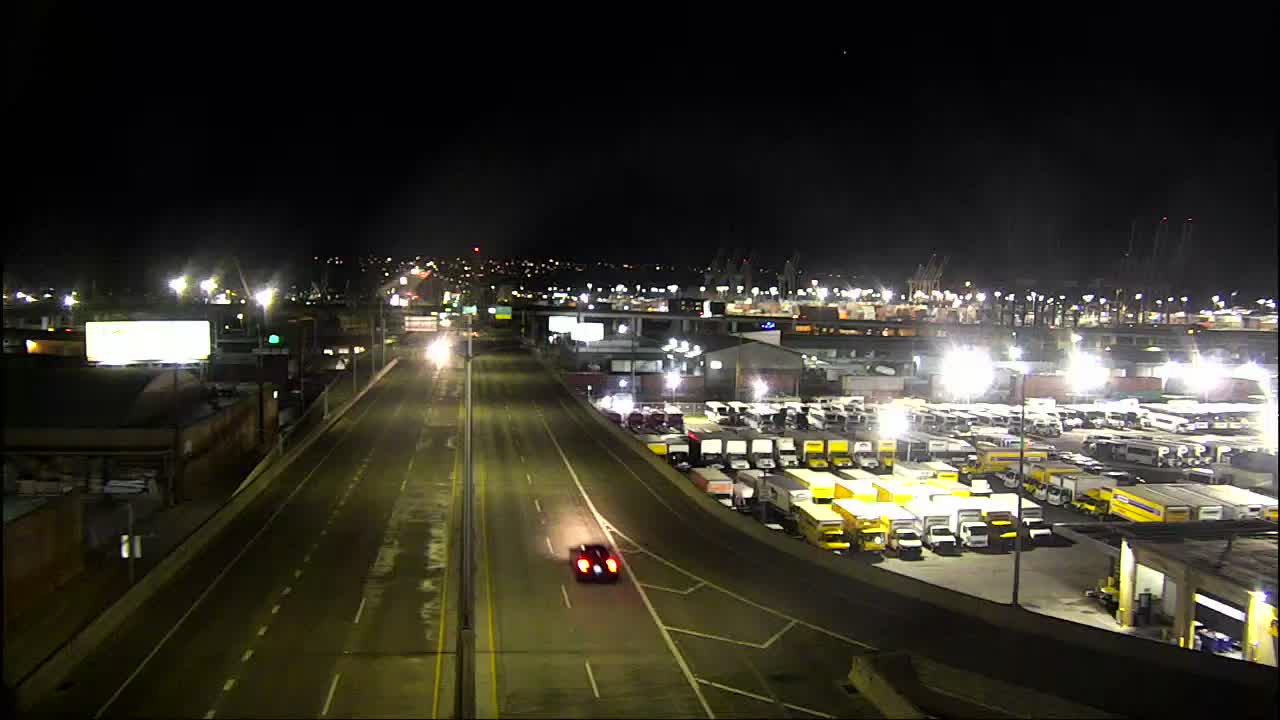 (SDOT MAP with travel times / WS-relevant traffic cams / Water Taxi schedule, other helpful info HERE)
4:05 PM: Good afternoon! We're watching the PM commute again today. No specific issues right now. Most recent regional overview from WSDOT: "Travel times are pretty tame at the moment."
4:49 PM: All's still well. Keeping an eye on downtown too. And the forecast – now a "slight chance of rain" tomorrow morning, a little higher chance Wednesday afternoon, then "likely" on Thursday.
5:40 PM: Bus report tweeted by Randy:
C Line, just departed 3rd and Pike. Normally already standing room… loving the added frequency and bus lane enforcement! Can we just have this all of the time? 🆑🚍 @kcmetrobus @westseattleblog pic.twitter.com/r0fXP0Kstl

— Randy (@Randay206) January 16, 2019
5:51 PM: If you are headed OUT of West Seattle, heads-up – just heard a dispatch for a two-car "blocking" crash on the eastbound high bridge. Exactly where, haven't heard, but hope it's off to the side as the drivers are reported to be "arguing with each other."
6:05 PM: Police were unable to find the crash scene, so apparently they moved on.
6:16 PM: If you head this way on 4th Avenue S., heads up about a Seattle Fire response at 4th/Stacy (map) just south of downtown. "Burning pile of debris" is the report. Reportedly on the north side of the street so SB traffic not too likely to be affected.