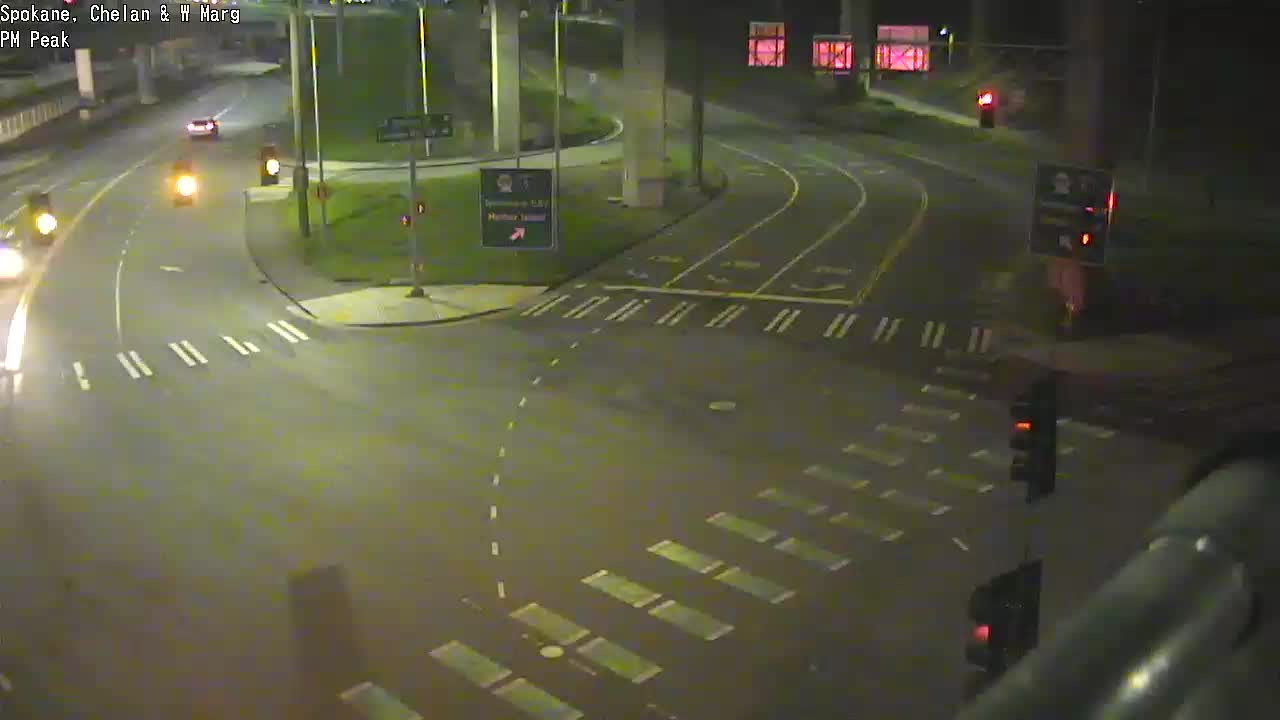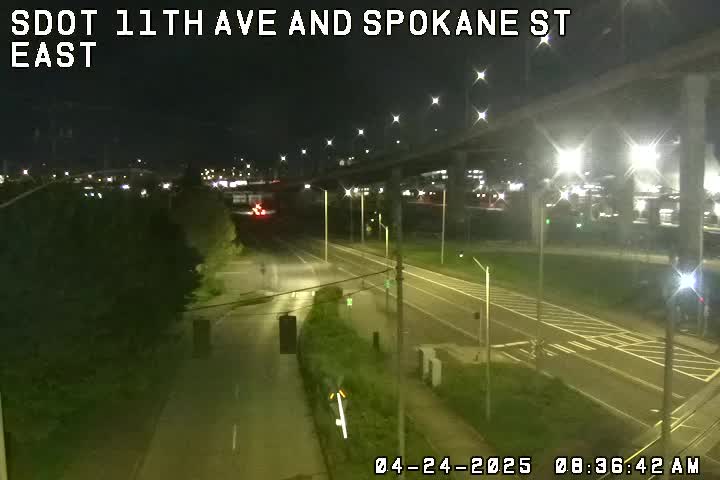 (SDOT MAP with travel times/ Is the 'low bridge' closed? LOOK HERE/ West Seattle-relevant traffic cams HERE)
7:04 AM: No traffic incidents; one Metro alert: The 6:43 am Route 56 was running about 20 minutes late.
WEEKEND RAMP CLOSURE: From WSDOT: "SR 99 northbound on-ramp from South Royal Brougham Way will be closed for paving. Closure runs 5 a.m. Saturday until noon on Sunday."
7:39 AM: Another Metro alert – the 7:47 am Route 57 won't run.