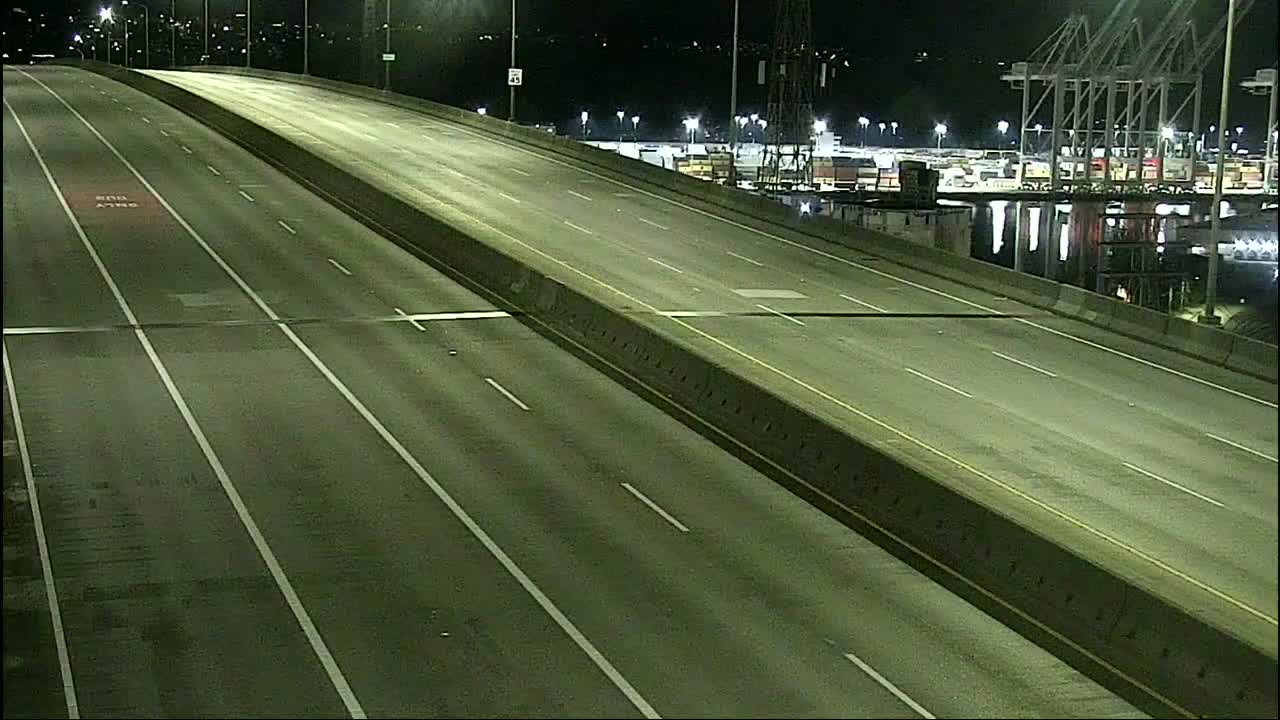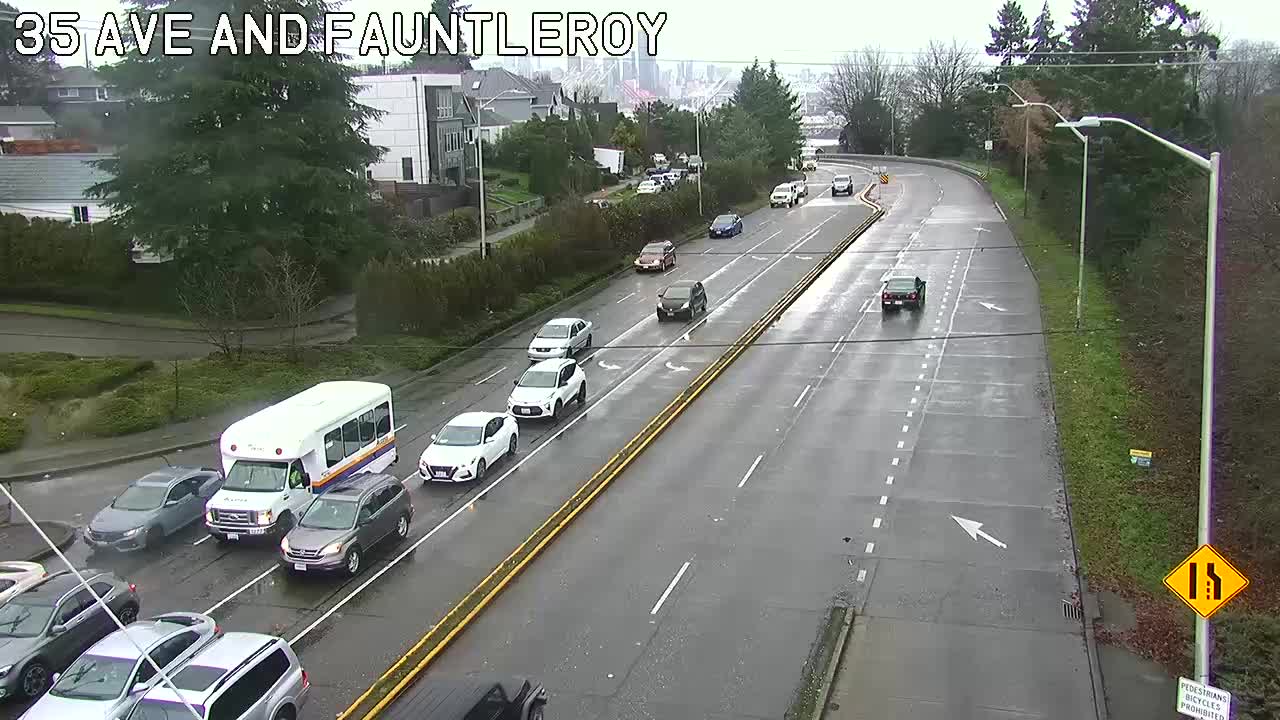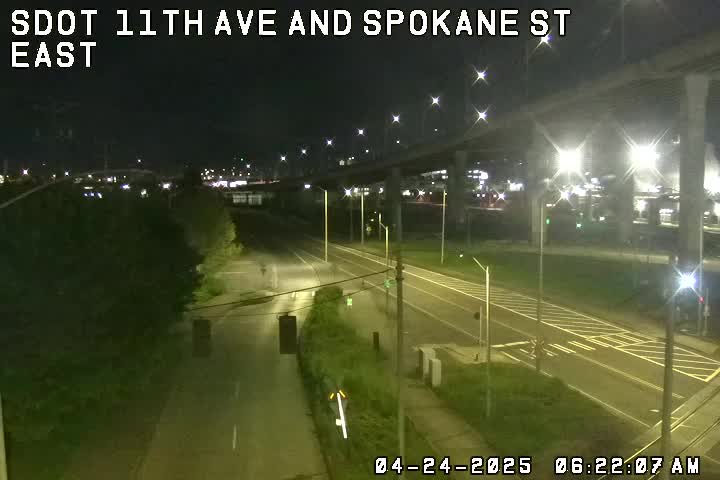 (SDOT MAP with travel times/video links; is the 'low bridge' closed? LOOK HERE)
7:03 AM: Good morning! No incidents reported in/from West Seattle so far this back-to-work-and-school morning.
CLOSURE REMINDERS: 35th SW between 104th and 106th in Arbor Heights is scheduled to close for at least two weeks starting today … In SODO, Lander St.'s year-and-a-half-plus closure continues … And this weekend, Friday night until Monday morning, WSDOT plans a full closure of NB I-5 north of the West Seattle Bridge.
STADIUM ZONE: Mariners' homestand continues tonight.
7:44 AM: This morning we're on the bridge with everybody else, headed downtown. So far things look pretty good. If you are wondering about the emergency response headed east across the bridge, there's a fire callout on Beacon Hill.
7:54 AM: The bridge moved fairly fast and now we're on 4th, where things are bogging down (as usual, in our limited experience) around the stadium zone.
8:15 AM: Made it to lower Queen Anne. Still relatively quiet otherwise.