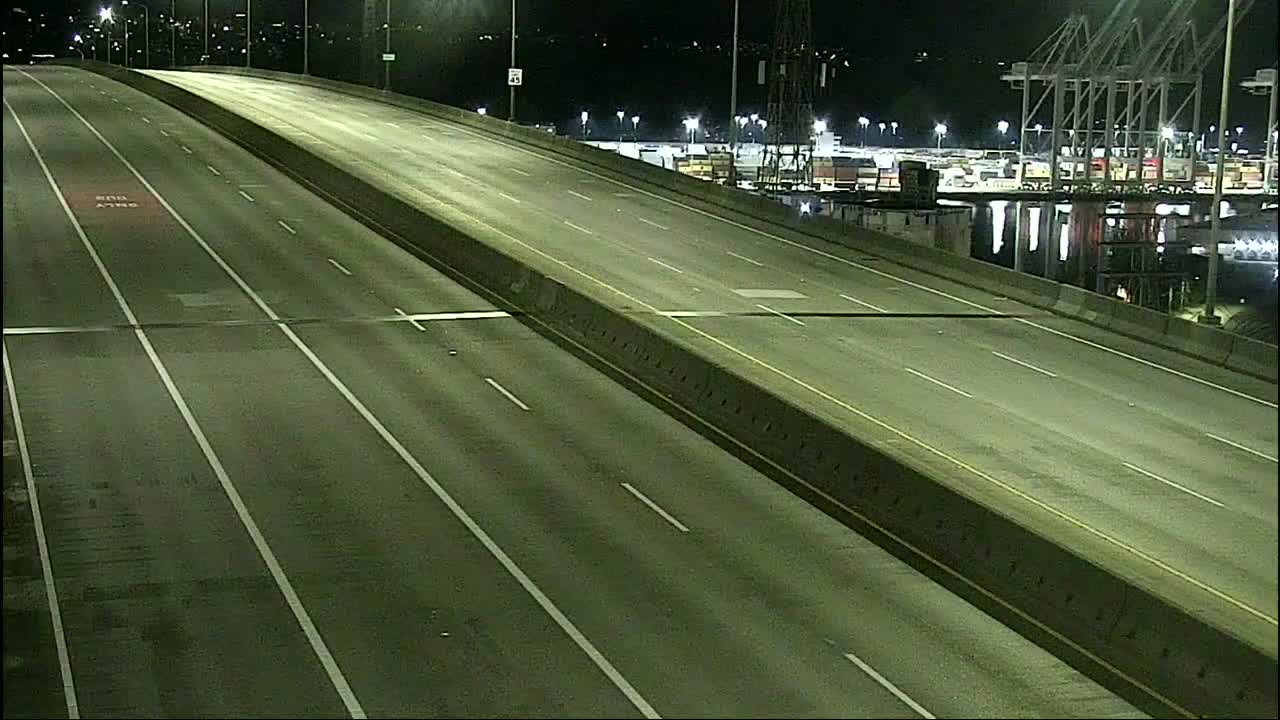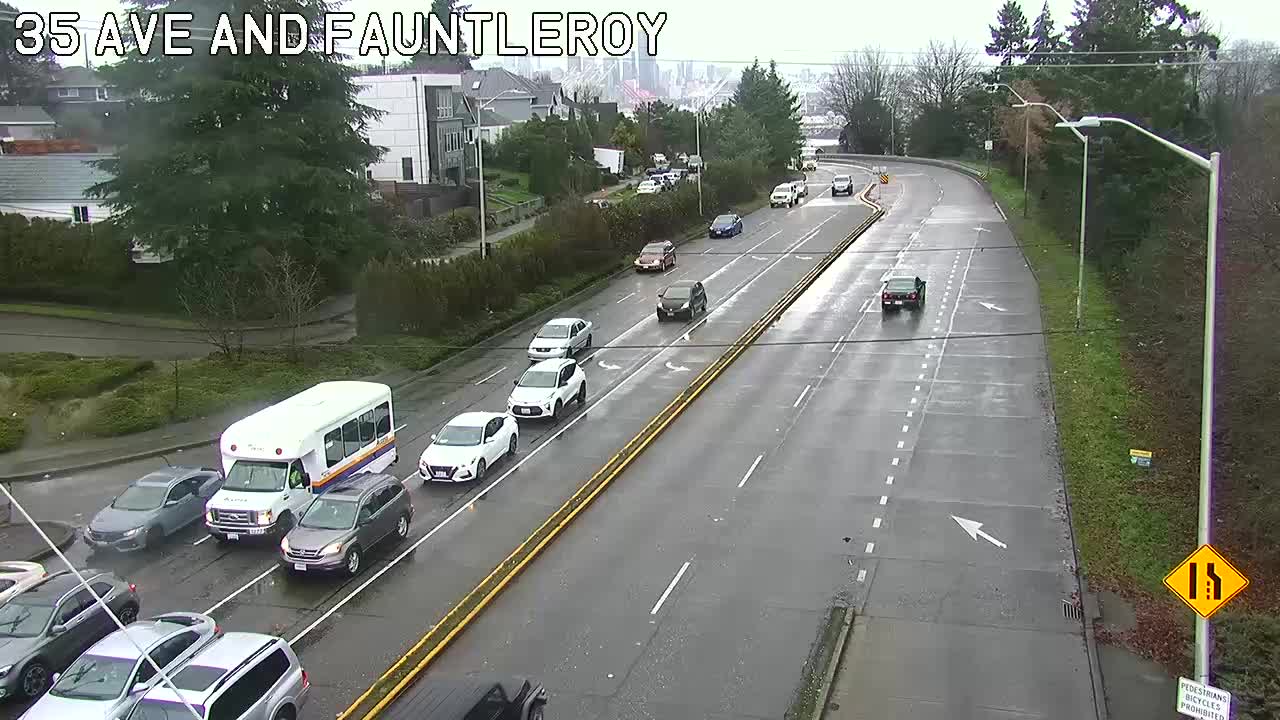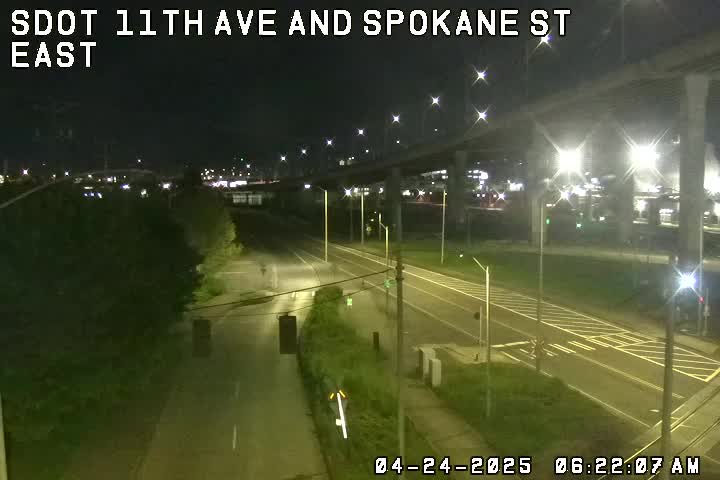 (SDOT MAP with travel times/video links; is the 'low bridge' closed? LOOK HERE)
7:02 AM: Good morning and happy Friday. No traffic incidents or transit alerts reported in this area so far.
STADIUM ZONE: The Mariners open a homestand tonight, 7:10 pm vs. Oakland.
OTHER WEEKEND TRAFFIC ALERTS: Here's the city's roundup.
SPRING BREAK: Today is the final day of no classes for Seattle Public Schools and independent schools that follow the same schedule; everybody's back on Monday.