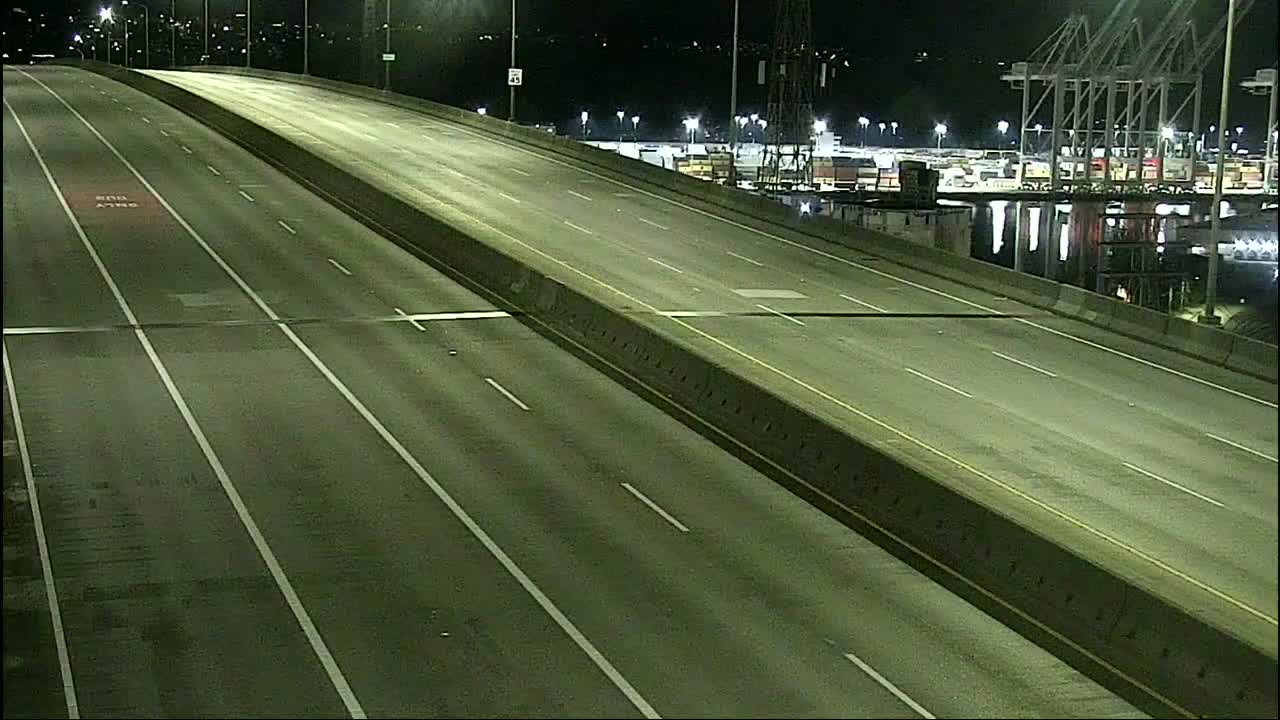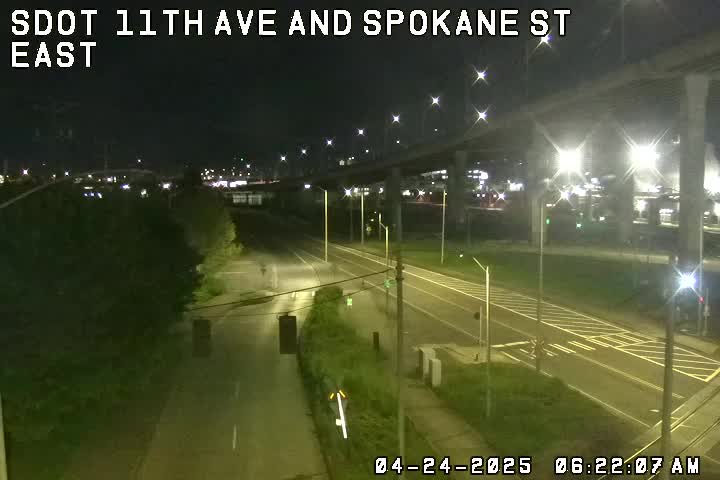 (SDOT MAP with travel times/video links; is the 'low bridge' closed? LOOK HERE)
6:59 AM: Good morning! No incidents reported in/from West Seattle so far on this final day of the month. No transit advisories so far this morning, either.
9:31 AM: Another relatively quiet morning commute is concluding. We monitor throughout the day and also appreciate tips – 206-293-6302, text or voice, 24/7 – thank you!