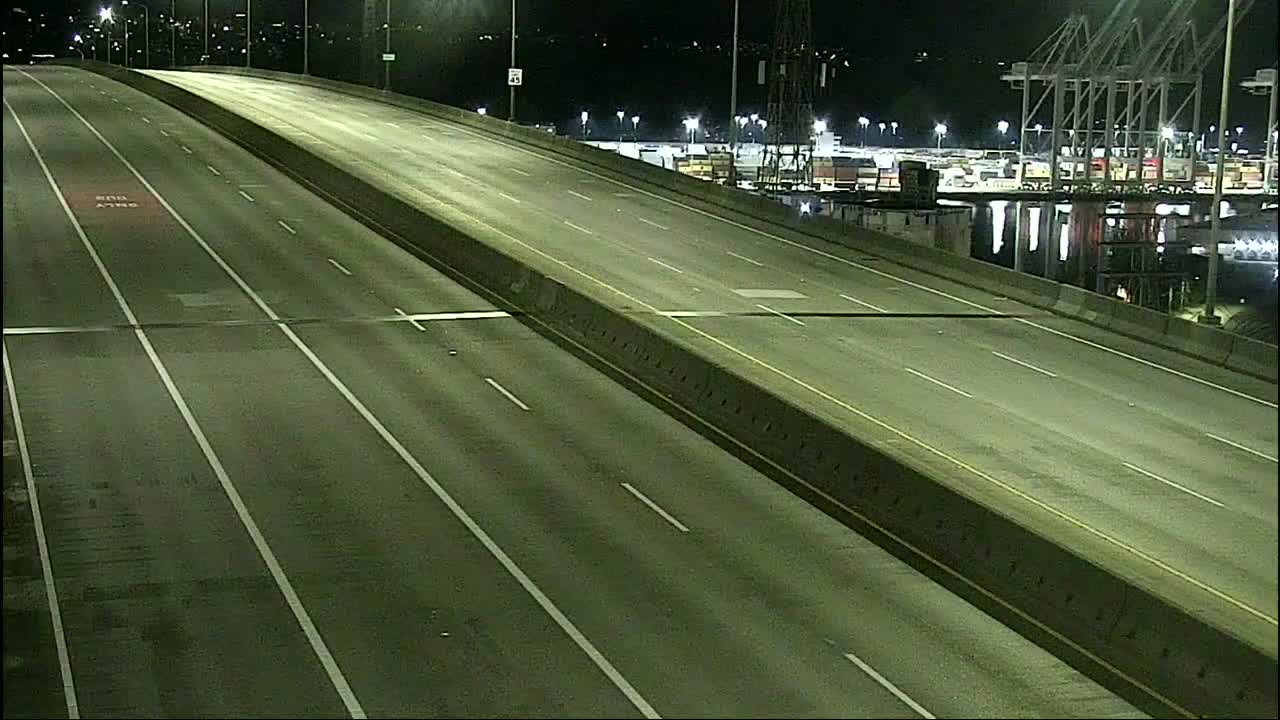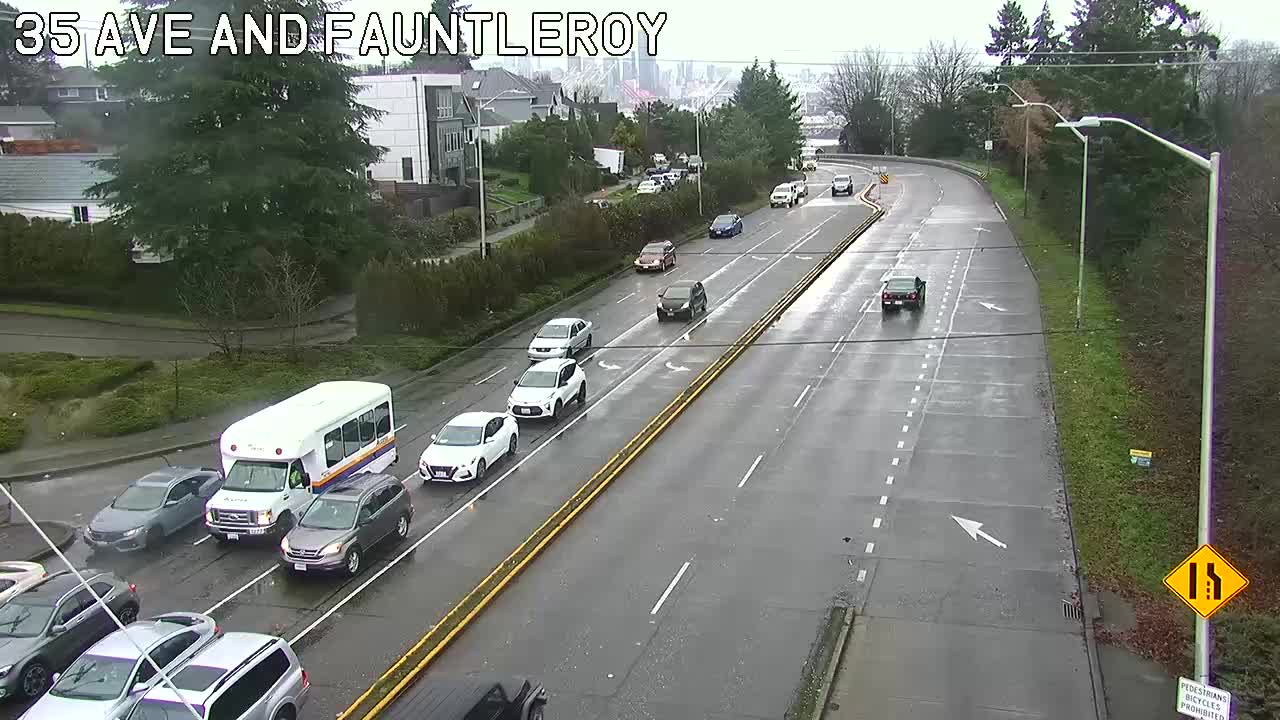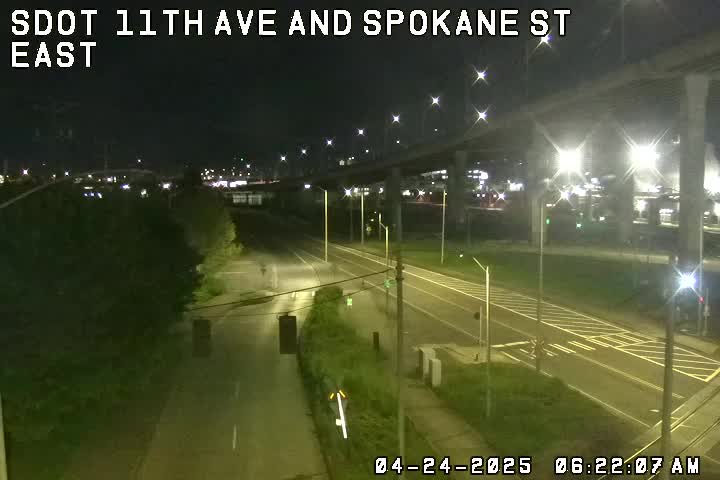 (SDOT MAP with travel times/video links; is the 'low bridge' closed? LOOK HERE)
7:03 AM: Good morning! No incidents reported in/from West Seattle so far.
Reminders:
SATURDAY MORNING BATTERY STREET TUNNEL CLOSURE: The BSTunnel will be closed both ways 6 am-10 am Saturday morning. If you're heading north, you'll have to exit 99 at Western; if you're heading south (from north of downtown), you'll have to exit at Denny.
MONDAY HOLIDAY: Monday is Rev. Dr. Martin Luther King Jr. Day. No school; no Water Taxi; Metro on "reduced weekday" service.
METRO 'MOMENT OF REMEMBRANCE' MONDAY: As announced Wednesday, most Metro buses will stop at 4:04 pm Monday for a "moment of remembrance."