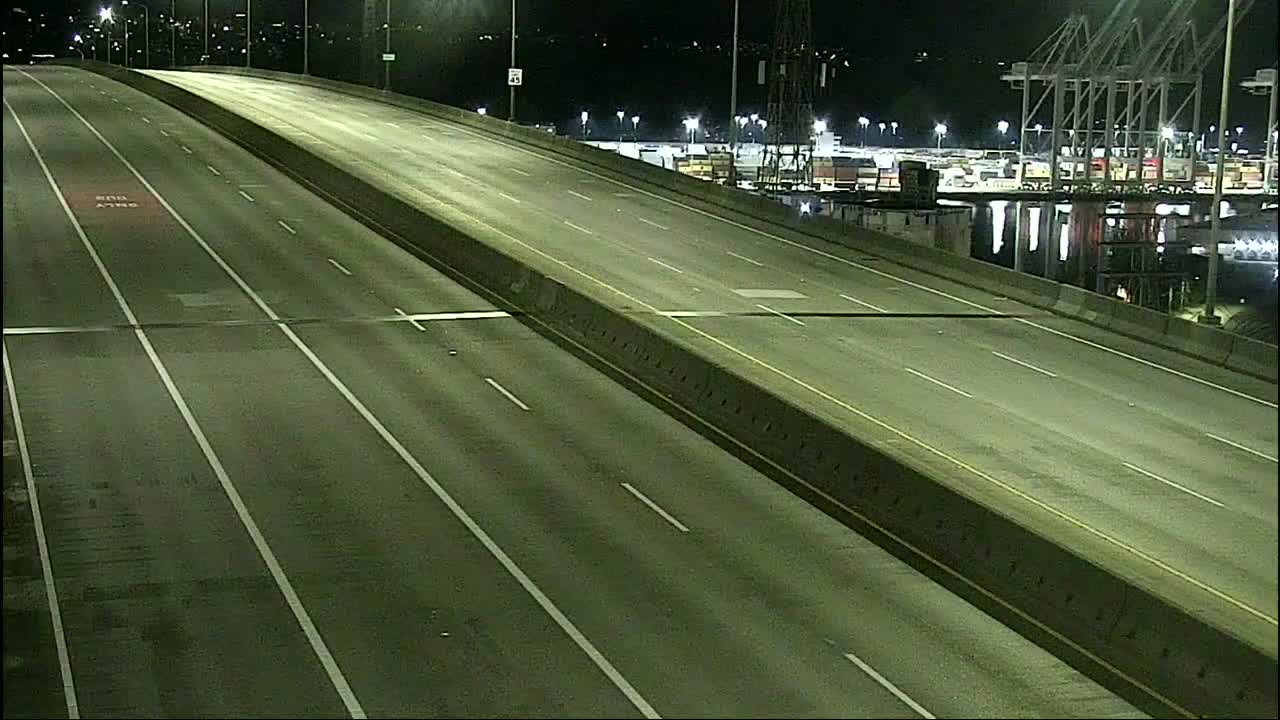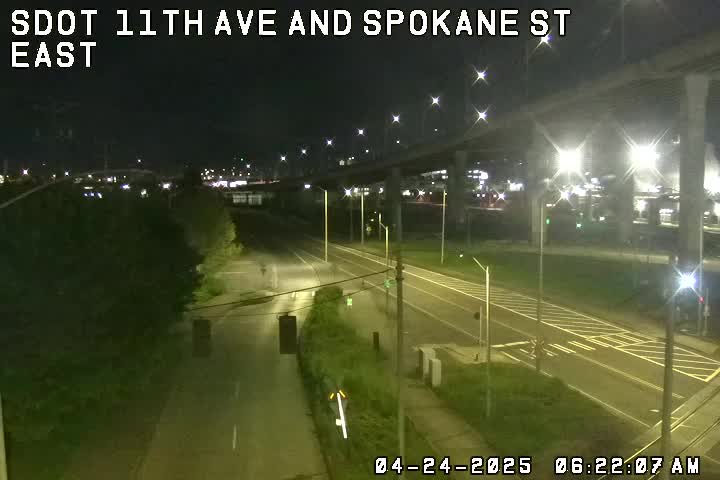 (SDOT MAP with travel times/video links; is the 'low bridge' closed? LOOK HERE)
6:34 AM: Good morning! No incidents reported in/from West Seattle so far this morning.
8:54 AM: Quiet commute watch wrapping up – but we do cover major traffic-affecting incidents the rest of the day and night too – if you see one and we're not on it, as long as you're not behind the wheel, please let us know, text or voice 24/7, at 206-293-6302 – thank you!