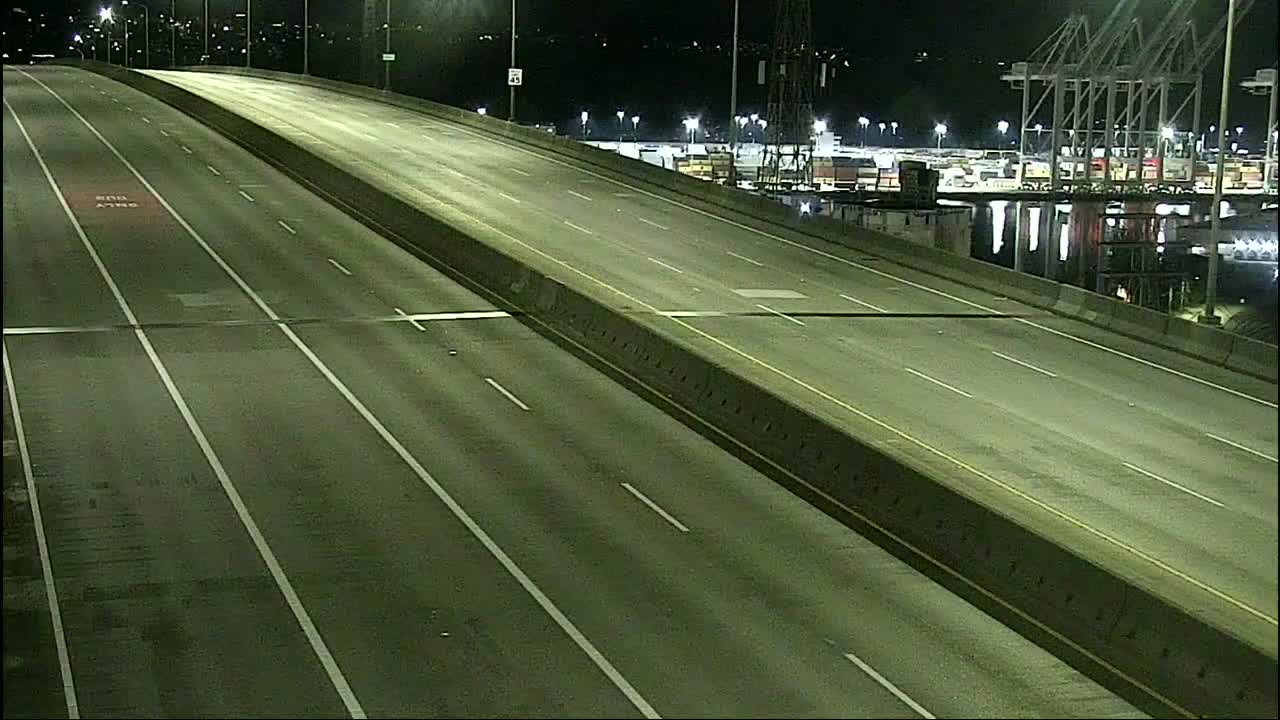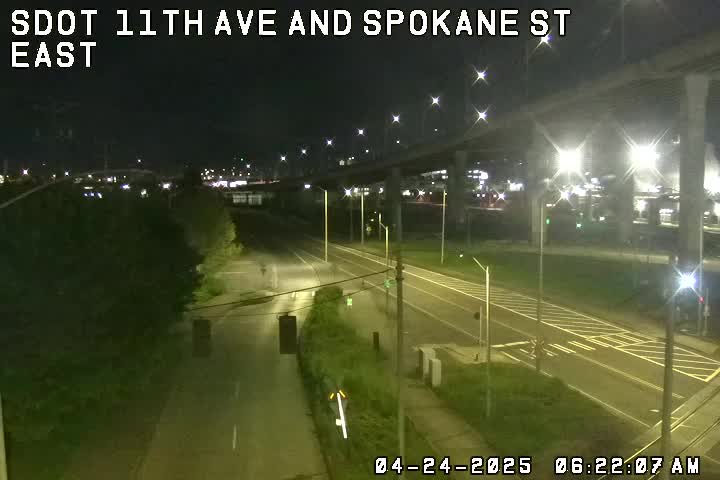 (SDOT MAP with travel times/video links; is the 'low bridge' closed? LOOK HERE)
7:29 AM: Good morning! Murky but relatively quiet so far this morning.
FAUNTLEROY FERRY DOCK CHANGES: WSF's procedure changes start today, explained as " all drivers must stop at the tollbooth to buy or redeem tickets. Drivers will receive a destination card and a receipt, and will no longer have to stop again after the tollbooth to scan tickets. Instead, they must keep their destination cards visible, and will be directed to the appropriate holding lane." Here's the full explanation.