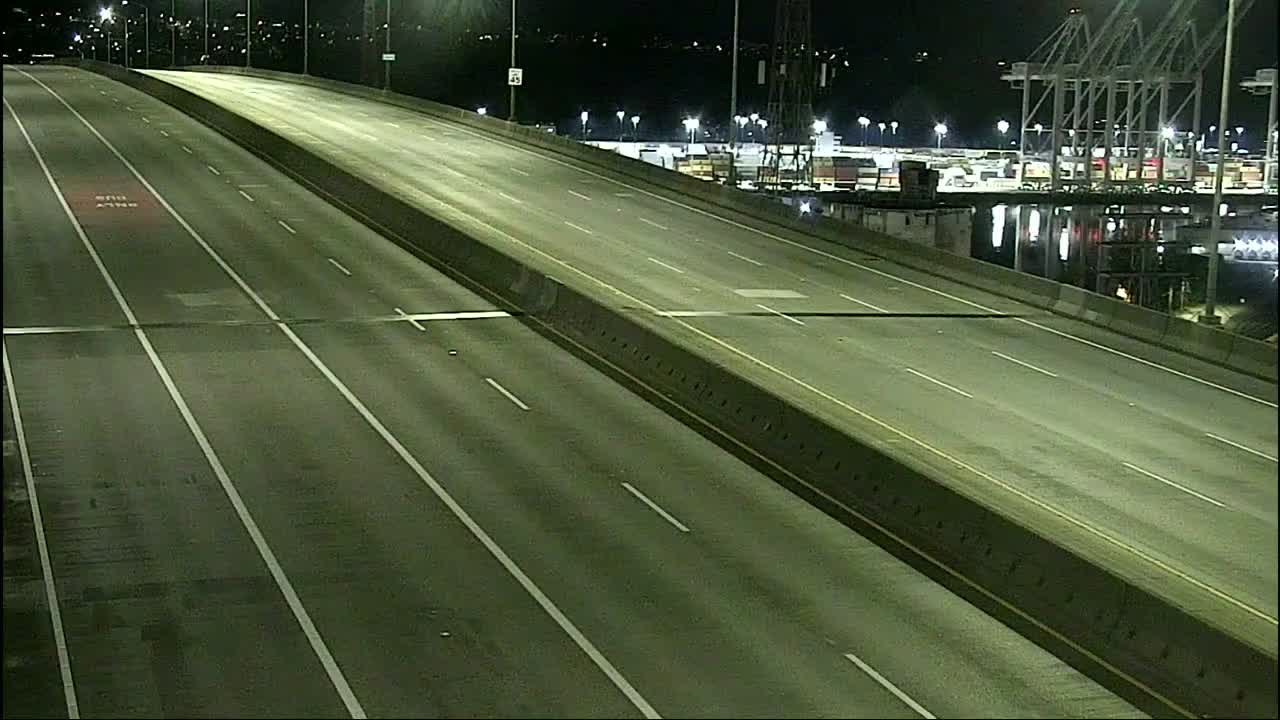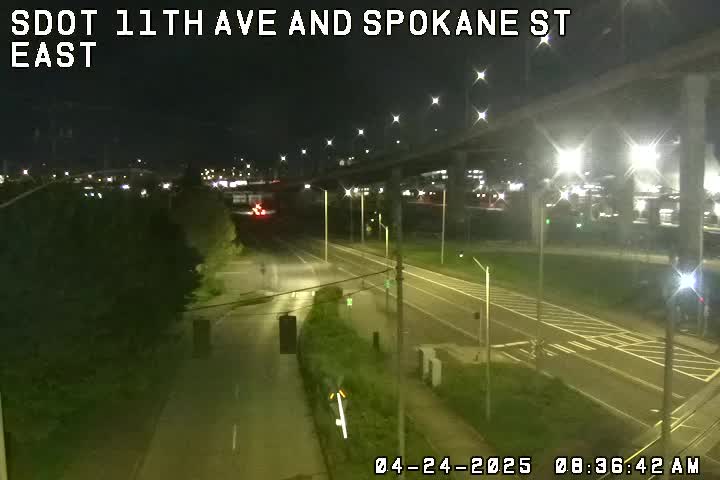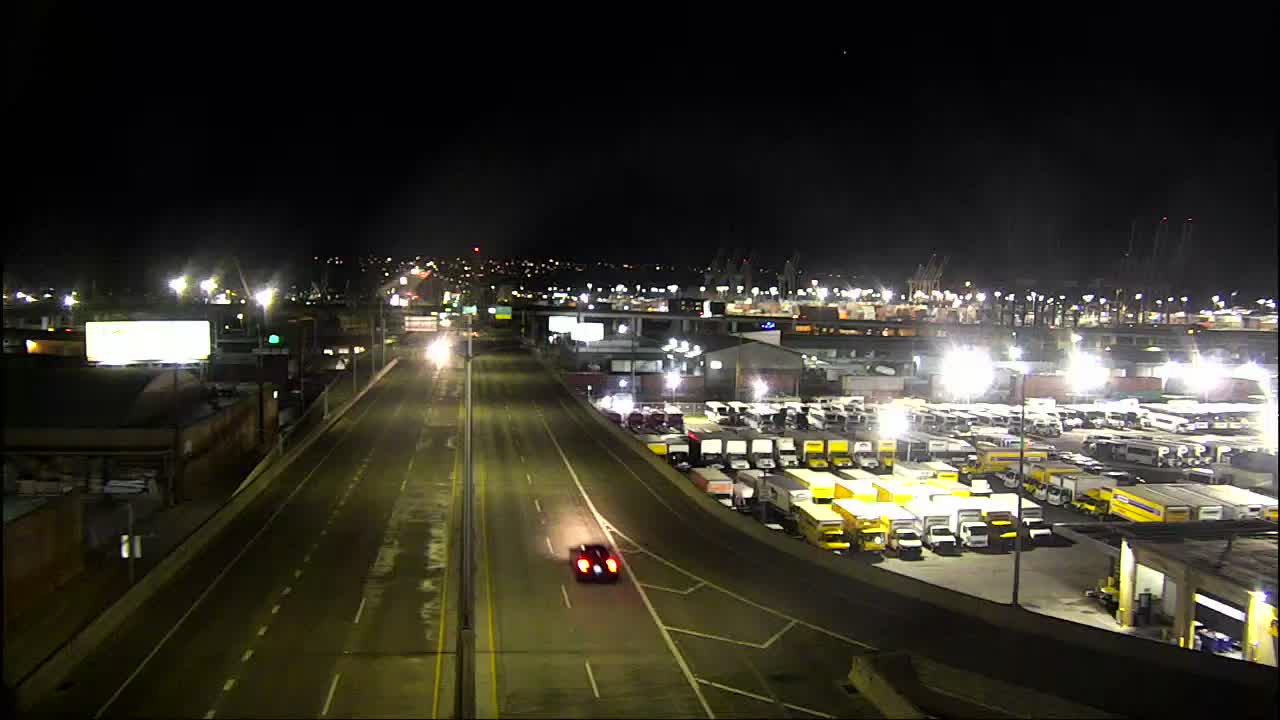 (SDOT MAP with travel times / WS-relevant traffic cams / Water Taxi schedule, other helpful info HERE)
5:57 AM: Good morning! Rainy, as forecast.
6:07 AM: Checking around, the weather is this morning's only complication so far. No incidents or alerts.
6:33 AM: Still incident-free.
6:49 AM: If you noticed an SFD response at Admiral/Olga, that's just cleared; it was described via radio communication as a trash fire in a bus shelter.
6:59 AM: That talk of possible snow showers Sunday into Monday is now the subject of an official weather advisory. … Monday morning, of course, as announced yesterday, will be the first commute with the new Highway 99 tunnel. But remember that for an additional week or so, taking NB 99 from here will require you to use the tunnel because the new exit ramp before it won't be ready yet.
7:06 AM: Surface Spokane train alert – blocking at Colorado.
7:35 AM: If you head east of I-5, heads up about a big power outage, more than 12,000 homes/businesses in what City Light describes as "the Rainier Valley, Beacon Hill, and Bryn Mawr-Skyway areas." Lots of signal lights out so traffic is affected.
7:48 AM: Low bridge has opened for maritime traffic … Speaking of maritime, King County Executive Dow Constantine is visiting the West Seattle Water Taxi dock to thank the commuters who've triple its usage during the viaduct-to-tunnel transition weeks.
8 AM: The low bridge is back open to riders, pedestrians, and drivers.
8:13 AM: From the scanner, there's a report of a school bus hitting a parked car at 35th/Raymond. No injuries reported, so far.
8:49 AM: Went looking for that scene, couldn't find it. So no problems on 35th. If you're headed for SB I-5, SFD is responding to a reported collision at Michigan, not far south of here.
9:50 AM: If you have to head east on the bridge but could wait a while … be forewarned, it's at a crawl. And that description is being generous. Entering from Fauntleroy, the backup – more like standstill – starts at Nucor. We're in the midst of it all hoping to make it to the 10:30 am media briefing on the north end of the tunnel but probably should have given ourselves an hour and a half to get there rather than just an hour.
10:08 AM: Took 20 minutes to get from Nucor to the 4th Avenue exit. Now we attempt to get across downtown!