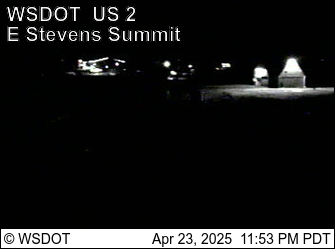 Snow season is here, as the live WSDOT camera from Stevens Pass verifies. West Seattle High School students want to make sure they can make a "ski bus" happen this winter, so they asked if we would post this to reach more parents:
West Seattle High School parents! We will be joining other high schools this year in finally running a Friday night ski bus! The bus will run for 6 weeks starting Jan 11th. We will be holding an informational meeting in the WSHS library this coming Thursday, Nov 8th, from 6:30-8(ish). We're a bit behind on the bandwagon, as other schools have already closed registration. If you have any interest, please attend the meeting, as there's so much to pass along & we'll need to fast-track registration! This is offered through a non-profit organization & scholarships are available.

If you can not attend the meeting & have any questions, please contact Dany Tomlinson at fridaynightskibus@gmail.com or go to skimohan.com & search for West Seattle

Let it snow!!
Direct link is here.