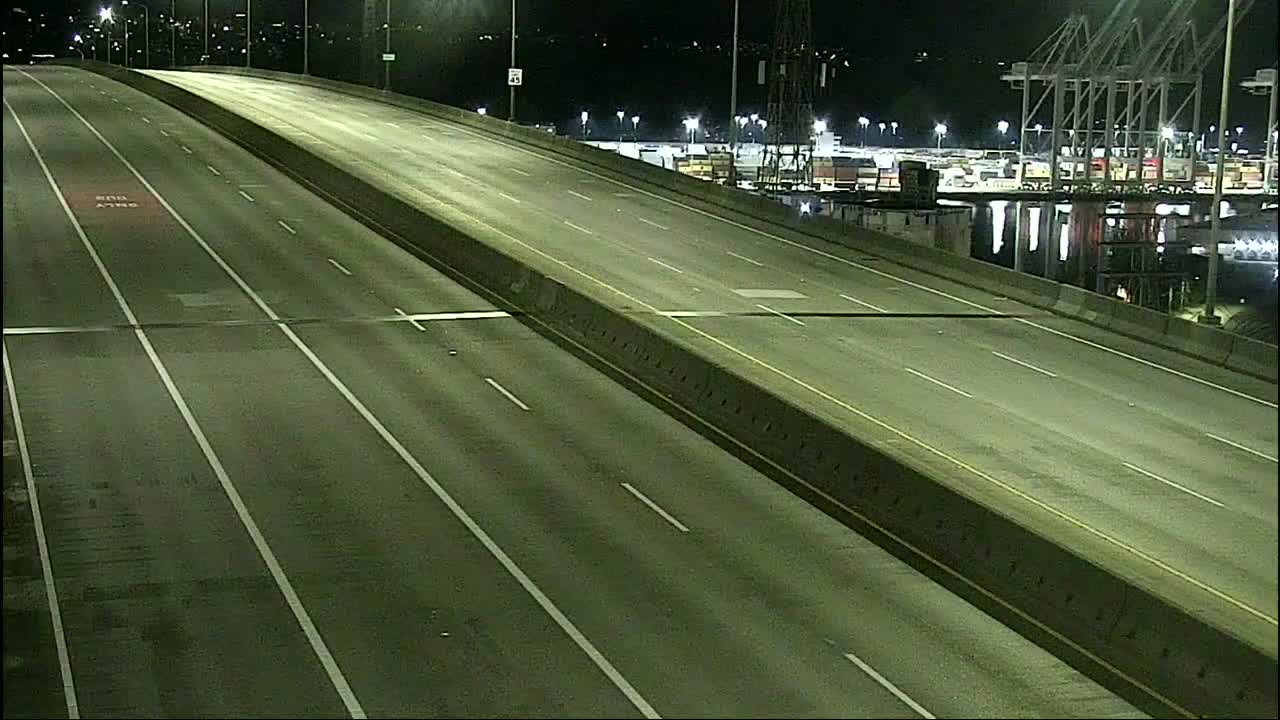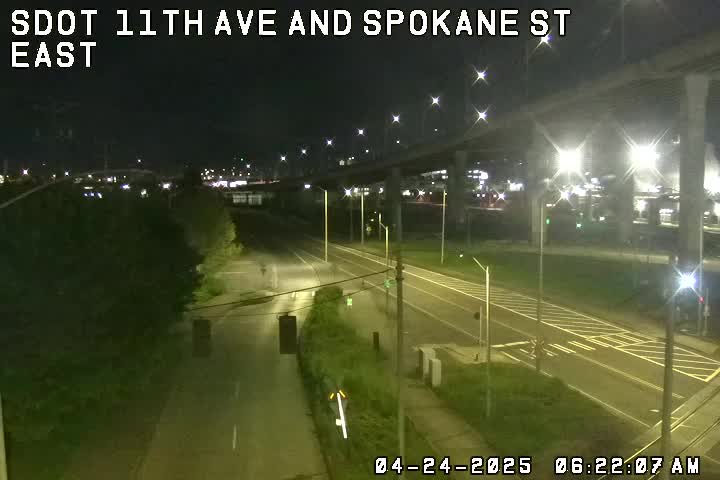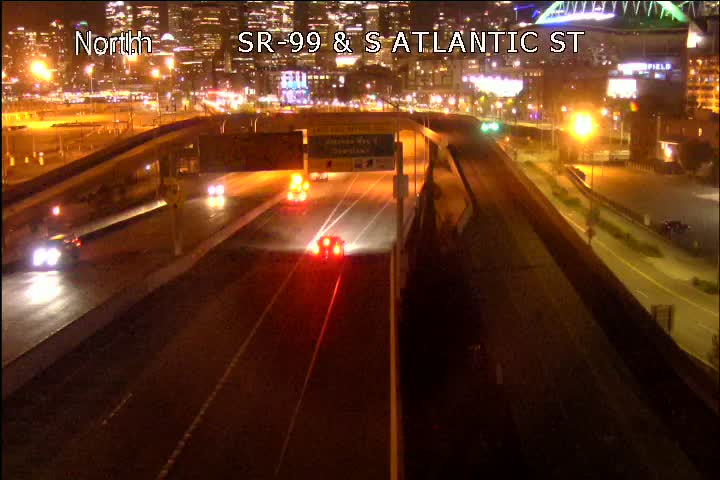 (SDOT MAP with travel times/video links; is the 'low bridge' closed? LOOK HERE)
7:09 AM: Good morning! So far, no incidents reported in/from West Seattle.
SATURDAY: Time to start reminding you that the West Seattle Grand Parade is Saturday (July 21st) and it means California SW will close to traffic morning through early afternoon, starting south of Admiral and continuing to SW Edmunds. You'll see parking restrictions on some side streets too.
9:27 AM: Via scanner, we're hearing of a stalled, possibly struck, vehicle on the eastbound bridge at or near the 99 offramp.