6:58 AM: First, the reminder that the West Seattle "low bridge" remains closed to all non-maritime traffic: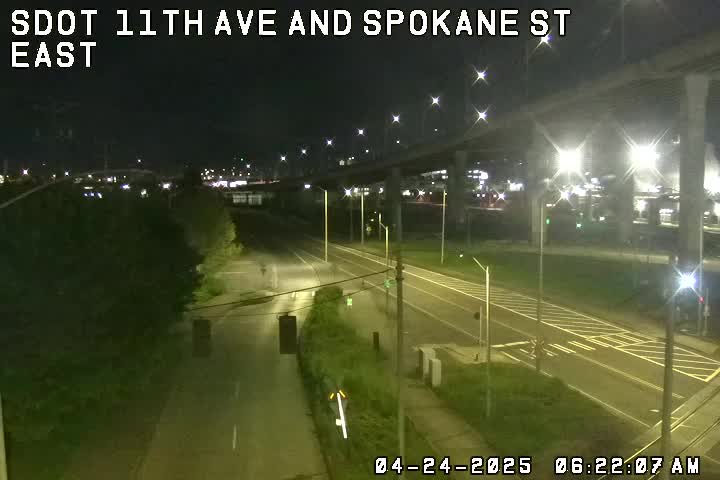 No new estimated opening date from SDOT, which has said the emergency repairs will continue until the middle of the week. Our other regular cameras: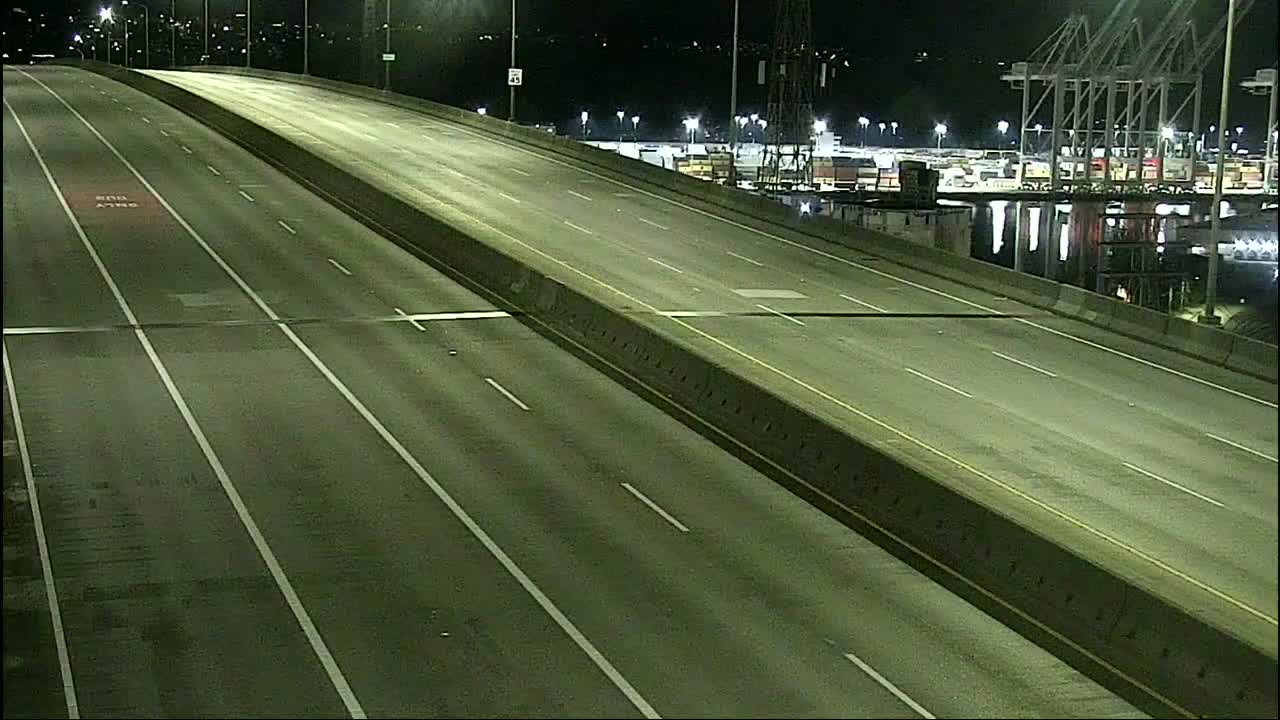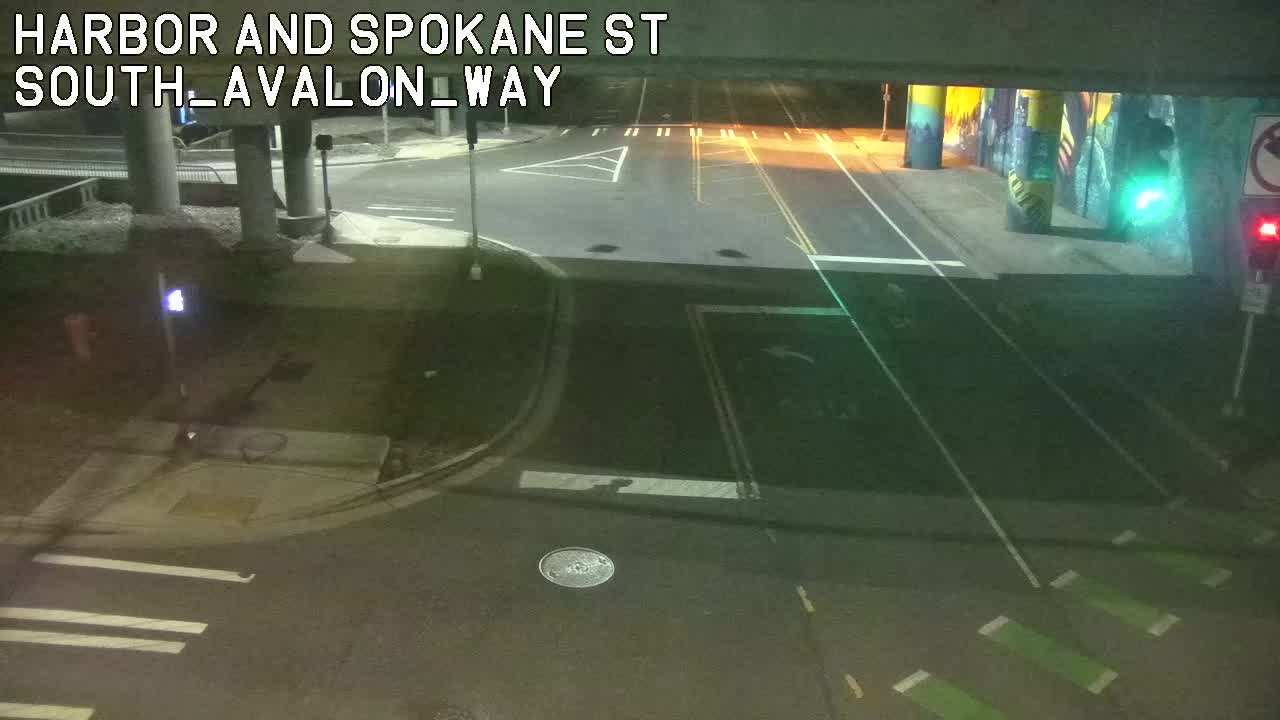 (SDOT MAP with travel times/video links)
Meantime, there's trouble on NB 99 – a crash in the Battery Street Tunnel and one just north of it.
7:19 AM: SDOT says the NB BSTunnel is clear. Meantime, a reminder that a movie crew is working for the next few hours in North Admiral, as noted here last night, and that might affect traffic briefly at the far north end of California SW, and on Harbor below, while they shoot "driving scenes."
9:40 AM: Hamilton Viewpoint has cleared out but the movie crew is still working on Harbor/Alki Avenue SW, which means periodic traffic holds – police are on scene – between Don Armeni and a short distance north of Luna/Anchor Park. We'll have some photos in a separate story later.