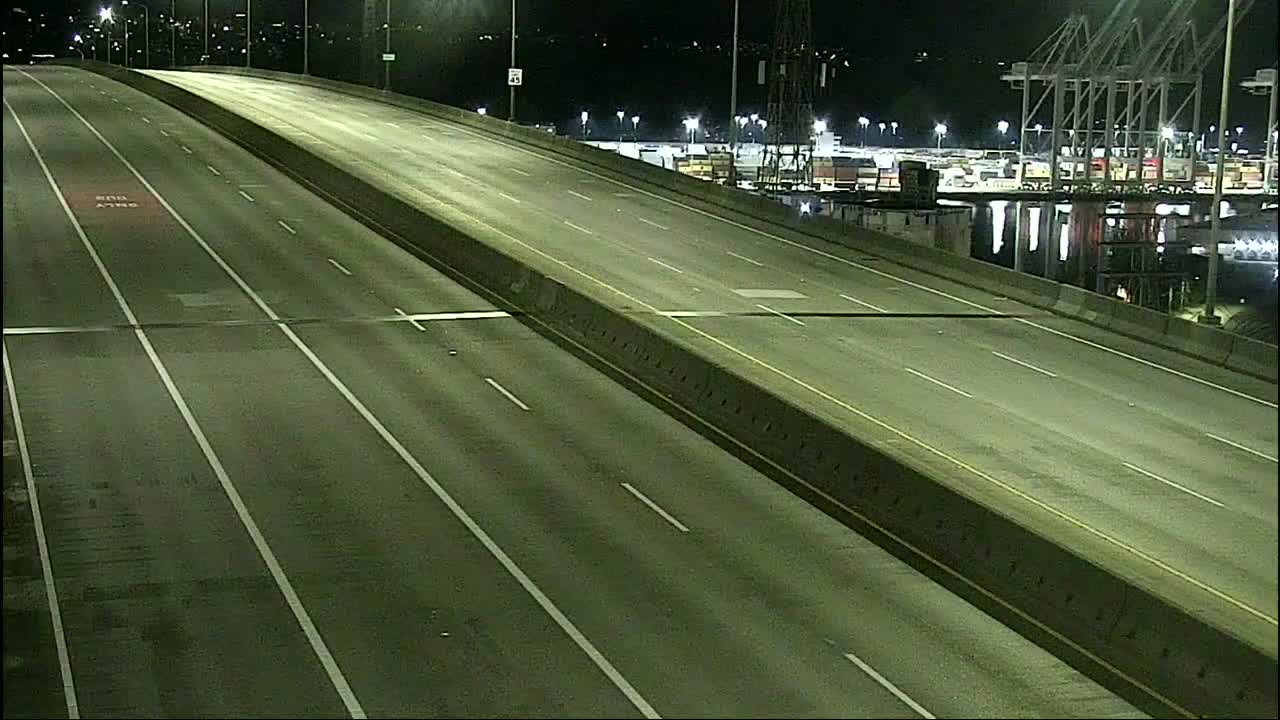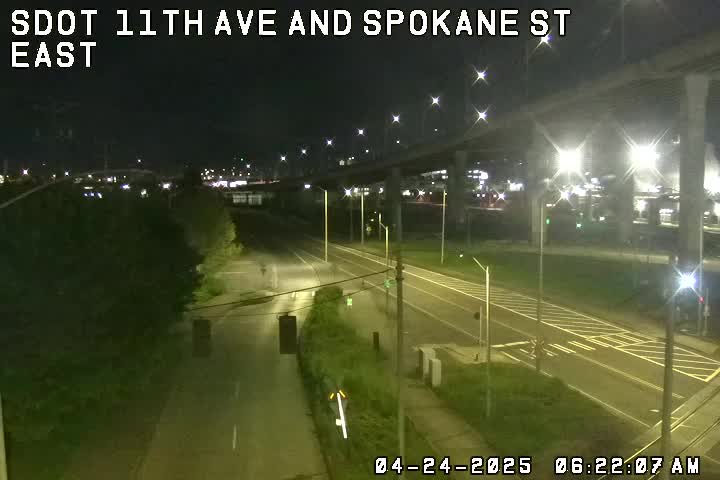 (SDOT MAP with travel times/video links; is the 'low bridge' closed? LOOK HERE)
6:30 AM: If you use 26th SW in North Delridge, be aware that some SFD units may still be in the 4700 block and vicinity in the aftermath of an early-morning house fire.
Otherwise – it's Eclipse Day. If you're not already taking the day – or at least the morning – off to watch it, remember that near-totality (92 percent coverage) arrives in our area at 10:20 am. Provided the weather cooperates – here in Upper Fauntleroy, we've been watching a fog bank advancing this way from Vashon …
Other things you should know about today:
FIRST DAY OF SCHOOL: Ninth-graders start today at Summit Atlas, West Seattle's first charter school, on the southwest corner of 35th SW and SW Roxbury. That means about 100 students arriving around 8 am. The school also is starting its first year with a sixth-grade class, and their first day is tomorrow. (Here's Summit Atlas's calendar.) Our area's other schools are generally not starting until early September.
4TH AVENUE S. REPAVING: This is the start of the second week for repaving between Spokane St. and the stadiums.