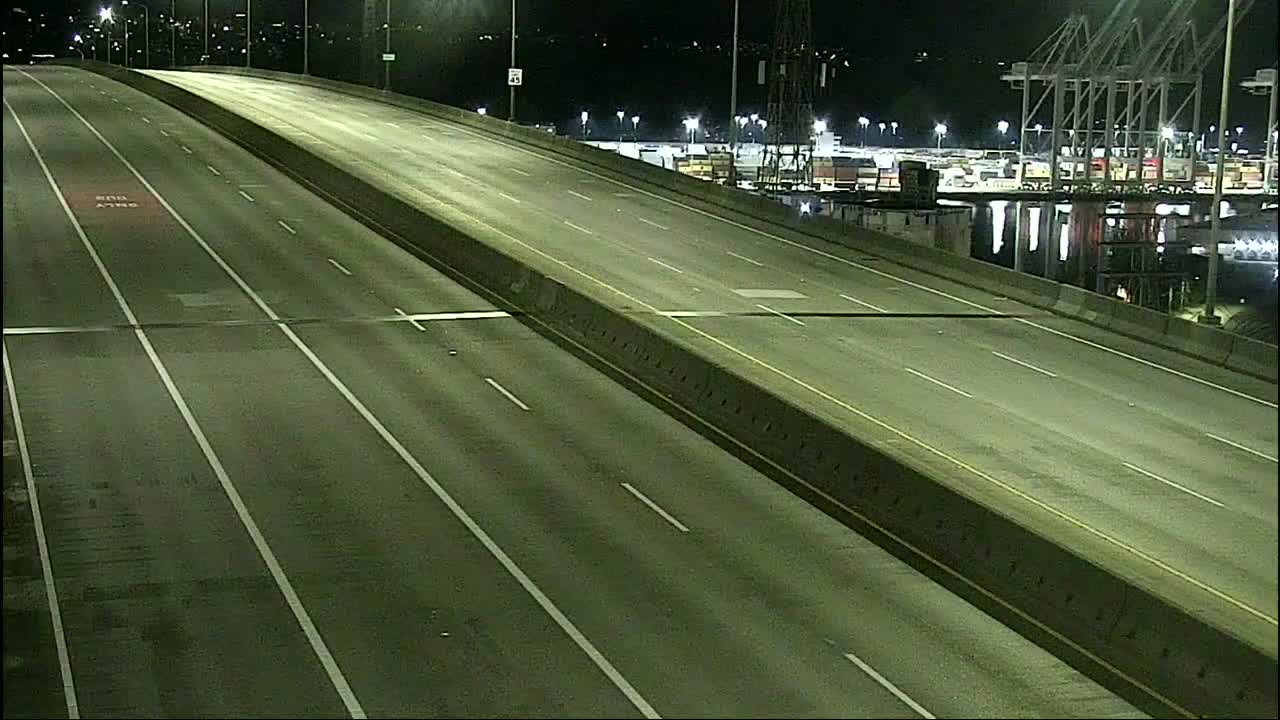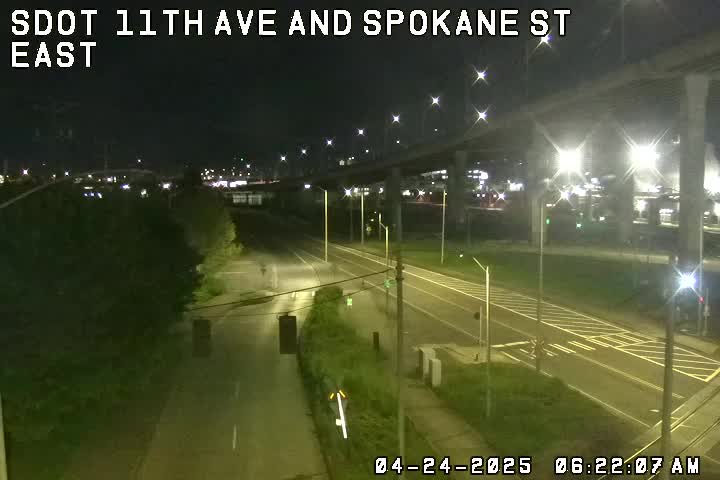 (SDOT MAP with travel times/video links; is the 'low bridge' closed? LOOK HERE)
7:24 AM: Happy Friday morning! No incidents reported so far, either in West Seattle or on the major outbound routes.
REPAVING CONTINUES: Day 4 of SDOT repaving SW Admiral Way between Lander and Stevens [map].
IN THE STADIUM ZONE: Seahawks vs. Vikings, 7 pm tonight.